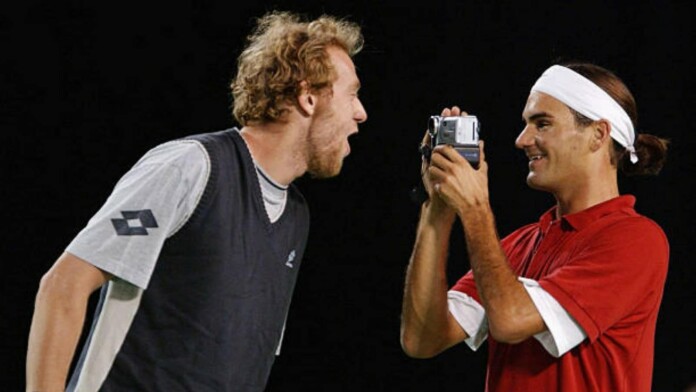 Roger Federer will return to action at the Geneva Open this week after a couple of months break from tennis. The World No.8 was last seen in Doha early in the year. He will be playing his first clay tournament for 2021, before heading to the French Open.
As the 39-year-old starts preparations to play in front of his home fans, he is also being closely followed by fans and tournament organizers. Former Swiss player and Federer's friend, Marc Rosset who is sporting director of the Geneva Open opened up on how he will receive the maestro.
"I am delighted to see him, like to meet him in Basel or elsewhere. But we must not be mistaken: when it is the consultant Rosset who is enthusiastic about Federer's game, it's one thing. When it's the man, it's easier. Between us, we talk about our own stuff, rarely tennis. Here, I just want him to be happy. I know what is really important to him: his family," Rosset informed Illustre.
Much has been said and written about when and where the 20-time Grand Slam winner will retire. In fact, Federer himself has been open talking about his retirement. However, despite the injury setbacks, Federer has made intentions clear on competing in major tournaments this year.
Rosset feels Federer can't have a disgust with tennis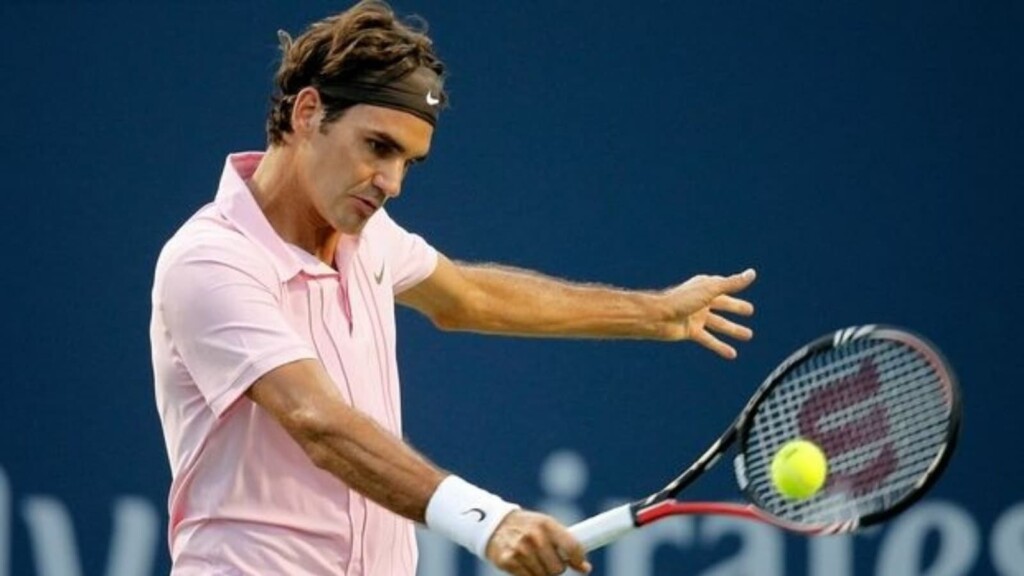 "In his life, the family plays the same role as with those people who get on their boat after work. They feel like they are living a half-day vacation. I think that's the only reason that will make him stop competing, if he notices that the balance between sport and family is no longer there. He will never have a disgust with tennis," Rosset added.
The former Swiss Davis Cupper also had little hesitation in explaining Federer's rare abilities. "Like a Zidane or a Maradona in football, they see everything faster. With Roger, we are in "Matrix". Big players have better eye-arm-brain coordination. It always seems like they have time."
Also read: "Facing Roger Federer is something I will tell my children and grand-children about," Pablo Andujar relishes the opportunity of playing against the Swiss