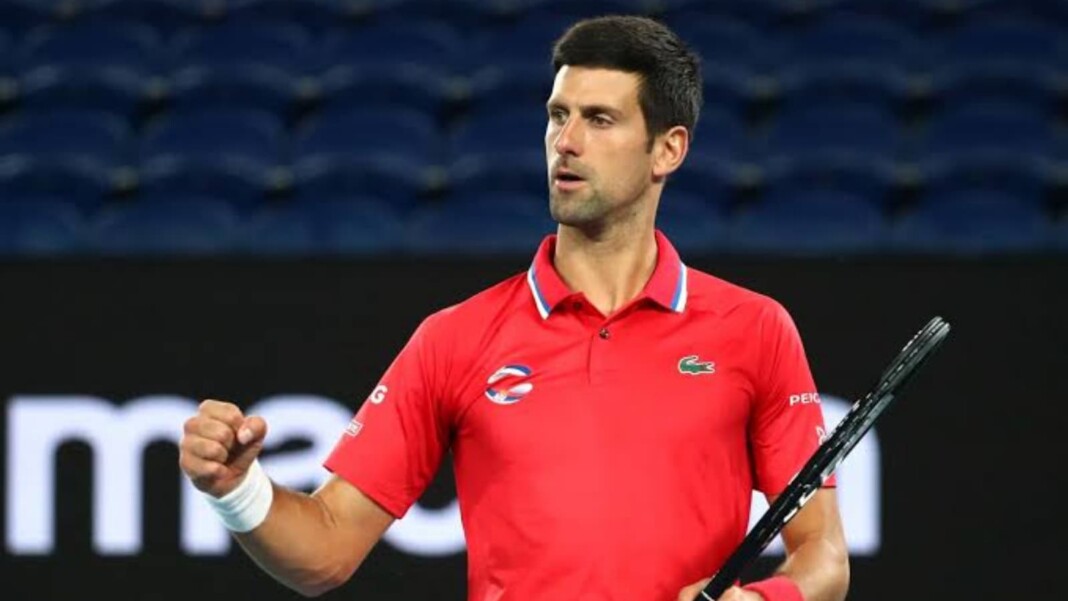 World No. 1 Novak Djokovic has arguably been the biggest star attraction at the ongoing Tokyo Olympics. The Serbian who attains the iconic status across the sporting world has been made the showman by fellow Olympians, ever since he landed at the Olympic Village.
The 34-year-old came to Tokyo with a purpose of winning the coveted gold medal, to conquer his dream of winning the Golden Slam for 2021. The 20-time Grand Slam champion has already made the semis of the singles event and is just two steps away from realizing the rare feat.
Meanwhile, Djokovic also entered the mixed doubles event, where he teamed up with countrywoman, Nina Stanjovic to take on the Brazilian pair Luisa Stefani / Marcelo Melo). As expected, the top-ranked Djokovic once again proved too hot for the Brazilians. Although the match ended in Serbia's favour, ATP doubles veteran Marcelo Melo wasn't too happy with the on-court demeanor of Djokovic.
"His attitude impressed me in a negative way, to be completely honest. It wasn't necessary at all. Two days ago he made a video talking about Brazil, about the energy of Brazil and today he's playing like that. He kicked me in the back that wasn't necessary. Either way, it's a tennis match, everyone tries to play as they want, but I would never do that," opined Marcelo Melo.
"I'm not going to create a controversy, but those who saw the game understand what I mean. There are some things that I cannot understand. We're at the Olympics, we didn't do anything, and at one point he almost hit Luisa (Stefani, his partner). For me there must be some limits, but I will not create controversy," he added.
Djokovic stands unaffected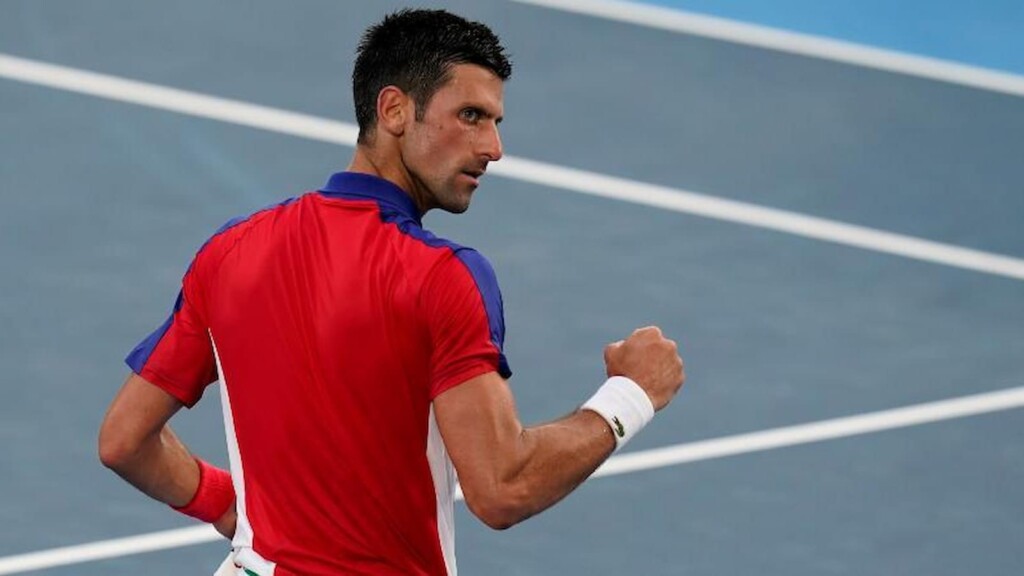 Later on, when the top seed Djokovic was asked for his views, the Serb said, "Melo said that I had tried to provoke him? Truly? I have nothing to say about it."
Nonetheless, Djokovic appears to be in the zone, and it would take a herculean effort by somebody to shake him off the top perch going forward.
Also read: A teary eyes Belinda Bencic carries Swiss hopes into the final, beats Elena Rybakina