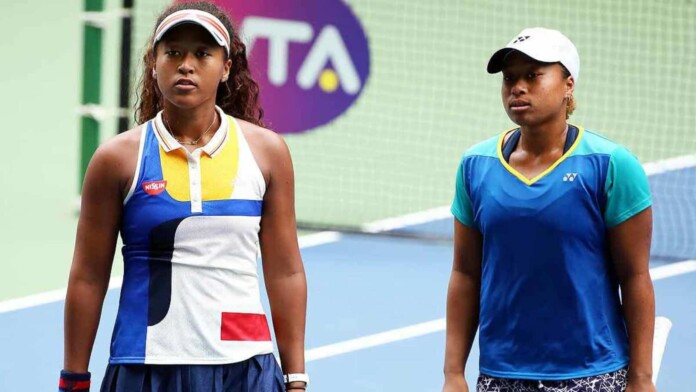 Naomi Osaka is undoubtedly one of the top players and a dominating force on the WTA tour, but suddenly finds herself surrounded by huge backlash due to her recent decision to not attend the press conferences.
Prior to the commencement of the French Open 2021, Naomi had declared her decision to not attend any press conferences at the Grand Slam. In an open letter on her social media handles, Osaka said, "I'm writing this to say I'm not going to do any press during Roland Garros. I have often felt that people have no regard for athletes' mental health and this rings true whenever I see a press conference or partake in one."
"We're often sat there and asked questions that we've been asked multiple times before or asked questions that bring doubt into our minds, and I'm just not going to subject myself to people that doubt me." continued Osaka citing protection of her mental health as her reason to not attend the press conferences and will pay whatever fine will be charged.
Her statements saw mixed opinion from the people. While many supported her decision and applauded her for brining the issue of mental health ahead, many criticised as well about Naomi not following the spirit of the sport and denying the duties players have to follow.
In all this mess, Naomi Osaka's elder sister Mari Osaka who herself has been a professional tennis player came to her sibling's rescue and put forward the thinking and the circumstances that made Naomi take such a huge step.
"Naomi mentioned to me before the tournament that a family member had come up to her and remarked that she's bad at clay. At every press conference she's told she has a bad record on clay." Mari said via her reddit post which was deleted and then later restored.
When she lost in Rome r1 (Round 1) she was not ok mentally. Her confidence was completely shattered and I think that everyone's remarks and opinions have gotten to her head and she herself believed that she was bad on clay." Mari added further in the long post she had written to explain Naomi's decision.
"She's protecting her mind hence why it's called mental health. So many people are picky on this term thinking you need to have depression or have some sort of disorder to be able to use the term mental health."
"Tennis players don't get paid to do press conferences. They only get paid when they win matches." added Mari further.
Naomi Osaka is unbeaten in 15 Grand Slam matches after Round 1 win at French Open 2021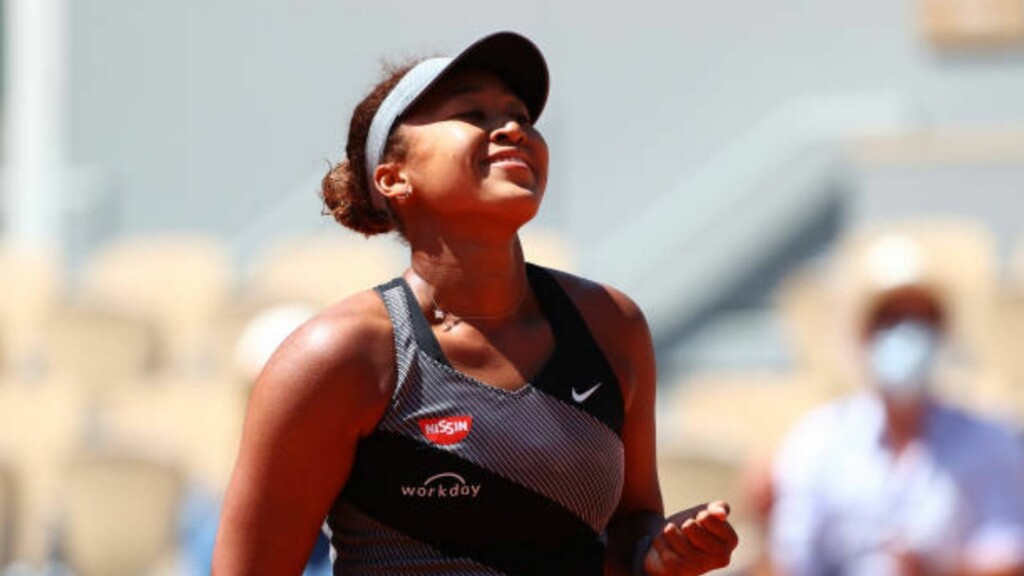 Naomi Osaka has often been described by her peers as a shy person and her introvert behaviour is often considered to be her attitude and ego that she refuses to speak much.
"She sucks at explaining her actions most of the time and she's playing a grand slam, so there's even less of a chance she will take her time to dwell and explain something that she doesn't want to even think about." added Mari.
"I don't know what she is going to do in the future when the tournament pushes back and threatens to default her but I fully support my sister's actions because she's just trying to do what's best for her."
"When I lost my one WTA match where had to do a press conference afterwards I broke down in the room unfortunately and then saw headlines after of me, crying. It was embarrassing and it, forced on players. Some can take it and some struggle with it." wrote Mari before concluding her post.
While this certainly helps in understanding the decision of Naomi to an extent, it also brings out the issues and media flak the players face during the tournaments.
Naomi won her first round match at the French Open 2021 and with this win extends her streak to 15 matches unbeaten on Grand Slam as she is the winner of the 2020 US Open and 2021 Australian Open, will face Ana Bogdan in the 2nd round.
Also Read: Naomi Osaka fined $15,000 for failing to attend mandatory press conference at French Open 2021; warned of tougher sanctions if violation continues