Novak Djokovic continued his ruthless domination this season, as the Serbian machine lifted his third successive Grandslam title at Wimbledon 2021. The 34-year old Serbian defeated Matteo Berrettini of Italy in four sets in the final to claim his sixth Wimbledon title, and 20th major overall. His victory over the promising Italian was of particular significance, as it draws him level with Roger Federer and Rafael Nadal, based on the number of Grandslam titles won.
Novak Djokovic's head coach, Marian Vajda was in full praise of his pupil, Novak Djokovic who looks unstoppable at the moment. Vajda, former tennis player believes that no one tested the Serbian enough, as he dropped just two sets throughout the tournament.
"I feel that nobody tested Novak to the highest point. For the finals, I told my family that there were going to be four sets and one tie break – my prediction was good," said Vajda.
Maria Vajda also revealed that Novak Djokovic puts a lot of pressure on himself, which has helped him scale greater heights over the past few years. "It is funny, the relationship with pressure. Sometimes Novak puts too much pressure on himself, but if he did not put not that pressure on himself, he would never be the champion that he is," said Vajda.
Media do not see the complexity of Novak's personality: Marian Vajda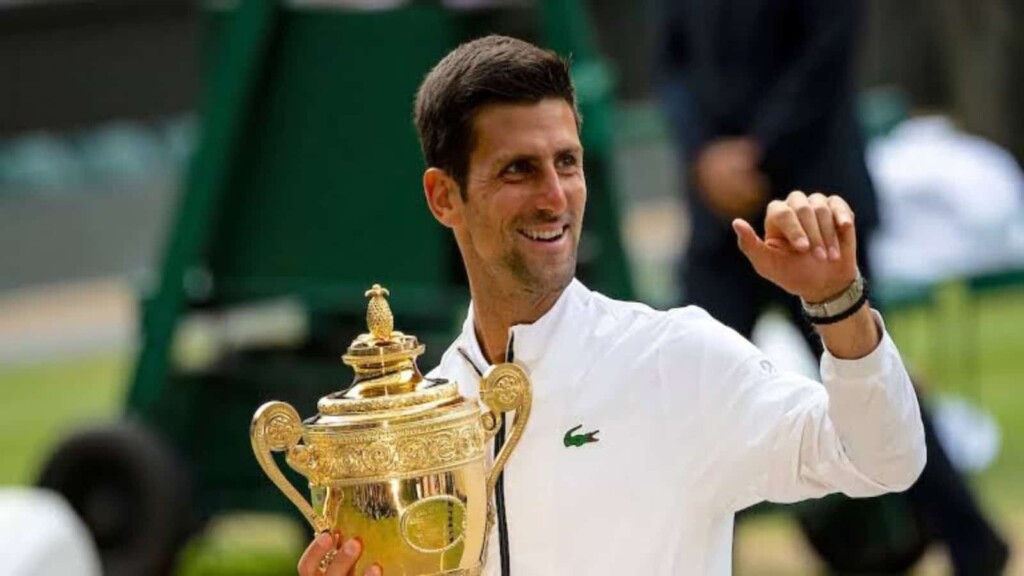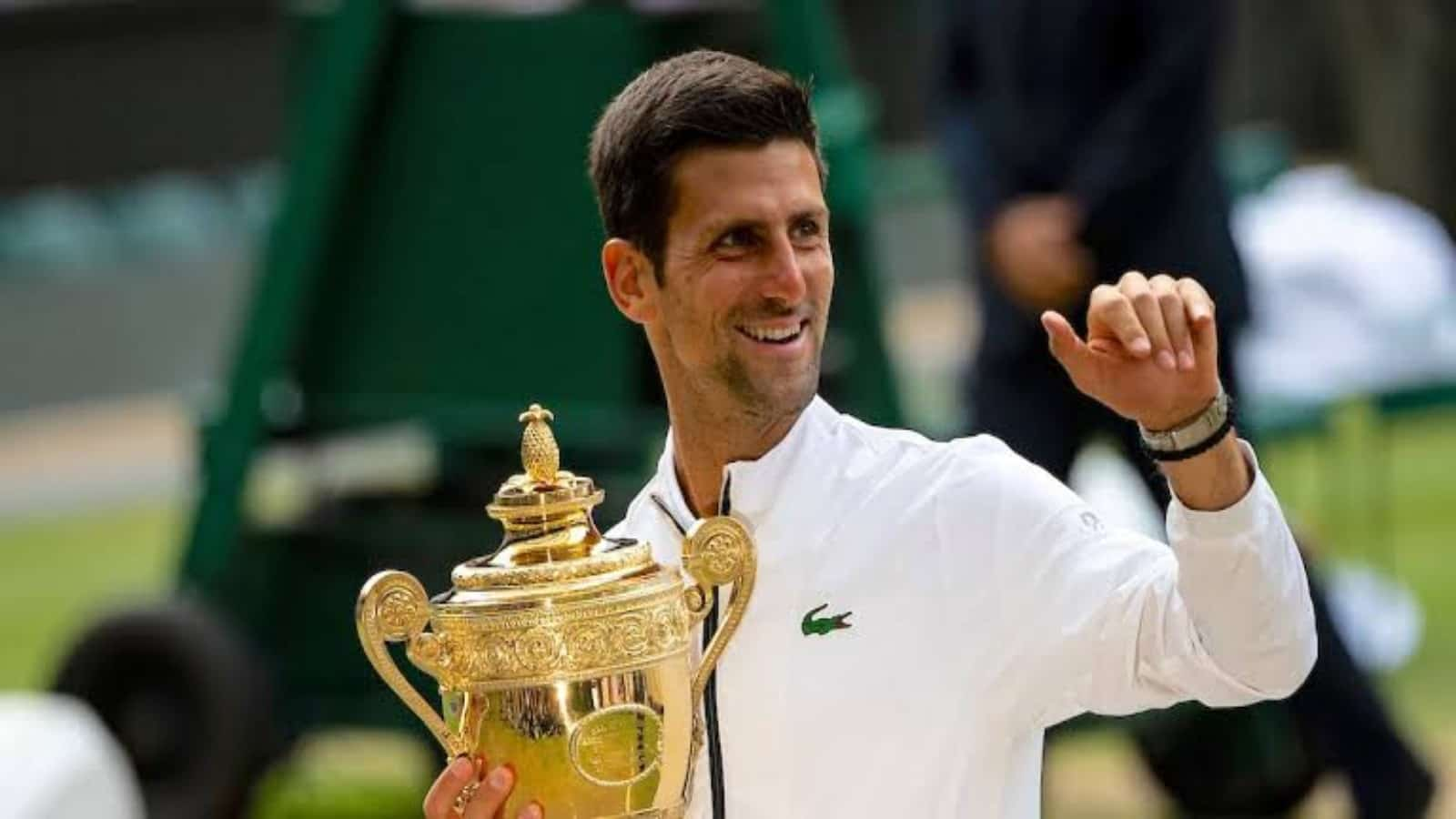 Marian Vajda believes that Novak Djokovic is often misunderstood by the media, and that he is good and a positive person. He also added that the Serbian brings a lot to the table, and also entertains the fans.
"Sometimes, the media are one-sided and do not see the complexity of Novak's personality. He is fantastic, a very nice and a positive person, which brings a lot of good energy to spectators," Djokovic's coach added.
Marian Vajda believes that Novak Djokovic's domination is so huge, that people find it hard to believe. Moreover, he thinks that many people are jealous of Djokovic's achievements in the past decade or so.
"Novak's domination is so big that many people are jealous when seeing such perfection, so they ask: 'How is this possible? How can he win so much?' They do not believe it," he added.
Also Read: "Get out of here. You're judged by what you've done in the game" John McEnroe slams critics of Novak Djokovic after the Serbian wins his 20th Grand Slam title at Wimbledon 2021