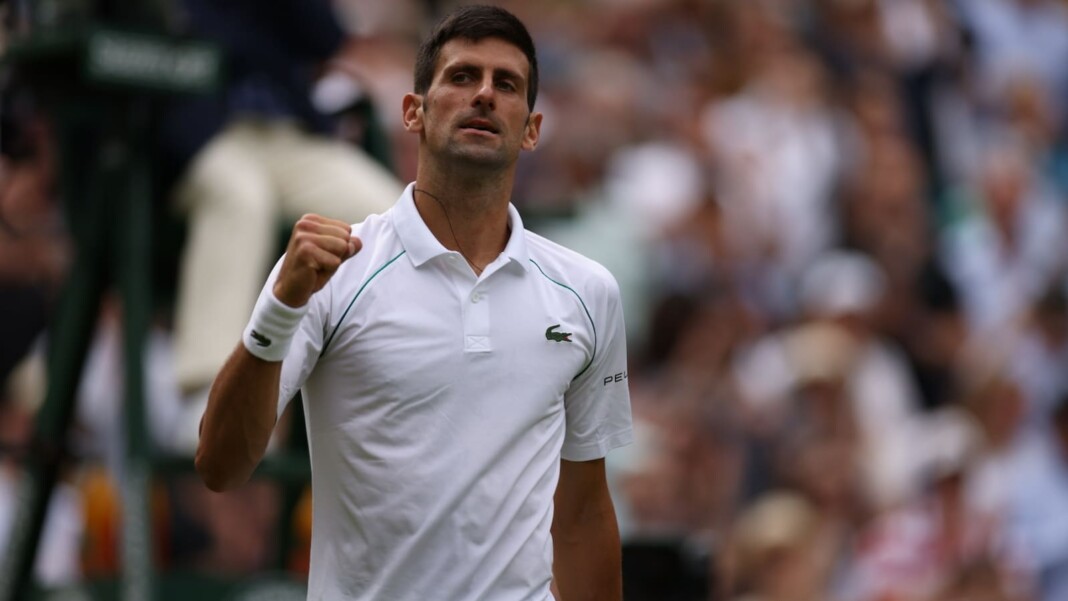 Novak Djokovic is ruling the roost in tennis currently. The World No.1 is also shattering records and re-writing history like never before. Given his on and off court influence, the Serb is not only arguably the greatest tennis player ever, but also one of the supreme athletes of all time.
That said, much of Djokovic's success has to be ascribed to Marian Vajda's coaching and mentorship. The Slovakian coach has been an integral part of Djokovic's camp, since they joined forced in 2006 ahead of Roland Garros.
Although Vajda didn't make it to 2021 Wimbledon to see his charge win his 20th Slam, he spoke with Tennis Majors on the upcoming US Open and Djokovic's not-so-impressive record in New York.
"There are many reasons. The results on average have been very good at the US Open, but yes, he "only" won it three times. It is very demanding to win in New York. On a few occasions his energy dropped in the finals; New York is a very vibrant and emotional city, it can take a lot out of you. Novak loves to play in New York, but sometimes it is hard to stay calm and to keep your emotions in check all fourteen days," the 56-year-old coach reasoned.
Despite Djokovic's dominant game on the hard courts, the 34-year-old has won only three times at the US Open. Further explaining the aberration, Vajda said, "Night and day matches, humidity, the city… Also, it is the last Slam of the season, you have expended a lot of energy as a player by that point."
Vajda wants Djokovic to handle the media smartly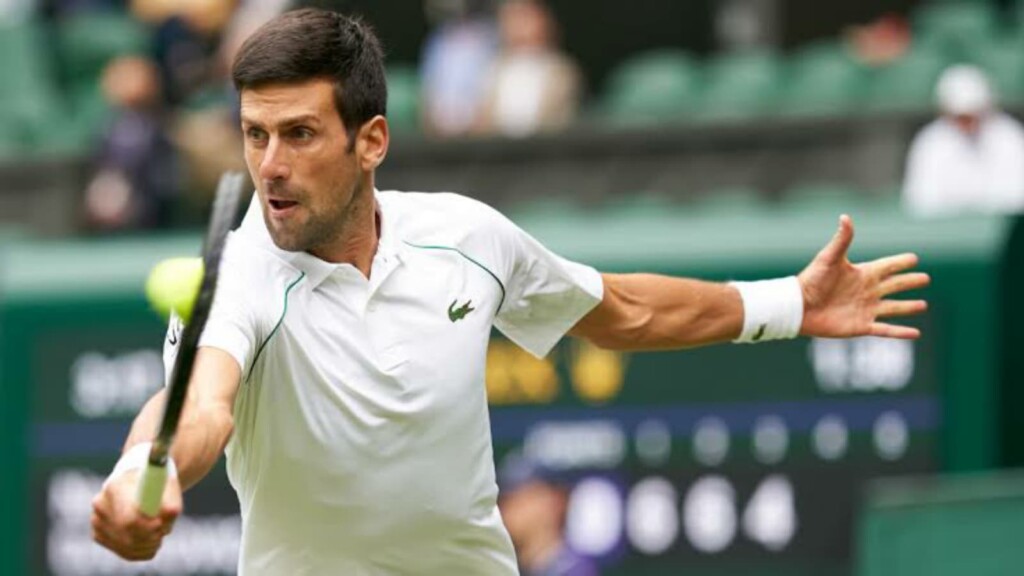 Vajda also shared this thoughts on how the media has been unfair in treating Djokovic and also expressed his thoughts on why his pupil needs to handle the media in a smart way.  
"It is very complicated. The media write what they want, perhaps to push an agenda or they want to influence something. Sometimes, they are one-sided and do not see the complexity of Novak's personality. He is fantastic, a very nice and a positive person, which brings a lot of good energy to spectators. He needs to avoid the media, because the media creates the pressure. Not to "avoid," but to deal with it in the right way, and Novak knows how to do that. He won't take some negative questions personally, for example. He has come a long way in handling that relationship," Vajda concluded.
Also read: British tennis star Dan Evans tests positive for Covid-19; ruled out of Tokyo Olympics 2020