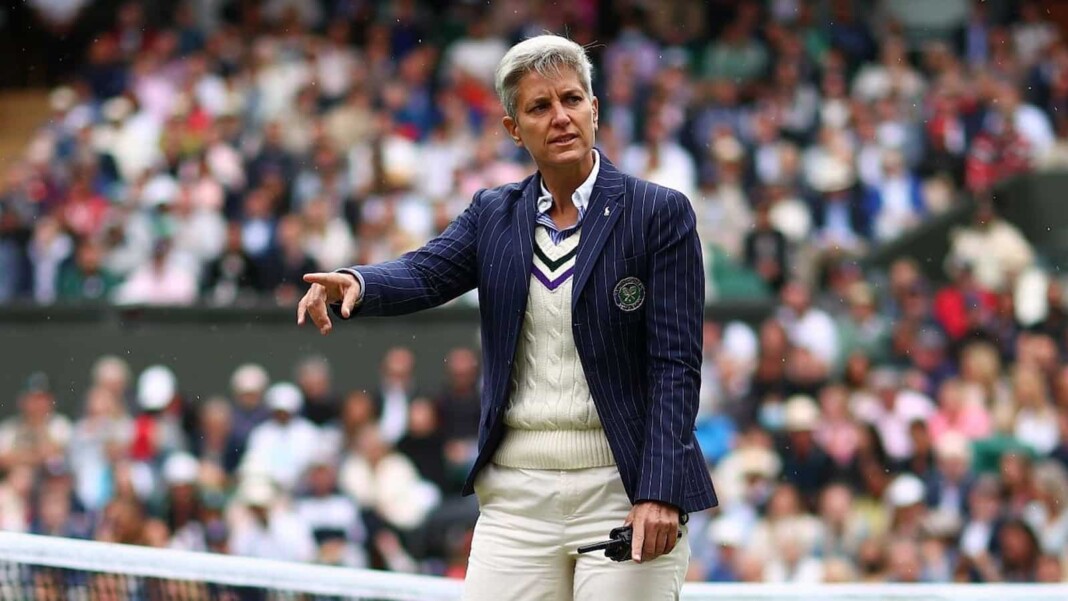 Croatian-tennis umpire Marija Cicak will be creating a Wimbledon record as she becomes the first female umpire to officiate in a Men's Singles finals. Marija will be the chair umpire for the finals scheduled between Novak Djokovic and Matteo Berrettini in the finals of the Wimbledon 2021.
The 43-year old is a gold badge chair umpire and a member of the WTA Elite Team since 2012 and her selection as the umpire was made public on the Day-12 of the Championships by the All-England Club.
Marija Cicak has been working at Wimbledon for the past 15-years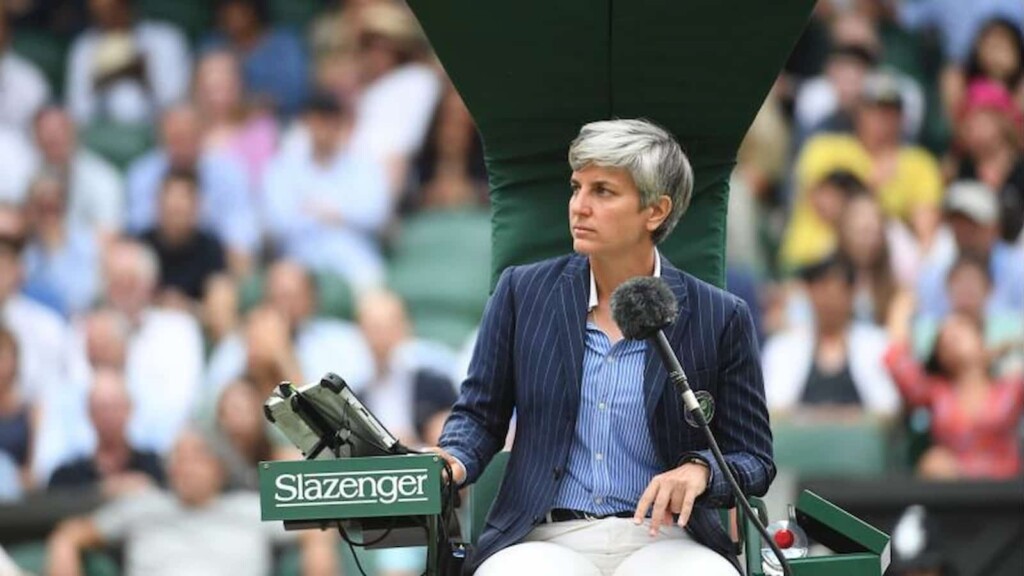 Cicak officiated at the 2014 Wimbledon women's final between Petra Kvitova and Eugenie Bouchard and also at the 2017 women's doubles final. In 2018, Cicak also umpired the Wimbledon men's semi-final between John Isner and Kevin Anderson.
Cicak also officiated the women's singles gold medal match at the 2016 Rio de Janeiro Olympics. She has worked at 15 consecutive Wimbledon tournaments.
Also Read: Top 5 best Wimbledon Finals of all time Men's Singles