Novak Djokovic was left stranded upon his arrival in Melbourne, as his Visa was cancelled by the Border Forces. The Serbian was granted an opportunity to compete in Australia, solely on the basis of medical exemption, since he was unvaccinated.
However, improper communication from Tennis Australia could very well cost Novak Djokovic an opportunity to defend his title in Melbourne. The 34-year-old is currently quarantined in a hotel in Melbourne, and is asked to leave the country at the earliest.
Tennis fans, especially Serbians have been angered by the treatment vented out to Djokovic. Tennis players, legends and experts have also weighed in on the situation, and most of them have felt that Novak Djokovic has been mistreated by the authorities. Now, even Marin Cilic, US Open 2014 champion has provided his opinion on the same.
Marin Cilic critical of how Novak Djokovic situation was handled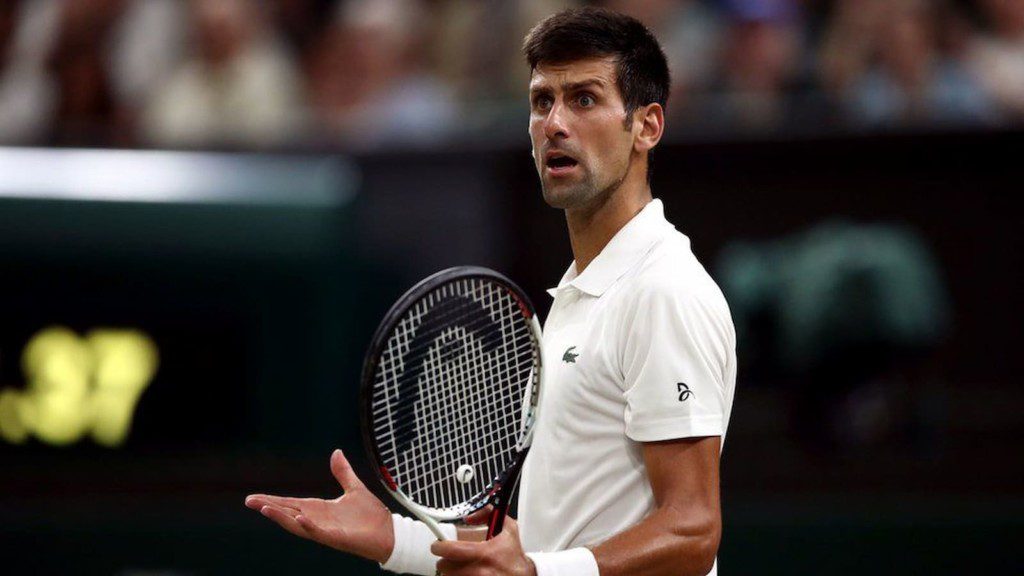 Marin Cilic, Australian Open 2018 runner-up is pretty saddened to see how Novak Djokovic has been treated in the last few days. The Croatian believes that it is unfair for any player to be treated like this, and especially Novak Djokovic.
Novak Djokovic has achieved a lot of success at the Australian Open, winning the title on nine occasions at the historic Rod Laver Arena. It is believed that Novak Djokovic will appeal the decision of his Visa cancellation to the concerned authorities.
However, Marin Cilic believes that whatever the outcome of the entire scenario, the situation was completely messed by the authorities.
"It's unbelievable that this is the situation he's in. And no matter what the decision of the Australian government should have been, the way everything went is not right for anyone, especially not for Novak," said Cilic.
Also Read: Novak Djokovic's claim of testing positive for COVID false? Pictures of Djokovic attending ceremonies on the same day go viral