2013 Wimbledon champion Marion Bartoli is currently a recurring expert in tennis circles in different media platforms where she shares her opinions and point of view on various topics revolving around the world of tennis having played 14 years on the Tour winning 8 titles from 19 finals she contested and to date is one of the 6 players ever to win the Wimbledon without dropping a set in the Open Era.
Marion recently gave an exclusive interview to WeloveTennis.fr where the player talked about various topics including the need for a revolution in tennis with respect to the coverage. While the sport continues to implement the use of new technology like hawk-eye, Marion feels the fans and more importantly the sport deserves a much detailed behind-the-scene action as well.
"Tennis deserves a different, more modern, more immersive media coverage. Today, with all the technological means at our disposal, we can go much further than simply offering a match with commentary. Everything is possible. We could have the speed of a sprint instantly, the speed of rotation of Rafael Nadal's ball on a banana forehand, etc," said Bartoli.
"We have to make a little revolution": Marion Bartoli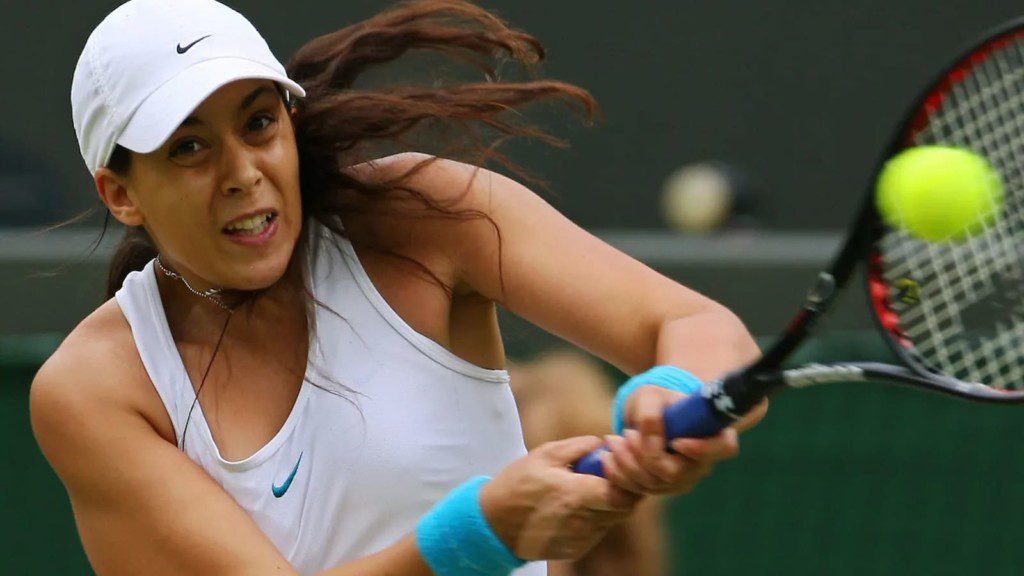 Citing the example of the popular Netflix show 'Formula 1:Drive to Survive' which covers not only the Grand Prix races but also shows the discussions between the drivers and their team principals discussing strategies and how they prepare for a certain race which might have a tricky race track or might be in favour of a particular driver's style.
"We have to make a little revolution, better explain how Zverev and Medvedev manage to achieve a rally of 24 punches with such intensity. You have to go 'behind the team', as Formula 1 does with its series on Netflix. It was a real boost in understanding that it's not just the Grand Prix, but a lot of things around it. It is the same to a certain extent with tennis," added the Frenchwoman.
While the prospect of having cameras in the dressing room before an all-important final between Rafael Nadal and Novak Djokovic will be a thrilling experience, it is certainly up to show producers and the ATP and WTA to let something so majestic happen.
Also Read: Emma Raducanu, Naomi Osaka, Simona Halep all set to start their 2022 season in Melbourne