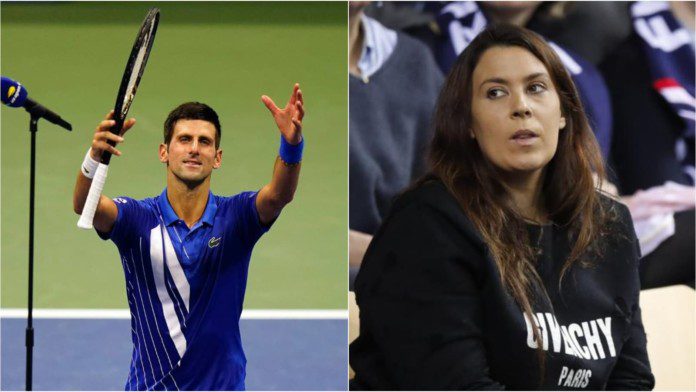 2013 Wimbledon Championships winner Marion Bartoli recently gave an exclusive interview to Welovetennis.fr where she was full of praise for World No. 1 on the ATP Tour, Novak Djokovic. Bartoli retired from tennis for the second and final time in 2018 and since then has been acting as an analyst and special guest in tennis discussions on different media platforms.
It is no secret that despite having the same and in some cases better records than his fellow Big-3 members Roger Federer and Rafael Nadal, Djokovic is not praised equally and that could be due to his animated behaviour where he shows his passion and emotions openly and does not fear to speak out his mind even if it means going against Tour officials or organisers.
"I know Novak very well. Contrary to popular belief, Novak is selfless and generous, but also extremely intelligent. Novak's approach is not to create a counter-power or to exert pressure. He simply wants to defend the interests of the little ones, allow them to earn more money, to have more means.
"Novak is a person who is viscerally oriented towards others. On the court, he reflects the image of a killer, but in life, this is not the case and he often sees beyond his own interests. It is a reality that must evoke and underline," said Bartoli who remains one of the 6 players in the Open Era to win the Wimbledon title without dropping a single set.
Novak Djokovic is the co-founder of the PTPA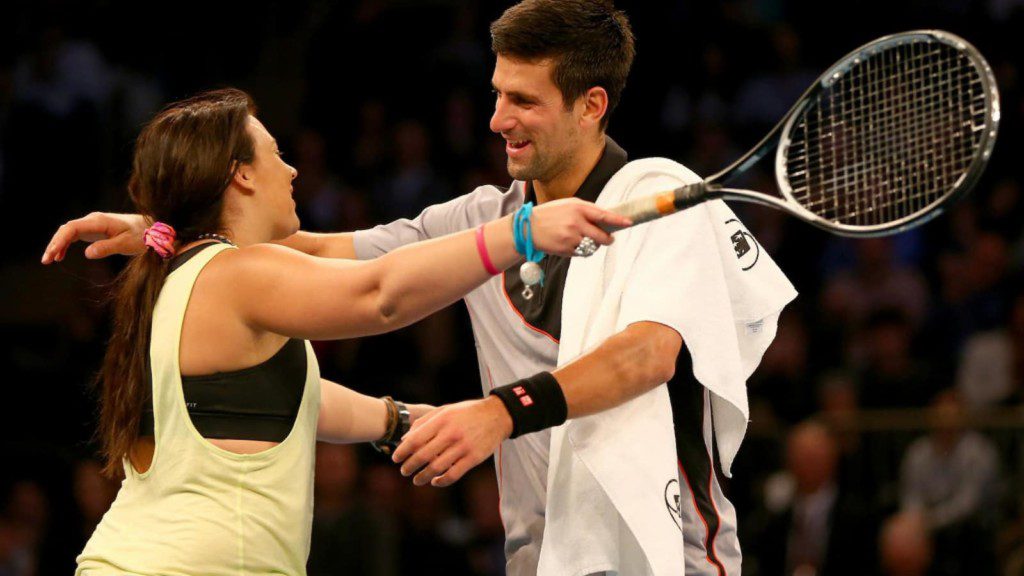 Canadian player Vasek Pospisil and Djokovic co-founded the Professional Tennis Players Association (PTPA), a break-away organisation from the ATP and WTA after the duo found that the existing body of ATP, the Association of Tennis Professionals Players Council had grown into an anti-competitive organization that it once vowed to protect the players from.
While the ATP, WTA, ITF and the Grand Slams were not in favour of the PTPA and also had the support of former and few of the current players in the form of Federer and Nadal, many other youngsters supported PTPA which represents singles players in the top 500 and doubles players in the top 200 of the ATP Rankings and WTA Rankings.
Also Read: Australian Open 2022: Neither Serena Williams nor Roger Federer feature at the Grand Slam in 24 years