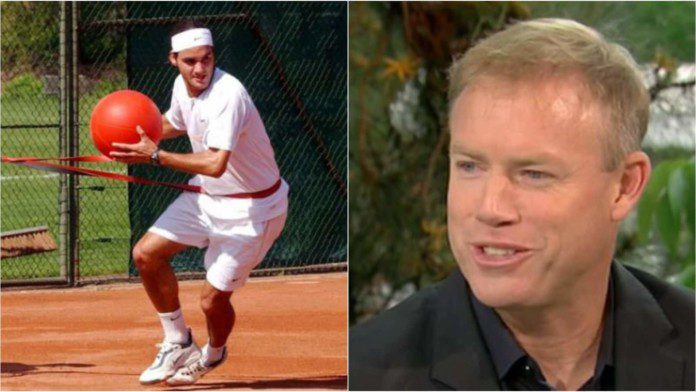 It is no secret that Roger Federer has been a hard worker and one of the most brilliant students of the sport and apart from having an all-court playing style, he has maintained his fitness that has enabled him to play tennis even in his late 30s and plans to play even after turning 40 years old when he returns in the 2022 season.
While Federer has suffered some big injuries in the past few seasons, his ability to return back and continue to play at the highest level with the same domination is a thing to note. He won successive Australian Open titles in 2017 and 2018 after missing nearly half of the 2016 season due to his knee injury and made it to the quarter-finals of Wimbledon this year having spent nearly 15 months on the sidelines due to another injury in 2020.
Speaking about the 20-time Grand Slam champion's fitness routine, Mark Petchey, the former British No. 1 and one of the first coaches of former World No. 1 Andy Murray who took the young Brit into the Top-50 of the ATP rankings before the pair split up, gave some interesting insights into Federer's training.
"Watching Roger Federer train every day and watching the hard work Federer puts in, I didn't notice a minute of lighter training. I watched it and understood why it has enjoyed such longevity and why it has been so tall. He showed me that there is no shortcut to ultimate success. It's just a volume of hard work and intelligence," said Petchey who retired in 1998, the same year when Federer turned Pro.
Roger Federer is the oldest player in the Top-100 rankings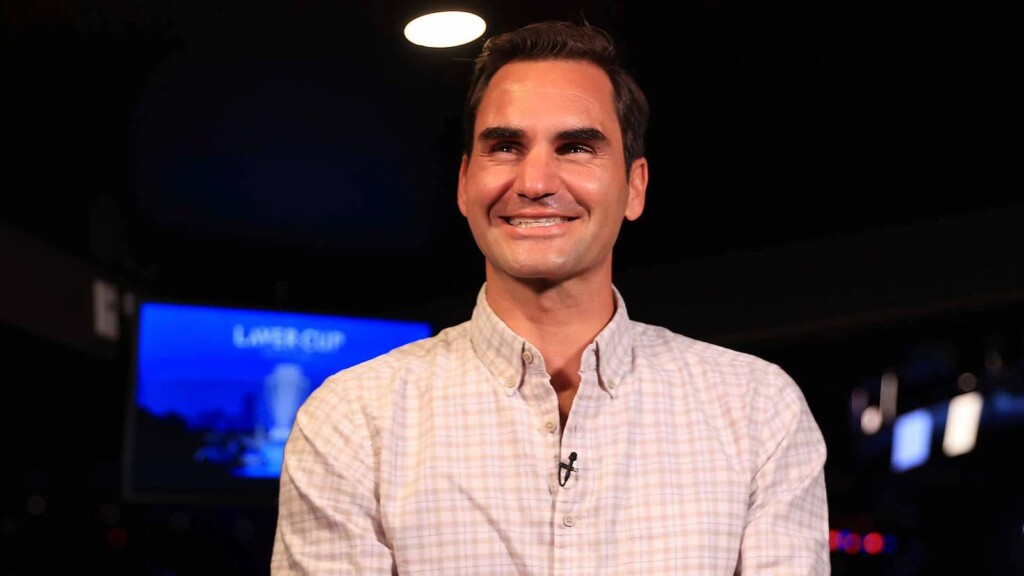 Federer celebrated his 40th birthday on 8th August 2021 and is the only active player in the Top-100 ranks of the ATP singles rankings to be over 40 years old. Compatriot Stan Wawrinka and American veteran John Isner are the 2nd oldest players aged 36 years old.
Apart from breaking several records, Federer has age-related records as well to his name. He is the oldest man to achieve the World No. 1 ranking when he reached the summit once again in 2018 at the age of 36. He is also the oldest player to win the Wimbledon title and is also the oldest quarter-finalist at the Championships.
Also Read: "Novak Djokovic is obsessed with the 21st Slam, not beating Medvedev or Zverev": Carole Bouchard, author of Djokovic biography 'The Quest'