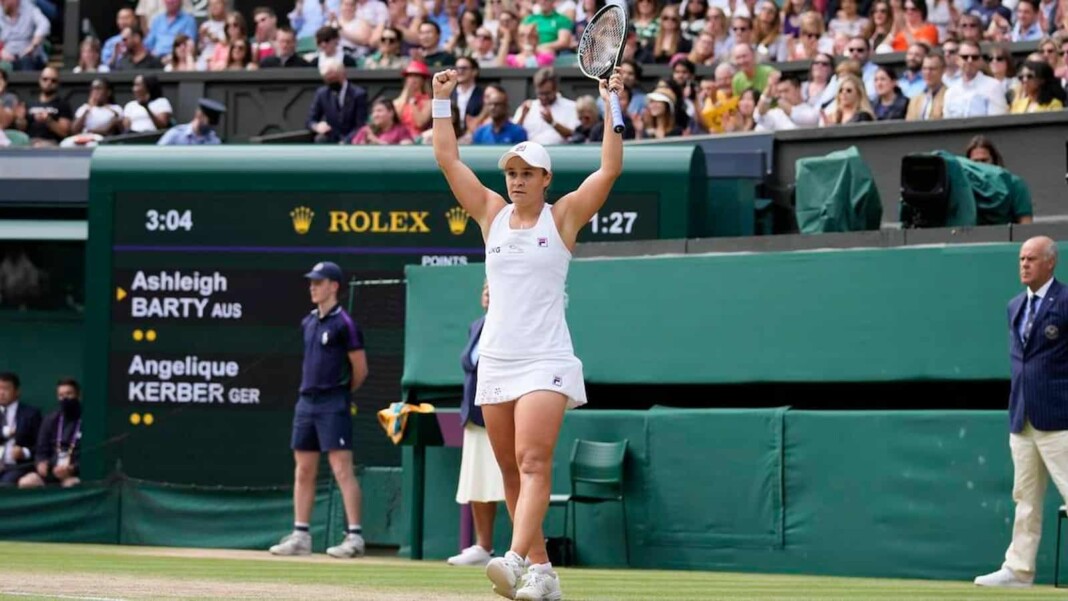 The Wimbledon Championships is closely associated with the Royal Family of Britain as the Duke of Kent has been the President of the All-England Club for the past-5 decades. The Championships are often graced by the presence of different members of the Royal Family who hand out the trophies in the finals and are often spotted in the Royal Box.
The Duchess of Cambridge Kate Middleton was present along with her husband Prince Williams in the Women's Singles finals yesterday and presented the trophy to runner-up Karolina Pliskova and champion Ashleigh Barty.
While the Royal family was present at the finals, the Championships also saw the Tennis Royalty present in the Royal Box overlooking the finals. 18-time Grand Slam winner Martina Navratilova who won a record 9 Wimbledon titles, was present with 12-time Grand Slam winner and 6-time Wimbledon champion Billie Jean King.
After Barty's trophy presentation on-court, the two legends congratulated her in the hall where Barty was greeted by the Royal family.
Ash Barty will be leading the Australian Tennis team at the upcoming 2020 Tokyo Olympics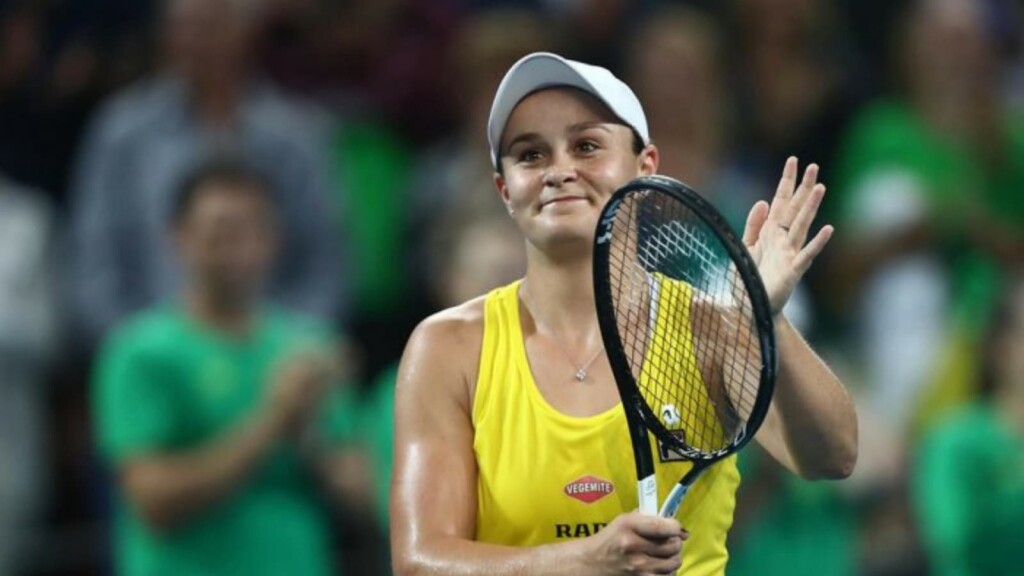 With her 4th title of the season, Barty will be heading to Japan for the upcoming 2020 Tokyo Olympics where she will be leading the Australian tennis team as she chases her maiden Olympics medal.
The Australian tennis team suffered a setback when Nick Kyrgios decided to pull out of the tournament due to his personal reasons as he was not in agreement to play in front of empty stands and without being accompanied by his family. The Australian declared his withdrawal through his social media handles as he looks to recover from the injury he suffered at the Wimbledon 2021.
Barty will be playing the Singles and Doubles event at the Olympics where she is joined by her Wimbledon 2021 quarter-final opponent Ajla Tomljanovic. Alex de Minaur will also be playing in his first-ever Olympics games as he will be another Olympic debutant with Barty who played at this year's Wimbledon.
The 2020 Tokyo Olympics will begin on the 23rd July 2021 and will conclude on 8th August 2021.
Also Read: WATCH: 10-years on, Ash Barty still the champion at Wimbledon Championships