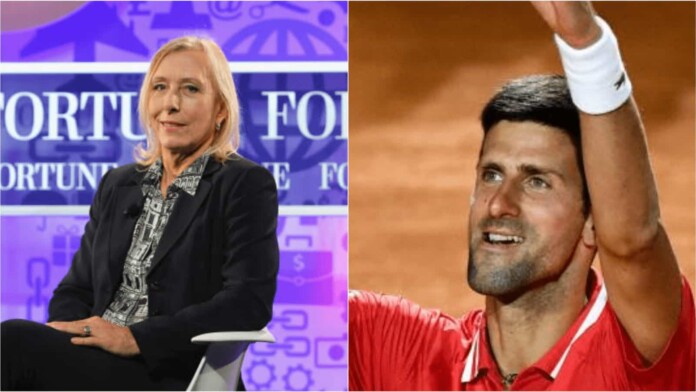 Novak Djokovic is one of the most fierce competitors of all time. The Serb gives his 100% whenever he steps on court. He has been a part of tennis' most physically demanding matches and has found ways of winning in most of them.
Djokovic was put into very tough situations against Stefanos Tsitsipas and Lorenzo Sonego in Rome on Saturday yet again. After almost 5 hours on court, he was yet again the last man standing. In the quarter-final against Tsitsipas, Djokovic struggled for the majority of the match. He was trailing both in second and third set but managed to hold nerve and close out both of them.
He was then tested later in the day against home favorite Lorenzo Sonego. The Italian crowd was behind Sonego the whole time. Against all odds, Djokovic somehow managed to silence the crowd with his stunning gameplay and won the match eventually.
'Djokovic finds a way to win': Martina Navratilova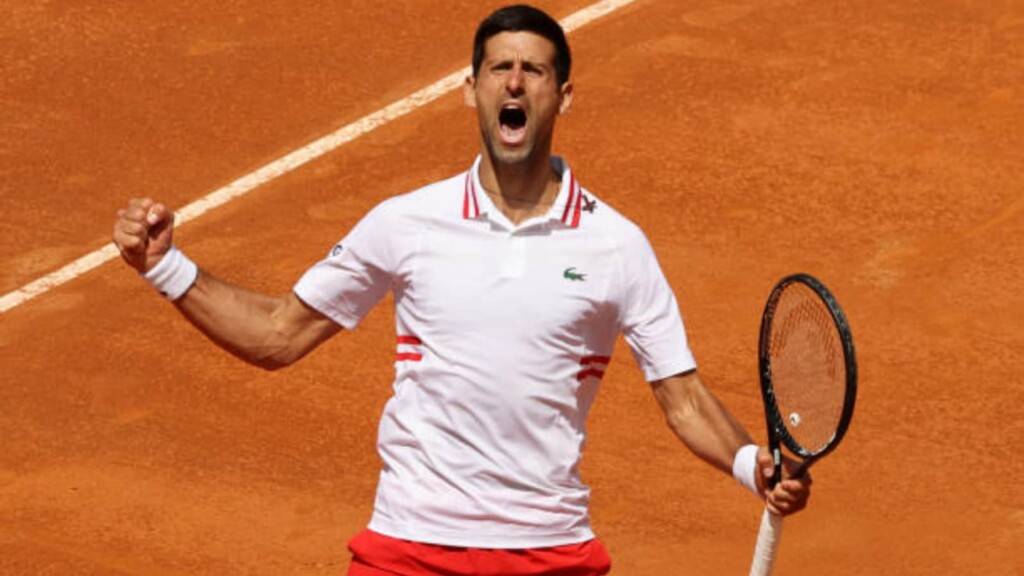 American tennis legend, Martina Navratilova lauded Djokovic's heroics. She described the World No.1 'A Wall' and said that his defense is unreal.
"Djokovic finds a way to win, even when he's not that sharp or an opponent plays extremely well," Navratilova said.
"He is a wall, it's really frustrating to play against him because you feel like you're beating yourself up. You're doing everything right and you still can't break through his defences, and then he's got pretty good offence as well."
She also spoke about Djokovic's champion mentality. She said: "That's the mark of a champion, finding ways to win when…the crowd is against you, when the opponent's playing out of their mind, but you still somehow, you just refuse to lose. Basically he refuses to lose."
Djokovic will battle it out against Rafael Nadal in the final of the Rome Masters.
Also read: WATCH: Roger Federer toils hard in his first practice session in Geneva