There have been several feeble attempts from China to misguide the world into believing that Peng Shuai is safe, however, the general consensus still believes on the contrary. Peng still has not been seen or heard publicly ever since she accused former Vice Premier of China Zhang Gaoli of sexual assault in a social media post.
Tennis stars and top leaders were constantly pressurizing China to issue a clarification on the issue. The Chinese government, fearing a global boycott, came out with a solution to put an end to this controversy. They issued a letter, allegedly written by Peng to the WTA Chairman. Moreover, they also organized a video call between Peng and Thomas Bach which was also not accepted as credible evidence by many.
China accuses the West of politicizing the Peng Shuai issue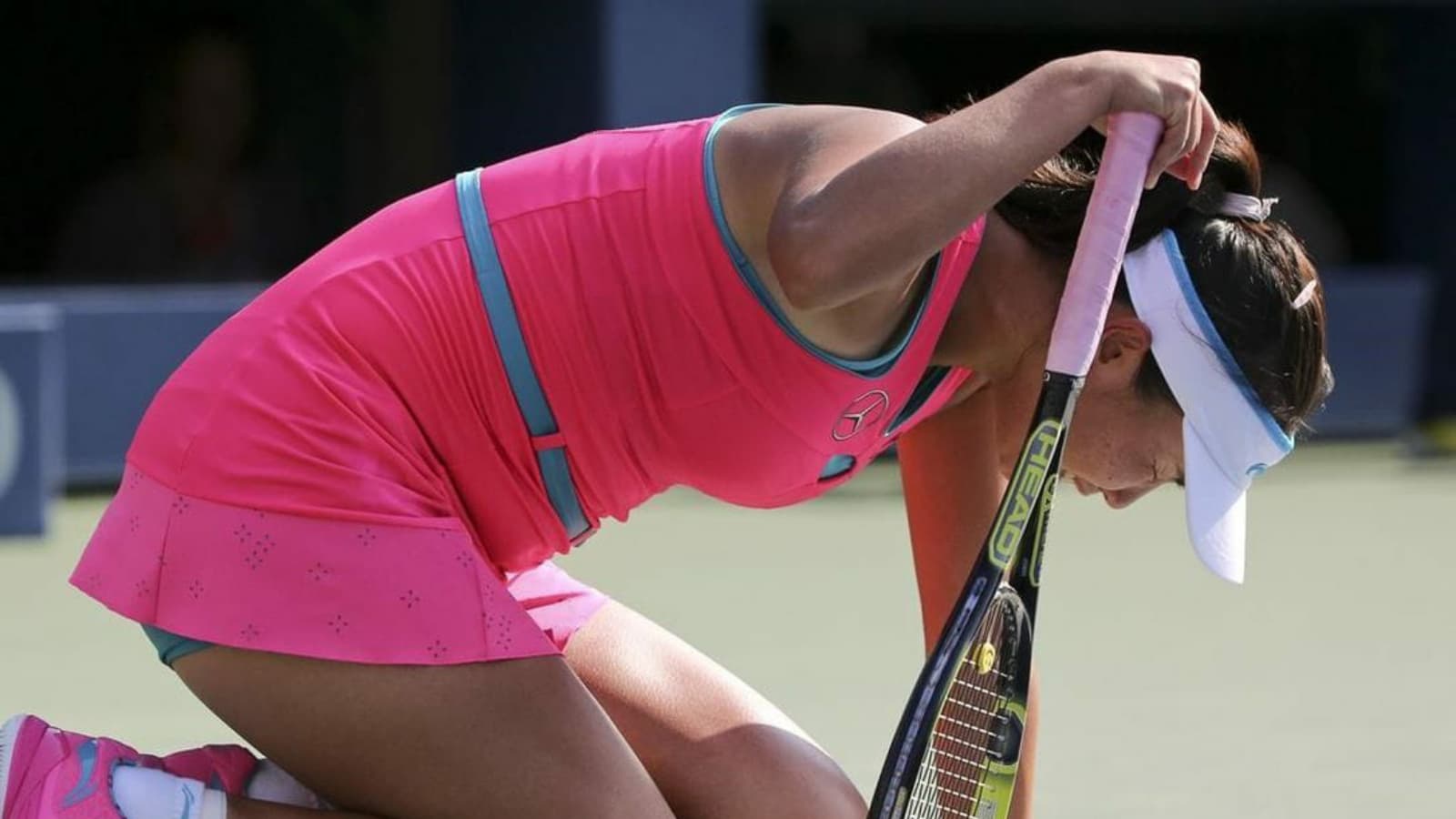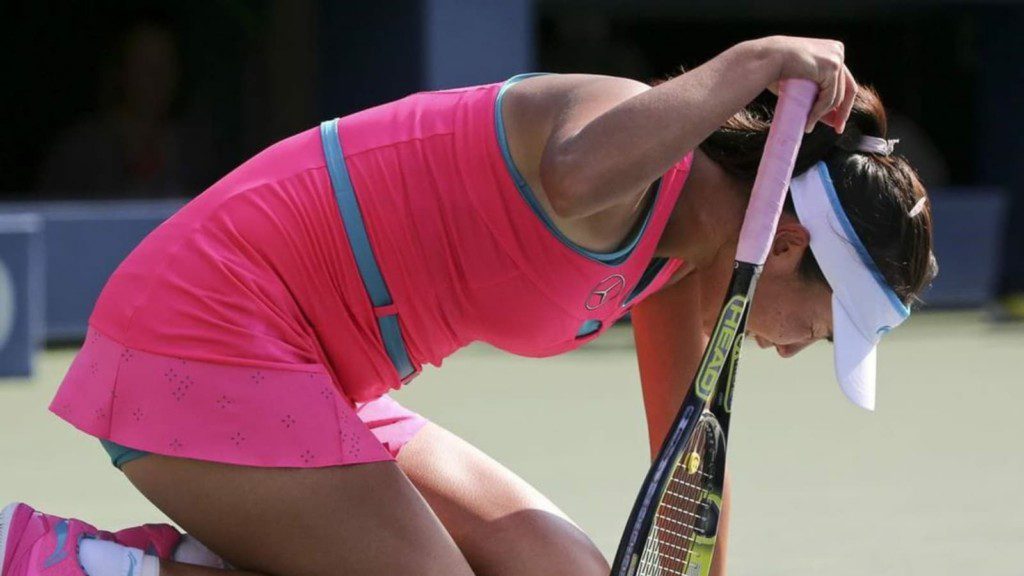 A few might think that people are being paranoid. However, one has to keep the fact in mind that we are talking about China, and when Chinese leaders are involved, nothing can be termed impossible and one has all the reasons to be skeptical.
If Peng is absolutely safe, why isn't there any video evidence of her public appearance? Why was the video call with IOC President not made public, why only screenshots were shared? There are several questions like these that haven't been answered by the concerned authorities.
Tennis legend Martina Navratilova has also come out in Peng's support. She took to Twitter to claim that Peng is definitely not a free woman. "Peng Shuai is not a free woman. That we know. For now, she seems to be safe, but she is not free. Shame," she wrote.
Martina shared a post on Twitter that stated that China has actually resorted to blaming the West for making the Peng Shuai issue bigger than it has to be, while the IOC is finding itself in troubled waters. The world, at this point, needs to take a stand for the tennis player who is being caged by the Communist Party of China.
Also read: "China & Human Rights Abuse": The Peng Shuai Story tells the reality of the Communist Party in China