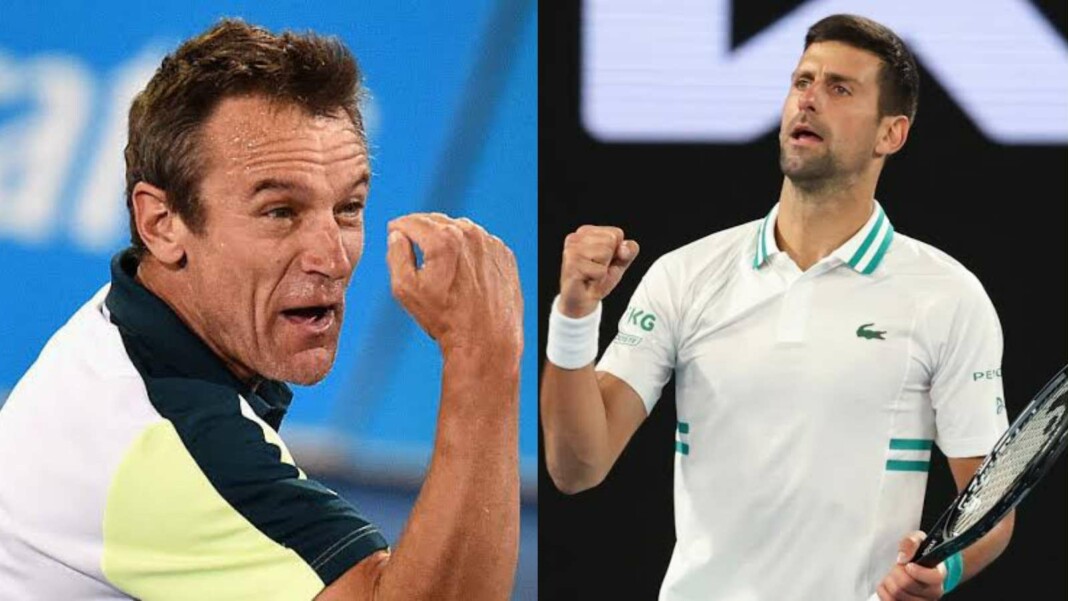 Novak Djokovic has had an unbelievable season run in 2021. He picked up three out of the four grand slams, which increased his tally to 20 and tied him with rivals Roger Federer and Rafael Nadal. Moreover, he picked up titles at Belgrade and Paris. He attained the year-end no. 1 ranking for a record 7th year and is currently on his 346th week as the world no. 1. His next appearance will be in Turin, Italy where he will play at the 2021 Nitto ATP Finals. He will be aiming for a 6th year-end championship win, which will put him at par with Federer.
However, Djokovic's season was not allover joyful. After winning the first three slams, he was aiming to be the second man in the Open Era to win a calendar slam. But Russian Daniil Medvedev shattered his hopes by serving him an easy 6-4 6-4 6-4 defeat. Novak, who was visibly distraught after the match, took a long break after the tournament. In November, he made a comeback at the Paris Masters 2021 held at Bercy, France. Here, he created a number of new records, and made it to the finals where he avenged his US Open loss by defeating Medvedev.
Recently, 7 time grand slam champion Mats Wilander spoke to the media, heavily praising the world no. 1.
Mats Wilander is a Swedish former tennis player. He won 7 grand slam singles (3 Australian Open, 3 French Open, 1 US Open), and 1 doubles title (Wimbledon), and had attained the ranking of no. 1 in the world. Thrice he was a part of Davis Cup winning Swedish contingent. Post retirement, he also served as captain of the Swedish team.
"He is Superhuman" Mats Wilander on Novak Djokovic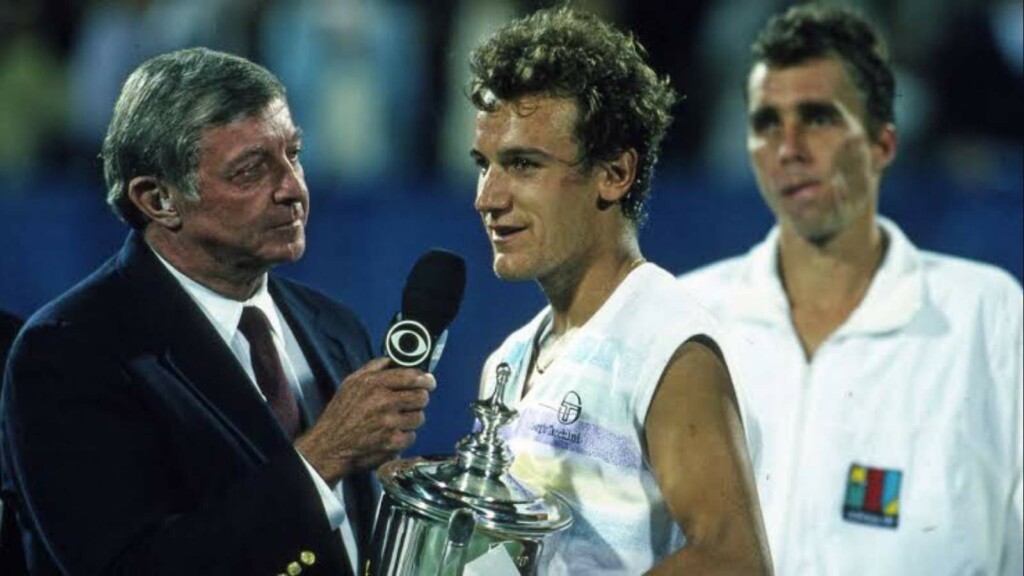 In a conversation with Eurosport, the former world no. 1 spoke highly of the current world no. 1. "There was a possibility in my mind that Novak Djokovic was not going to be the same player ever again after the US Open. Because he's 34 years old. He's pushing 35 and losing finals like that. It could break your confidence. What Djokovic experienced in New York would have destroyed me. It would also have destroyed John McEnroe and Bjorn Borg. It would have destroyed many players, but not Novak Djokovic. He really is Superhuman" Wilander said.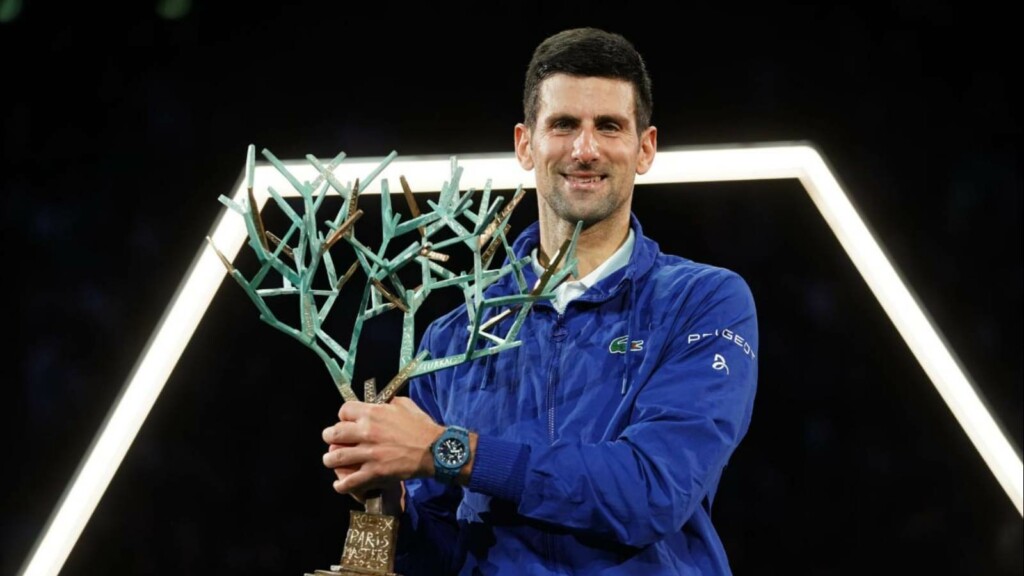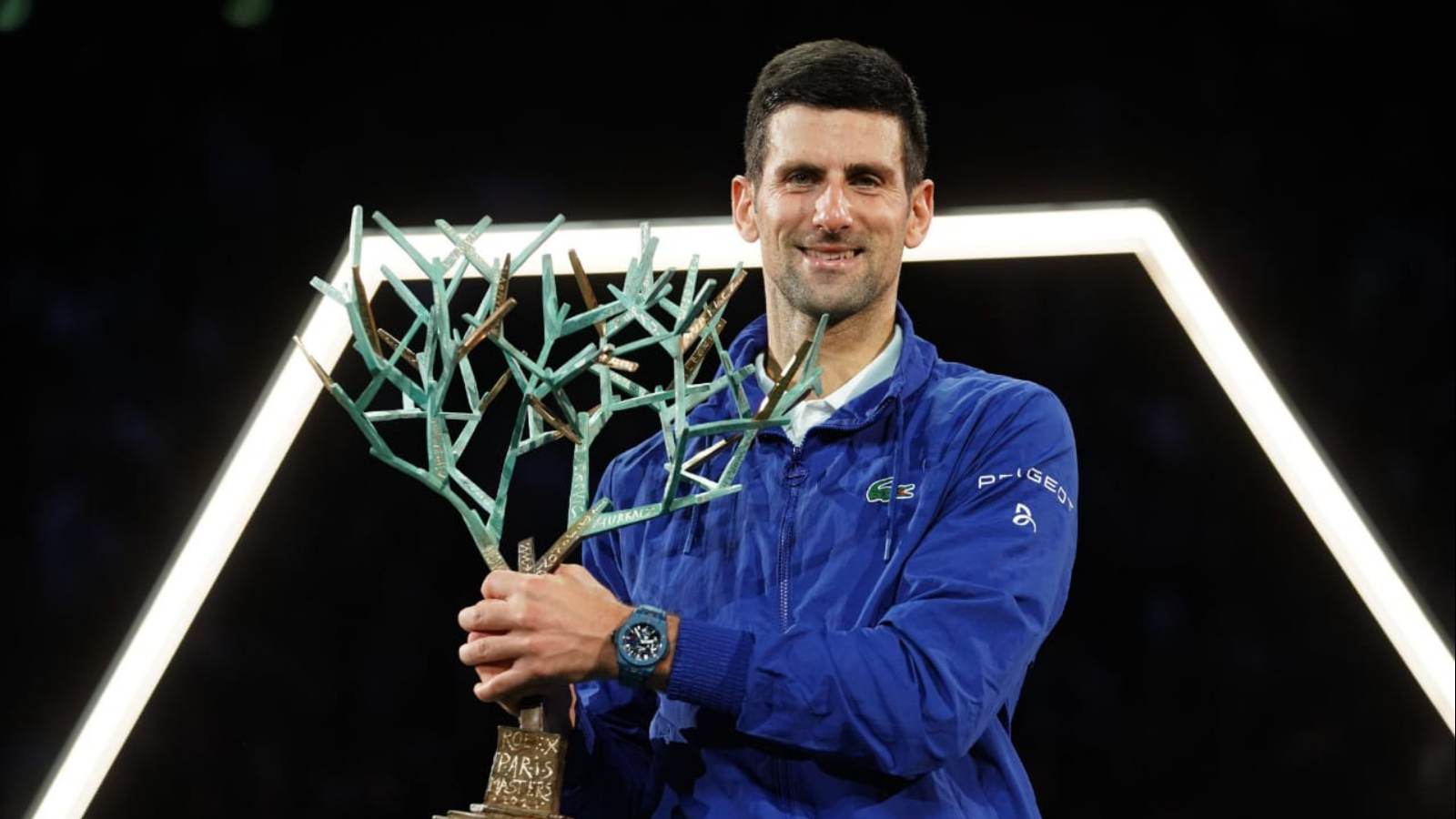 He further added "He's back. He's playing great again. So I think that he has his goals set on definitely being the best player in the world, but more importantly, being the best player in the world at the end of this year, being the best player in the world at the end of next year, and as long as he plays, he wants to be the best player in the world if you compare him to Roger or Rafa or Rod Laver or Bjorn Borg. I think that's another goal that we talk about. I think for him, if he's playing tennis, he wants to be the best in the world at this moment. I think it's a confidence boost for Novak, but for the other guys, it's more: 'Hey, hold on here. I'm still the king and I'm still going to be the greatest player of all time, and I'm not done guys'. So yes, I do think that there's a renewed confidence and intimidation for the other players."
Also read: 'All Hail The Champ': Carlos Alcaraz crowned Next Gen ATP Finals Champion