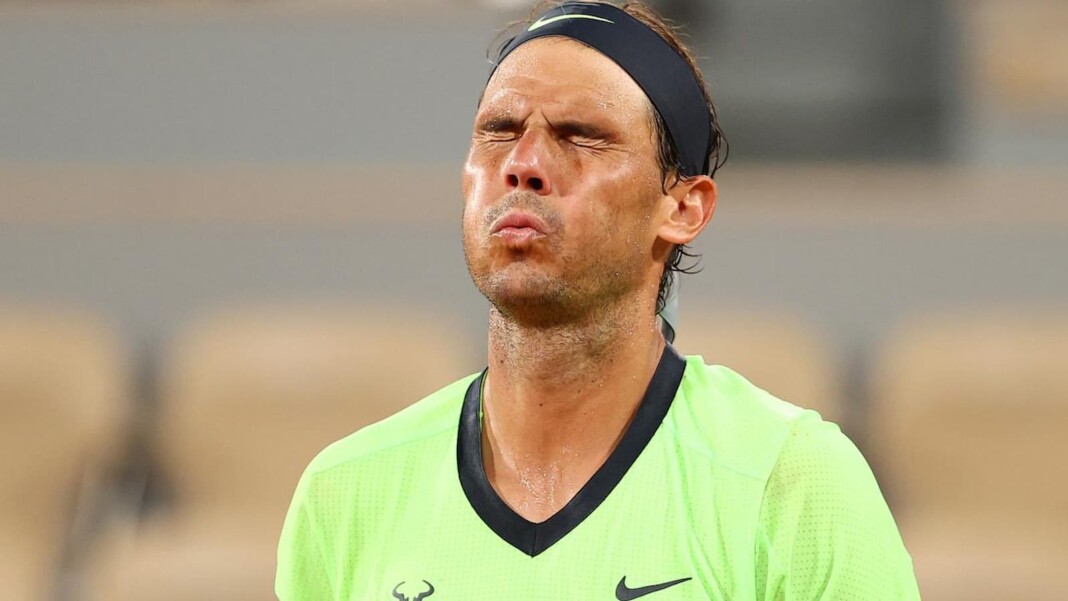 Rafael Nadal made a huge decision to skip the Wimbledon 2021 and Tokyo Olympics this year. The Spaniard was last seen in action during his French Open 2021 semifinal loss to Novak Djokovic. The 35-year old was involved in action during the full-fledged clay court season, and played 4 ATP tournaments and the French Open.
Rafael Nadal stated that he wanted to preserve his body and recover after a draining clay court season. His coach, Carlos Moya revealed that Rafael Nadal will return to action at Rogers Cup, which will be held in early August.
Mats Wilander, seven time Grandslam champion was left disappointed with Nadal's withdrawal from Wimbledon, and wanted to see the Big Three in action at the same tournament.
Would have loved to see the Big 3 keep chasing history: Mats Wilander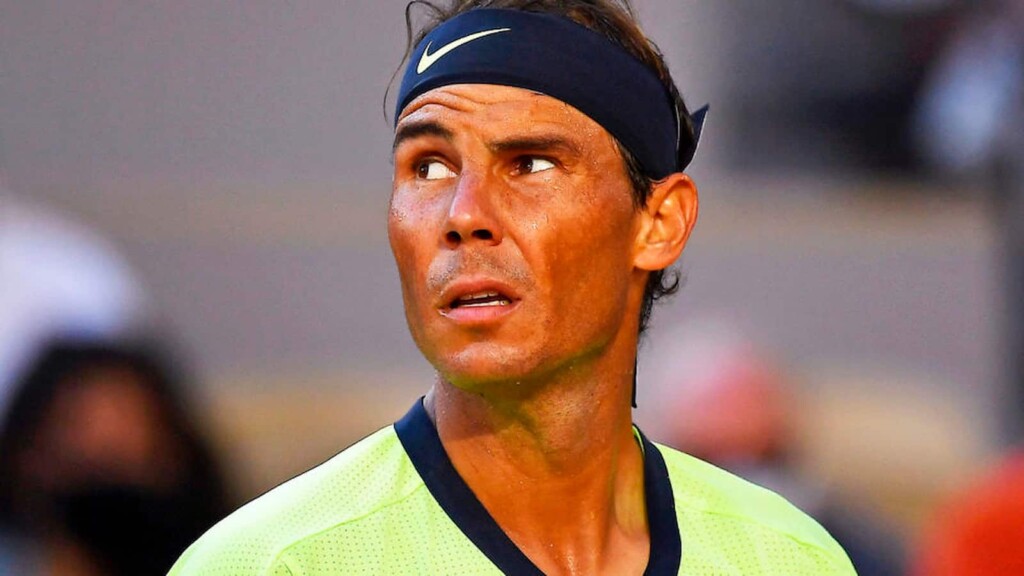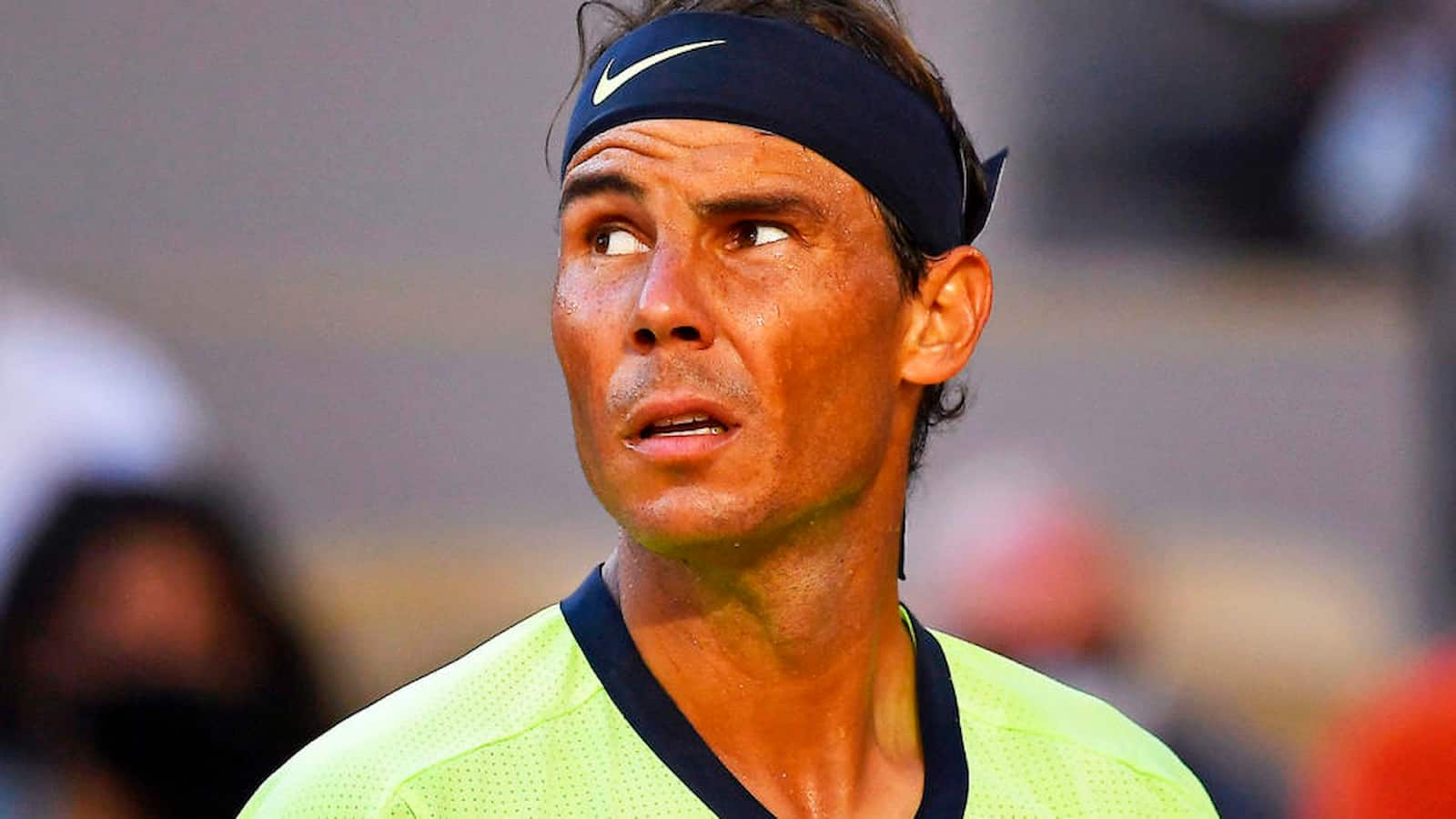 The last time the Big Three players- Roger Federer, Rafael Nadal and Novak Djokovic were spotted in action at the same tournament was at French Open 2021, after a 15 month wait. They had an opportunity to reunite at Wimbledon, but Nadal decided to withdraw from the event.
"Nadal's Wimbledon withdrawal is disappointing. He may have played too much on clay, even if he is used to it. I would have loved to see the Big 3 keep chasing history," said Wilander.
Novak Djokovic is closing in on Roger Federer and Rafael Nadal in terms of number of Grandslams won, as the Serbian lifted his 19th major in Paris last week. Meanwhile, Federer and Nadal remain level on 20 slams each. With Nadal's withdrawal, Novak Djokovic enters Wimbledon 2021 as the clear favorite to claim his 6th title at the Championships. The Serbian enters as the defending champion, having defeated Roger Federer in a thrilling five set final in 2019.
Also Read: Who has defeated Roger Federer the most in Wimbledon?