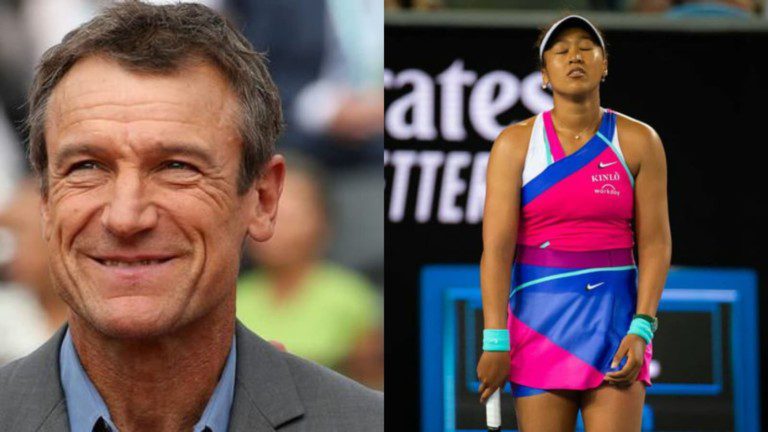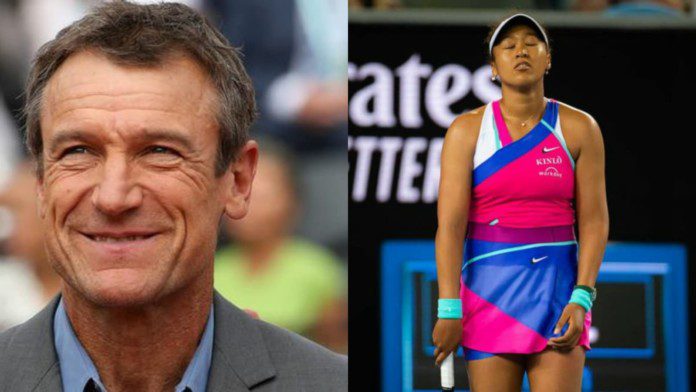 Naomi Osaka is probably the most popular women's singles player on tour right now. She has been very consistent on tour for the last 2 years and has won hearts all over the world for voicing her opinion over various social issues- be it joining the Black Lives Matter movement or prioritizing her mental health over tennis.
But ever since her French Open breakout, Naomi hasn't been in her best form. The Japanese struggled at the US Open last year and this week at the 2022 Australian Open, she bowed out in the third round to American Amanda Anisimova in three tight sets.
After the match, 3-time Australian Open Champion and tennis expert Mats Wilander spoke in depth about Osaka's future. He made a bold prediction that the Japanese may be well past her prime and said that we may never see the old 'Naomi Osaka' back. She reiterated the fact that the 4-time grand slam champion will have to gain back motivation to compete at the highest level.
"I'm not sure if we are gonna ever see the great Naomi Osaka who's gonna win Grand Slam tournaments again," Wilander told Eurosport. "We realize that it's gonna be tough for her… She's gonna have to reevaluate a little bit… why am I out here playing tennis? Do I care- Do I not care? 4 or 5 slams- does it matter? I need to learn how to volley, I need to learn how to hit a slice backhand. I need to learn a new language, so to speak," he said.
Wilander further added that things are not always the same as a tennis player with so much travelling. He concluded by saying that we shouldn't expect the 'Old' Naomi Osaka to be back as she will have to look only at the future.
"That's the hard part being a professional tennis player. Travelling so much, we should not expect Naomi Osaka of old to 'be back' and she needs to look forward! it's not gonna be easy,"  he said.
Huge ranking drop for Naomi Osaka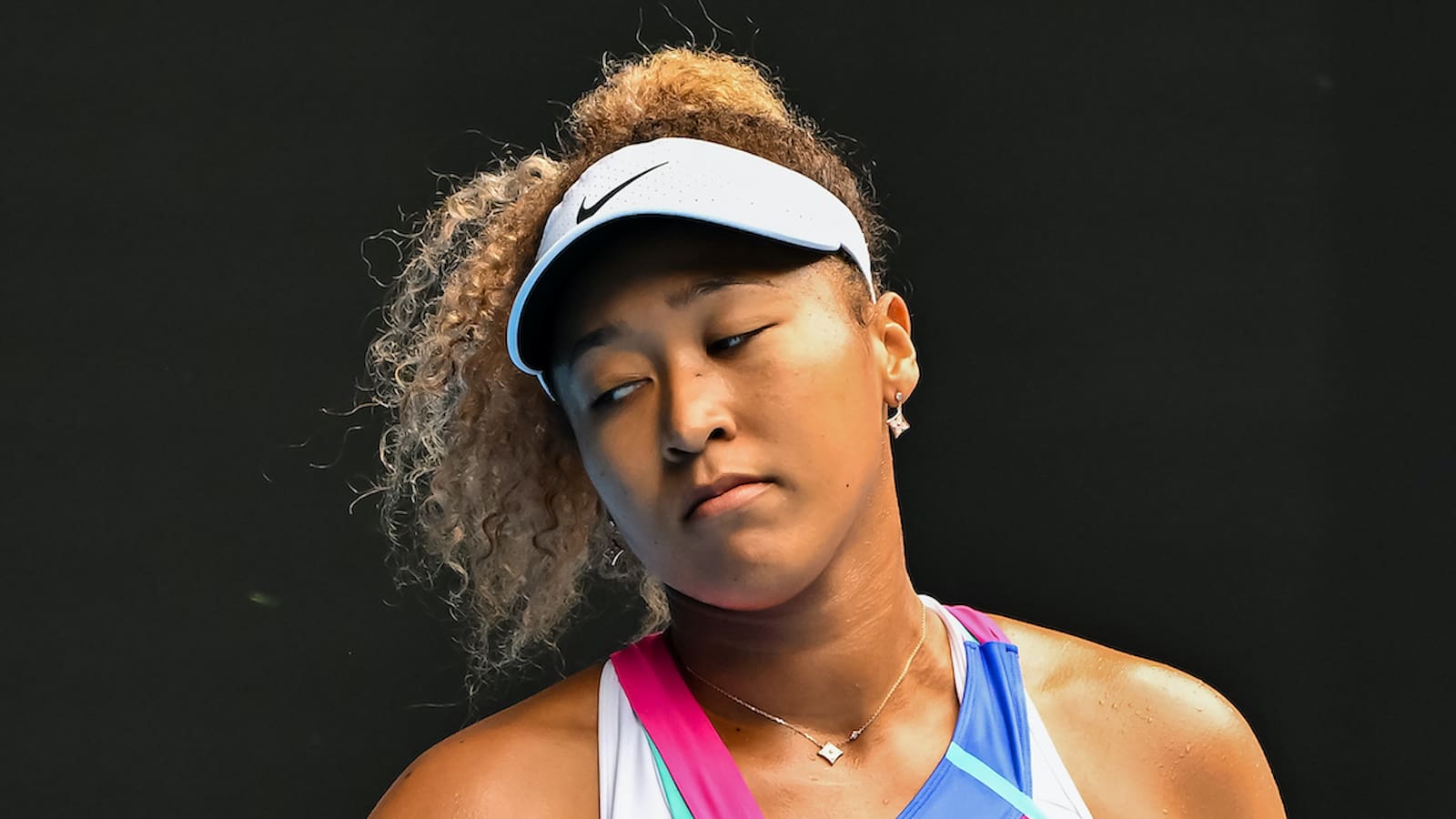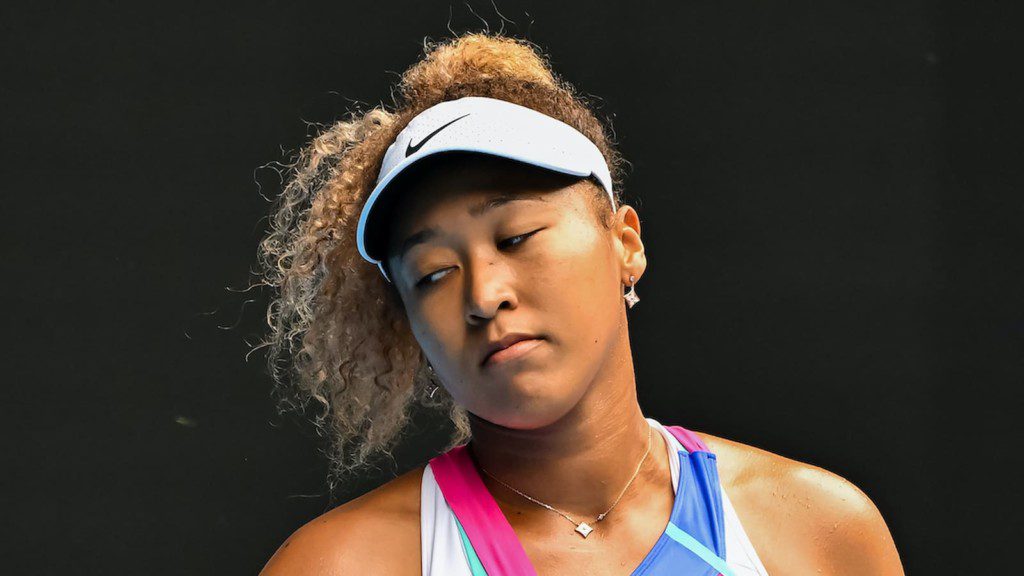 After her third round loss at the 2022 Oz Open, Naomi Osaka will see a huge drop in her rankings. She was the defending champion and hence will drop points from last year. She will drop 1870 points and hence is expected to drop to No.84 in the WTA rankings with 826 points. Apart from her Serena Williams and Venus Williams too will drop out of the Top 200 and Top 400 respectively.
Also read: 'ILLEGAL COACHING?' Stefanos Tsitsipas BAFFLED after receiving Coaching Violation at Australian Open