World No.1 Novak Djokovic proved his mettle once again and beat Italian first timer Matteo Berrettini in the Wimbledon 2021 final. Despite winning the first set, Berrettini lost the match in four sets, 7-6(4),4-6,4-6,3-6. This was his first grand slam final and it was never going to be easy as he was playing a man who was competing in his 30th major final.
In the post match press conference, Berrettini expressed his disappointment after the loss, but shared how special the grass court season has been for him.
"Obviously for me, it's been unbelievable two weeks," he said. "I won Queen's. I didn't expect to win there. I reached the finals here. But I know that I can do it. I know that I can win this title. I'm not sure if I'm going to do it, but I know I can do it. So that's what I'm going to do in the next weeks, in the next months and years: try to lift the trophy."
"Obviously now I'm disappointed because I lost, because I think I didn't play my best match," Berrettini admitted. "But I have to say it's thanks to Novak in a way that he brought me, made me play in this way. That's his strength probably. That's why he's one of the best that ever did."
'Novak was the better player on court, but I'm getting closer': Matteo Berrettini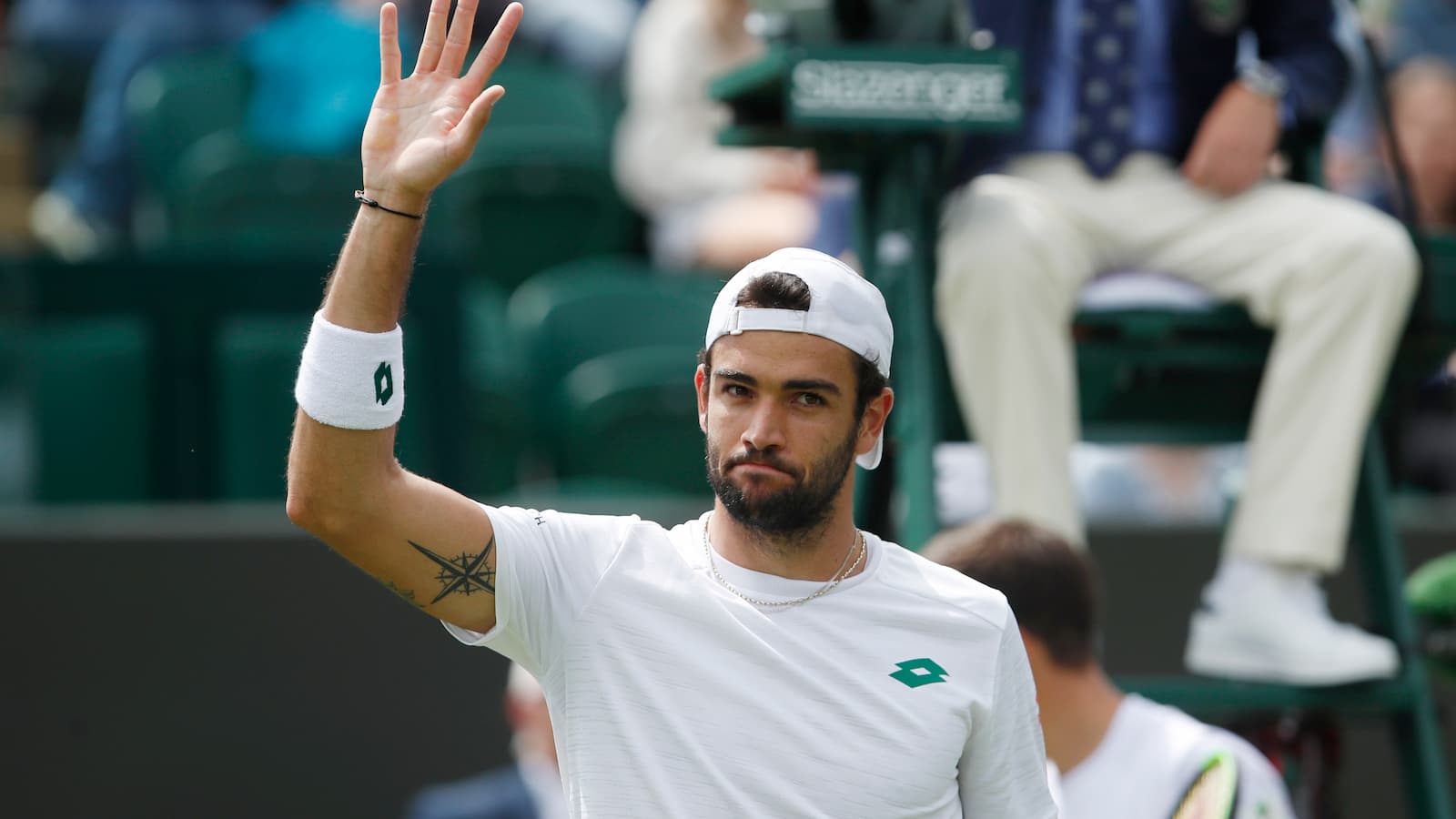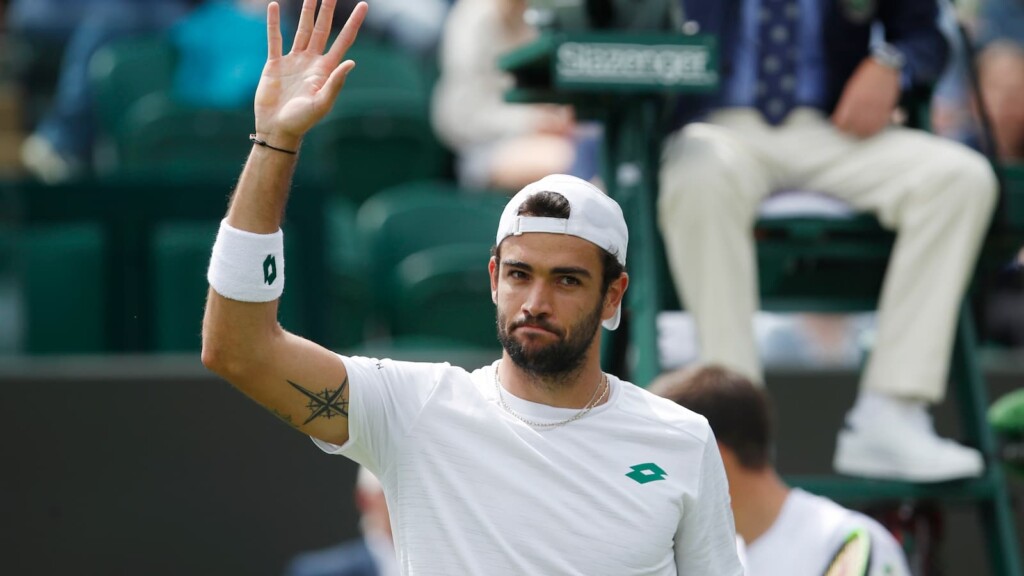 Berrettini also shared that he thinks that his level is growing and said that losing to the top players in the world isn't a bad thing.
He said: "The most important thing for me is that right now I'm losing against the best players in the world. In Paris, I lost against him [Djokovic], and he won the tournament. In Queen's, I won, and then I lost against him again here. It means that my level is growing. It means my weapons and my tennis, in general, is growing. That's the right path. That's the right thing that I'm doing."
"It means that I'm there. It means that I deserve to be here. Today, again, Novak was the better player on court, but I'm getting closer. Every match that I'm playing against them helps me to get closer."
"I just need matches like this. I just need experiences like this," Berrettini added. "That's what we said to my team. Obviously, also this kind of anger, disappointment that I have now, it's really helpful, is going to be helpful for the next events."
He said that Djokovic had the experience of playing in 30 finals and hence could keep his emotions in control. "He played his 30th final today and I played my first one. He knew how to handle all the feelings and emotions that he had. This is something that it's normal. That's why I said I need matches like this. Congrats to him."
Also read: "I feel that I am the best" Novak Djokovic reacts to the GOAT debate after winning the Wimbledon 2021 title