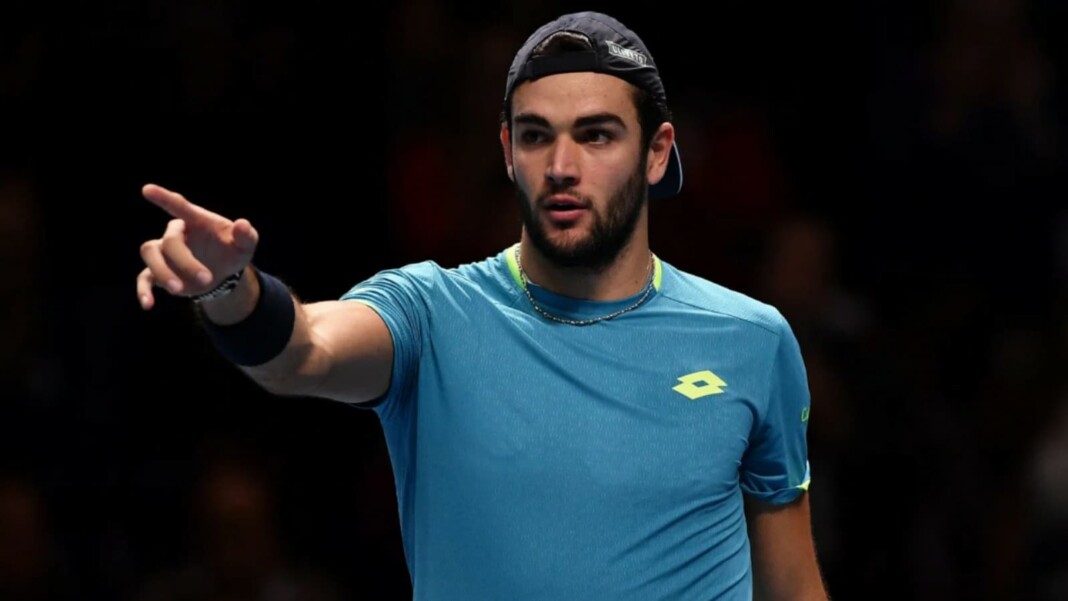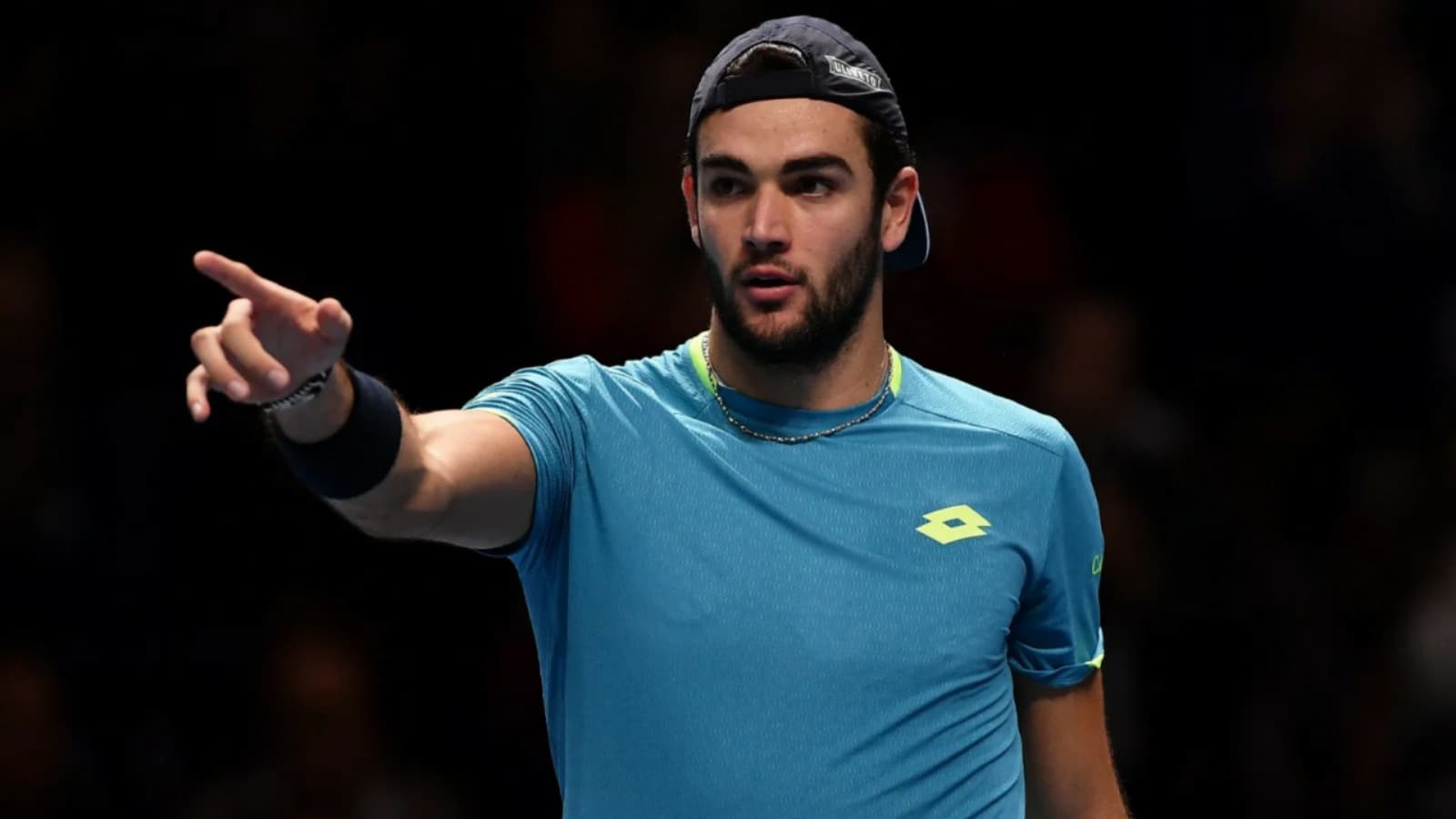 Matteo Berrettini, the highest-ranked Italian player in the world, is shaking up the professional tennis landscape. Berrettini has only played in the major leagues since 2014, after swiftly rising through the ranks.
With the world flipped upside down and one of tennis' most storied Championships, Wimbledon, being cancelled in 2020, Berrettini has his sights set on the Wimbledon and Tokyo Olympics this year. It will be a tournament that will bring tennis to the greatest athletic platform on the planet, and Berrettini is ready for the task.
Matteo Berrettini Racquet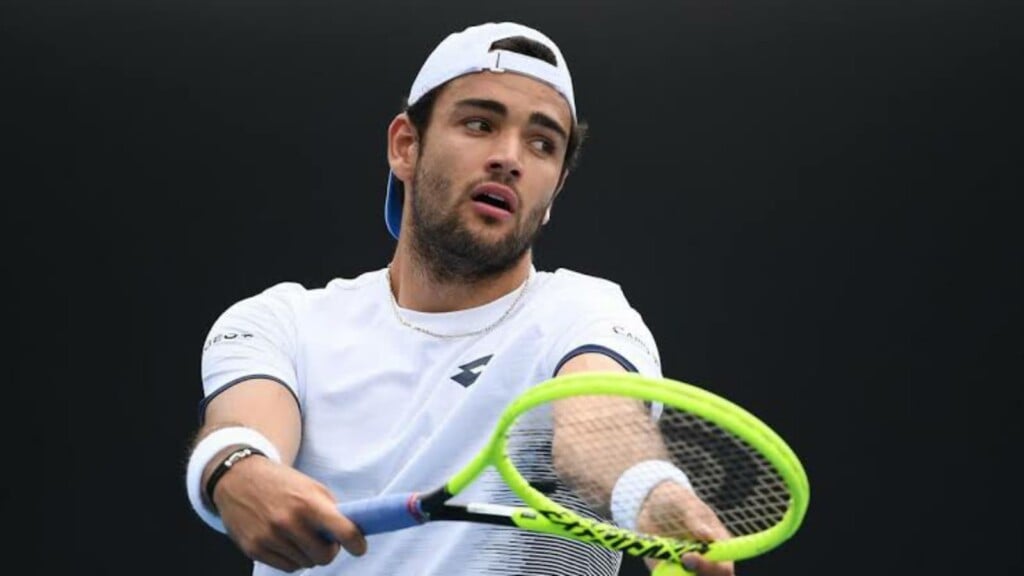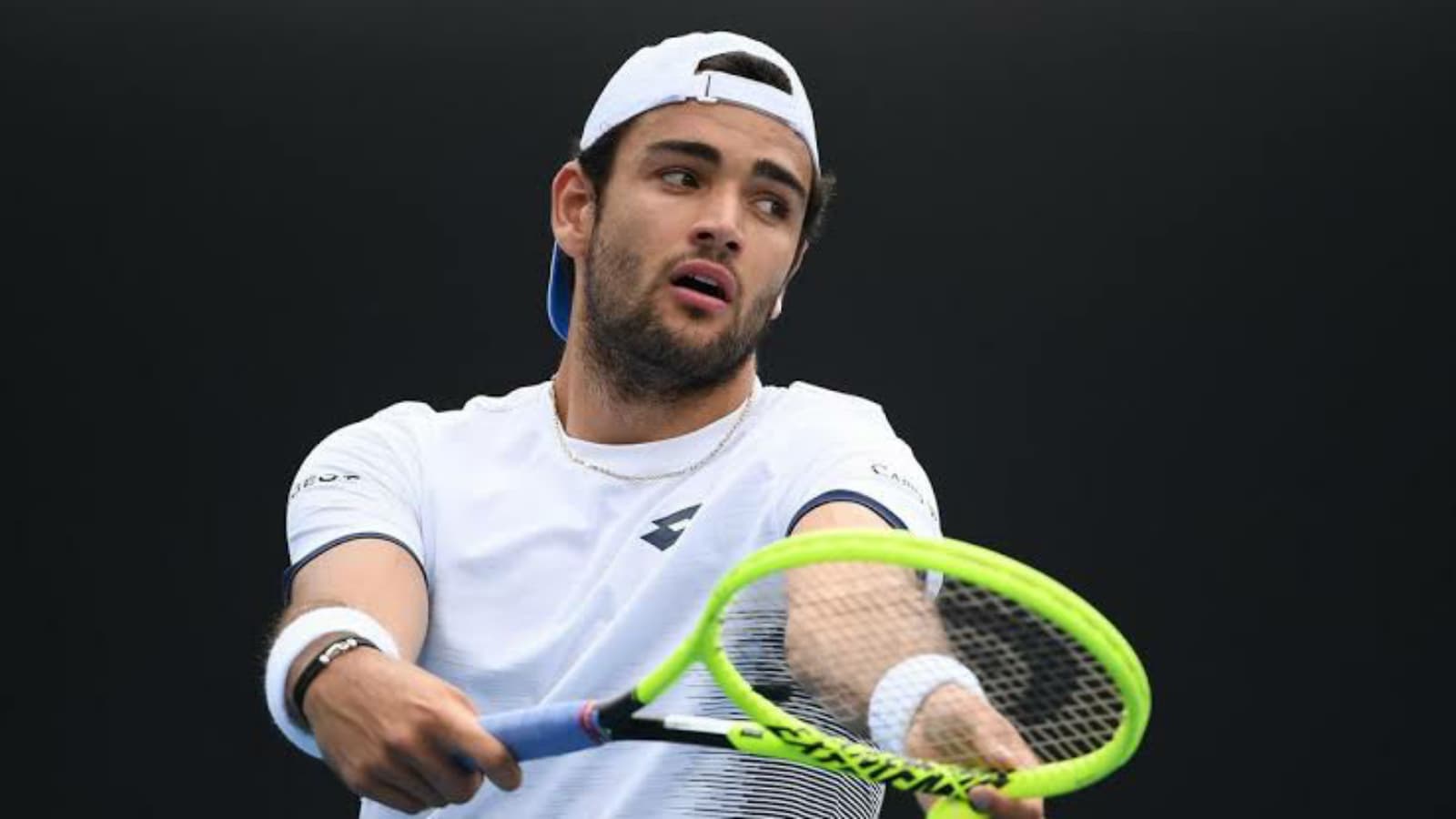 Matteo Berrettini is presently using a Head TGK 219 that has been painted to resemble the Head Graphene 360 Extreme MP. Signum Strings are used to thread the racquet. The racquet's head is 100 sp. MP and its length is 27 inches. It has a tension of 48-57 pounds and weighs 314 grams. 16×19 is the string pattern of the racquet.
Berrettini's main strength, as seen by his achievements, is his ability to adapt to a variety of surfaces, which he does owing to his excellent serve and powerful forehand. Berrettini has the capacity to do precisely that in a time when serve-and-volley players are fast vanishing, and his aggressive overall game is the reason for those thundering victories, but it can also be his downfall.
These characteristics aren't all that different from past racquet models, but one of the racquet's major benefits is its ability to impart spin to strokes. This is an excellent racquet for intermediate to expert tennis players. You are up for a challenge if you want to buy the Head TGK 219. Because Head no longer makes them, finding a replacement is nearly hard these days.
Also read: Hubert Hurkacz Racquet | Which Racquet Does Hubert Hurkacz Use?