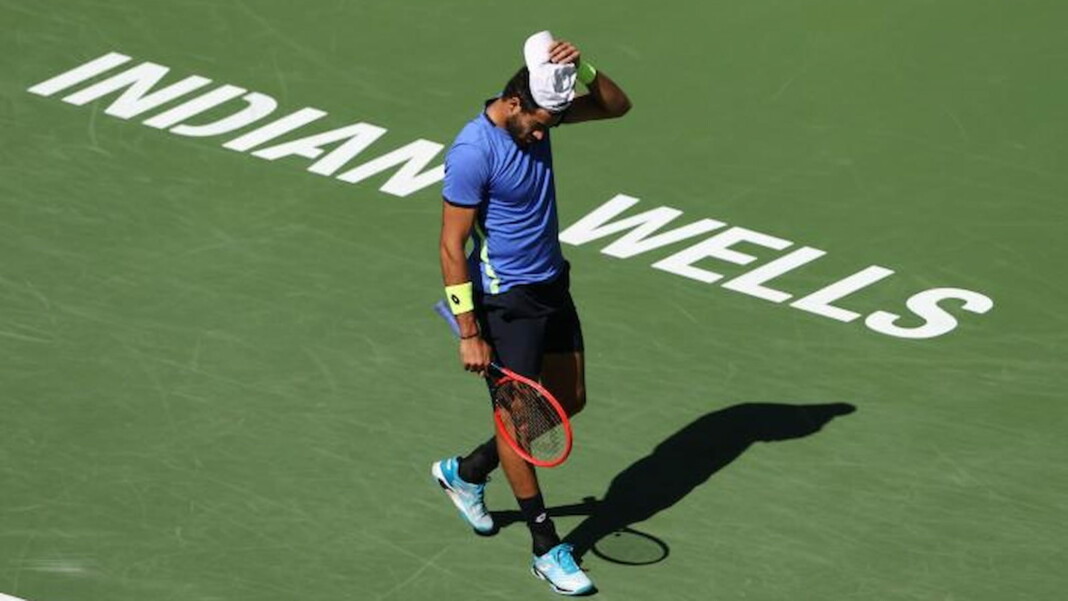 World No.7 Matteo Berrettini came into the 2021 Indian Wells tournament with realistic hopes of going deep. Although the Italian did take part in the recently concluded Laver Cup event in Boston, he had not played a competitive tour-level match since losing in the quarterfinals of the 2021 US Open.
After tennis icons Roger Federer, Rafael Nadal and Novak Djokovic pulled out of the BNP Paribas Open, Berrettini could have lapped up his maiden ATP Masters 1000 title. Unfortunately, the 25-year-old was shocked in straight sets, in the third round by American Taylor Fritz.
As reported by welovetennis.fr, Berrettini failed to explain any particular reason for his premature loss at the BNP Paribas Open. However, the big-serving Italian did admit that he felt short on energy and even lacked the motivation to compete in the match against Fritz.  
" I don't know at all what happened to me. I didn't find the right motivation or the adrenaline rush: I never had the right attitude. It wasn't even a question of tennis, but of energy.
"It hadn't happened to me for a long time, I'm so sorry, because I felt I could do well here. I'm still looking for explanations. Maybe the reason is that I am human." Berrettini further added.
WTF Turin in sight for Matteo Berrettini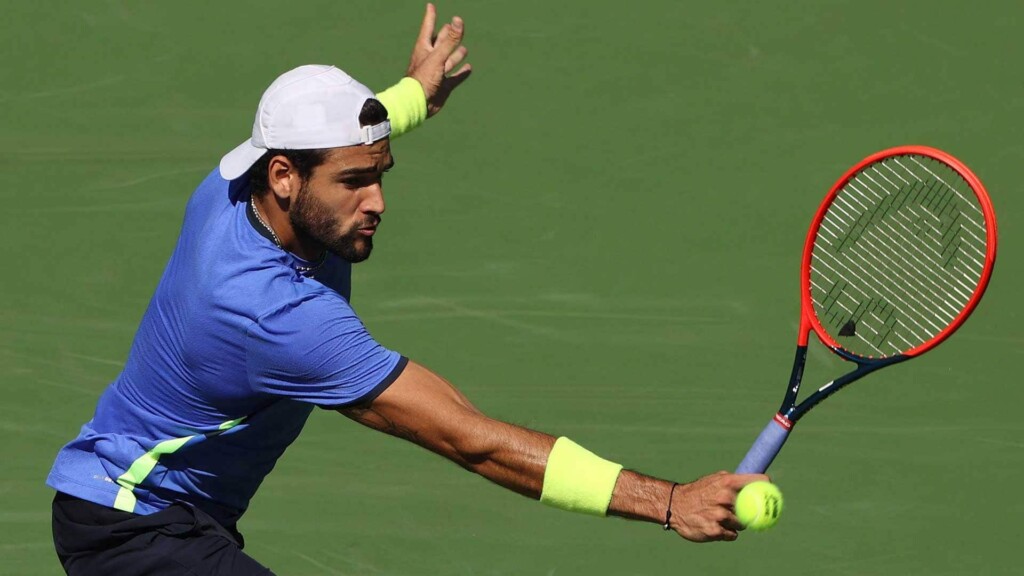 In all likelihood, Berrettini will be seen at the Bercy Masters next month. With just one marquee event left before the World Tour Finals in Turin, it will be crucial for the World No.7 to fare better on the indoor courts of Paris.
Currently, only Djokovic, Alexander Zverev, Daniil Medvedev and Stefanos Tsitsipas have qualified for the year-end championships in Turin. Although Berrettini too is poised to make his second appearance at the World Tour Finals, he would be keen on officially sealing his spot at the earliest.  
Although Berrettini didn't enjoy a great time in the Californian desert, the Italian has still won 14 matches as compared to six defeats on the hard surface this year.
Also Read: "I will never break a racquet. If I lose, it's my fault" Rafael Nadal speaks on players smashing racquets during matches