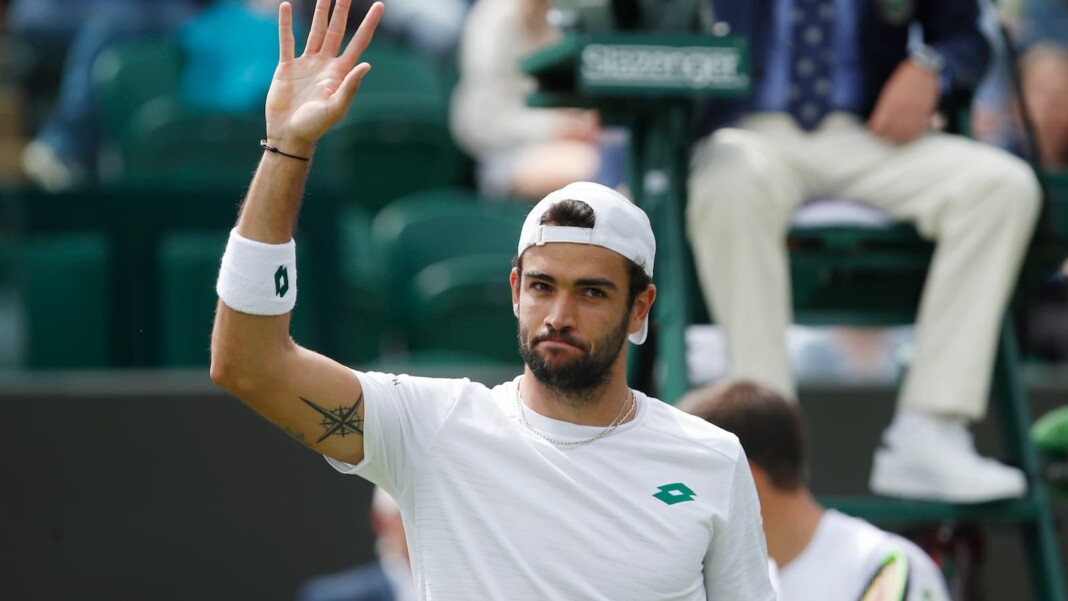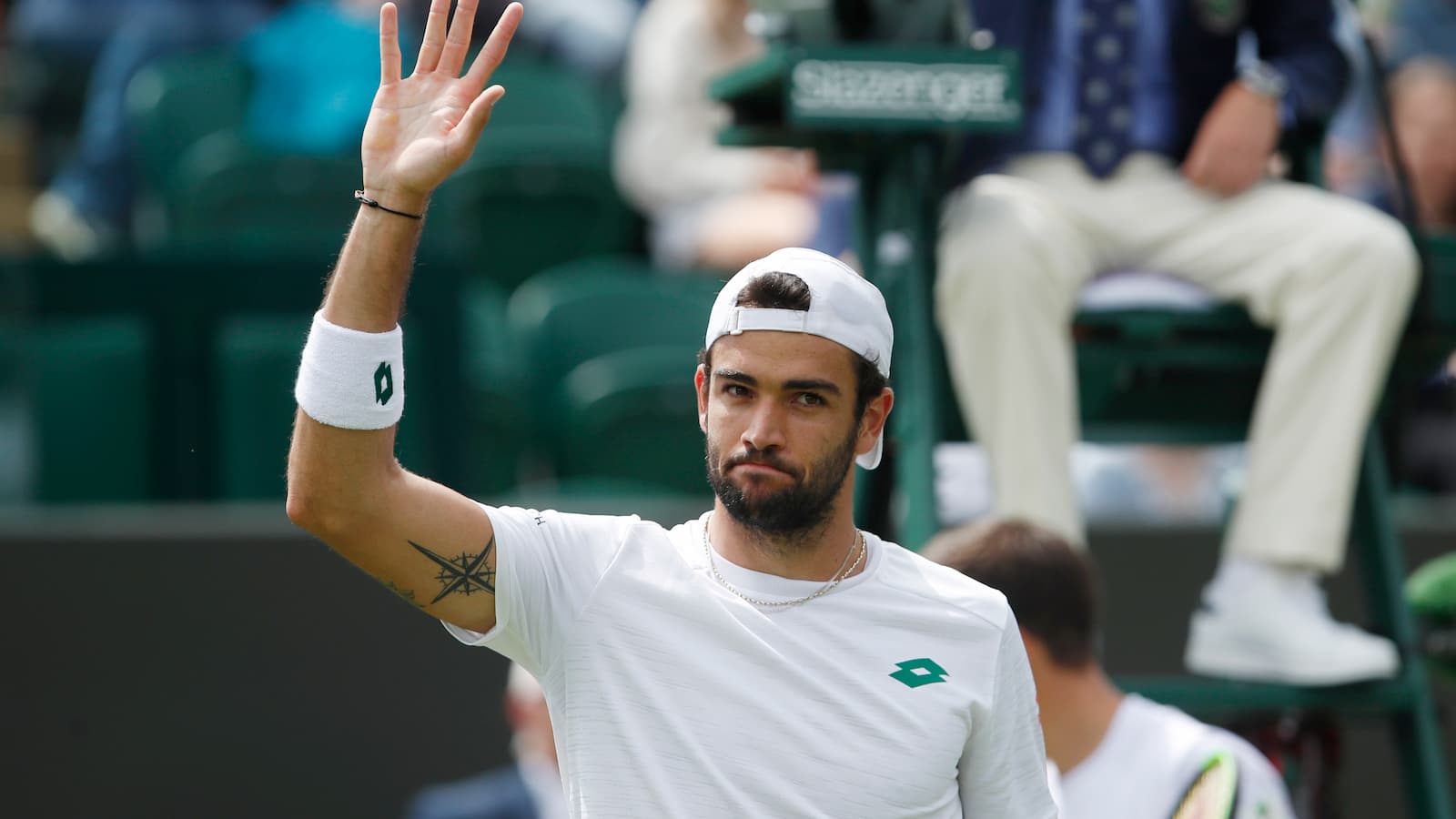 Matteo Berrettini is set to join Team Europe for the upcoming 2021 Laver Cup. This will be the Italian's debut in the competition as he continues his rise with fantastic performances across surfaces.
The Laver Cup is one of the most sought competitions on the Tour as it features Top-6 players from Europe competing against Top-6 players from the Rest of the World. The European team is captained by the legendary Bjorn Borg while Team World is captained by John McEnroe.
The competition was co-founded by Roger Federer's management company, TEAM8, Brazilian businessman and former Davis Cup player Jorge Paulo Lemann, and Tennis Australia partnered to create the Laver Cup named after the legendary Australian player Rod Laver who also is seen in the stands during the 3-day tournament.
"I am really happy to be part of the Laver Cup this year. I've heard so much about the locker room from guys who've played there before that it's a cool event. Playing at TD Garden, having Bjorn Borg as captain and being on the same team as one of my childhood idols, Roger Federer, is going to be a really special experience," said Matteo Berrettini in his press release.
Matteo Berrettini is currently ranked No. 8 in the World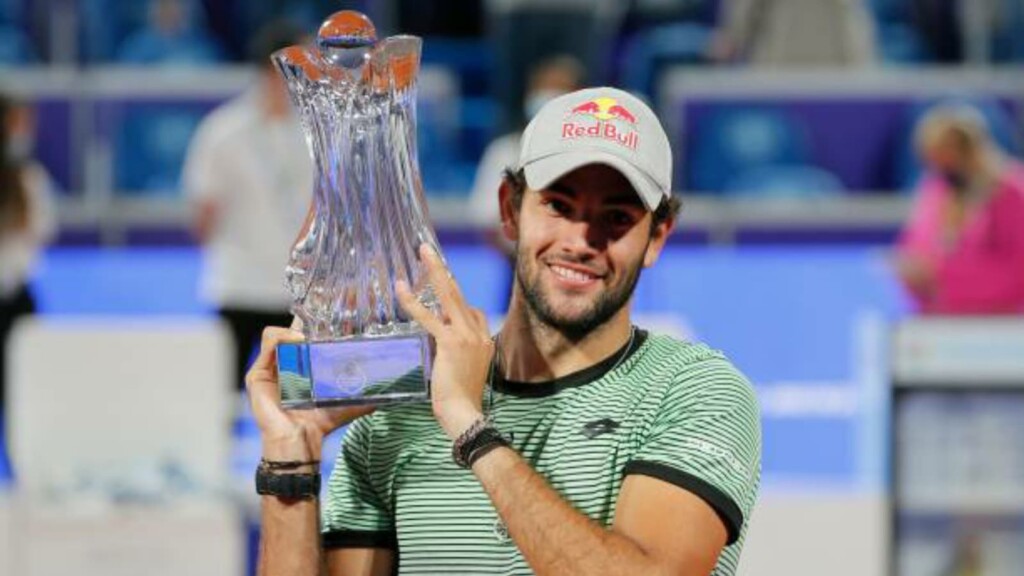 The Laver Cup has been held thrice before with Team Europe winning on all three occasions. The inaugural edition in 2017 was held in Prague followed by Chicago in 2018 and Geneva in 2019. The 2020 edition was cancelled due to the Pandemic.
Over the past 3-editions, Roger Federer, Novak Djokovic, Rafael Nadal, Alexander Zverev, Dominic Thiem, Marin Cilic have been some of the names that have been part of the Team Europe. On the other hand, Team World has seen the likes of Sam Querrey, John Isner, Nick Kyrgios, Kevin Anderson, Milos Raonic and Denis Shapovalov as some of the stars playing for the Team World.
There are 12 matches played over three days having 9 Singles matches and 3 Doubles matches. Each match victory on day 1 is worth one point, on day 2 two points, and on day 3 three points. The first team to claim 13 points win the tournament.
Each player takes the court once or twice for singles, with at least four of the six taking part in doubles. All matches are played as best-of-three, with a 10-point tiebreaker if the play goes to a third set.
Boston will host the 2021 Laver Cup which is set to be played at the TD Garden in Boston from 24th to 26th September.
Also Read: "Djokovic was in the thirtieth Grand Slam final, I was in the first! I'll be better next time" Matteo Berrettini optimistic after his run at Wimbledon 2021