World No. 6 Rafael Nadal is currently preparing for his visit to Abu Dhabi where he will play in the 3-day exhibition tournament, the Mubadala World Tennis Championships where is a 5-time champion and also the defending champion. This will be the Spaniard's first match since his 3rd round exit at the 2021 Washington Open in August.
Nadal is looking to get back into shape in order to prepare for the 2022 Australian summer where he will also stand the chance to clinch his 21st Grand Slam title. Nadal currently has only 1 title at the Australian Open and with Roger Federer not playing this year and Novak Djokovic's participation doubtful, it is a golden chance for Rafa to go ahead of his fellow Big-3 members.
While Federer and Novak will always remain his biggest rivals, the latest crop of players is no different who are challenging the veterans and taking over the sport slowly. With Daniil Medvedev and Dominic Thiem having won a Grand Slam title each and young guns Stefanos Tsitsipas and Alexander Zverev are not quite behind having already played in the Grand Slam finals while dominating on the Tour as well.
"We must stop talking about the Next Gen. They are no longer the "Next Gen", they cannot be forever. Players like Medvedev, Zverev or Tsitsipas have taken this step: they are now the current generation, the one of the present," said Rafa while speaking with Spanish channel Vamos de Movistar.
Rafael Nadal to be joined by Andy Murray, Dominic Thiem, Emma Raducanu in Abu Dhabi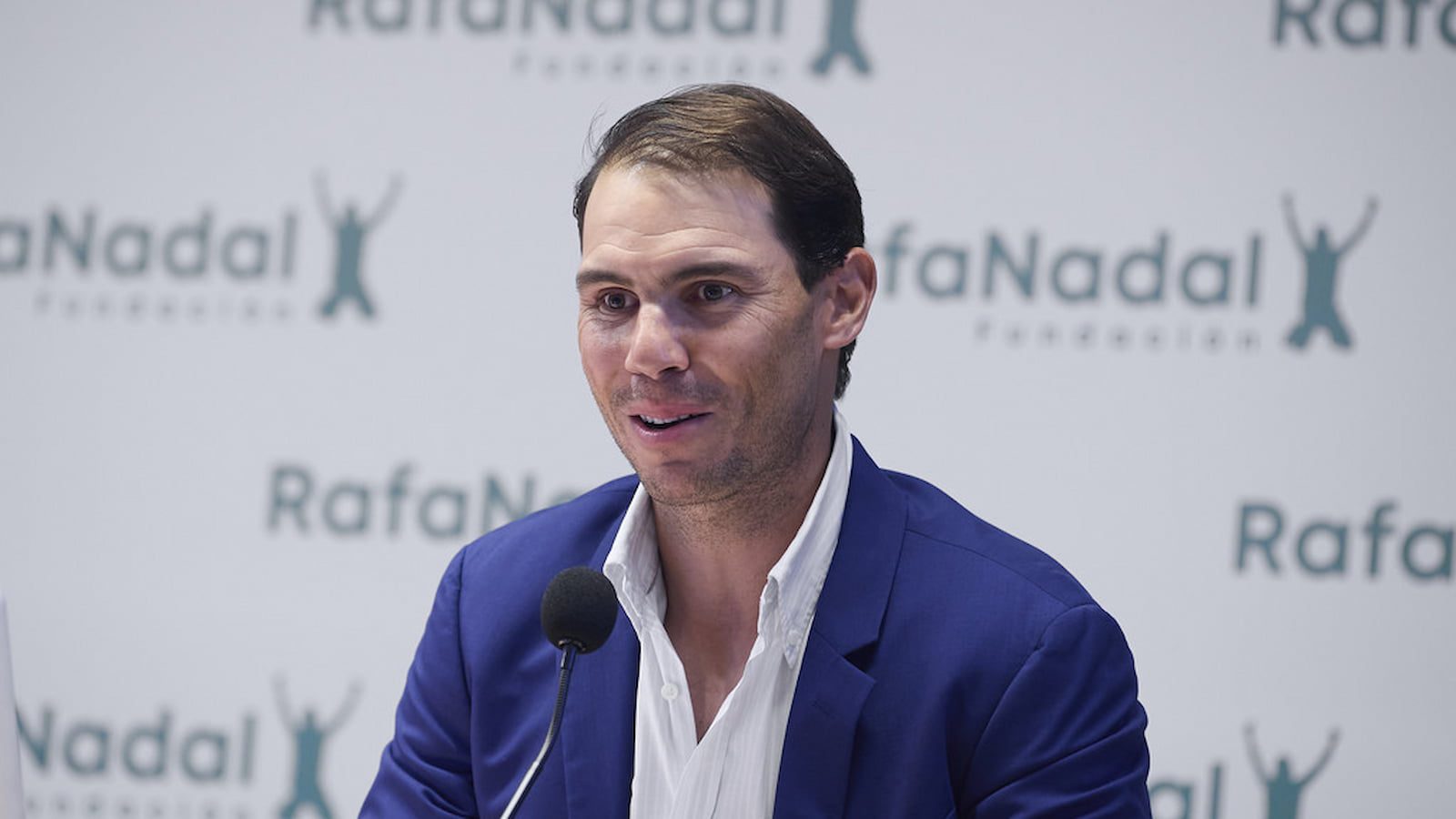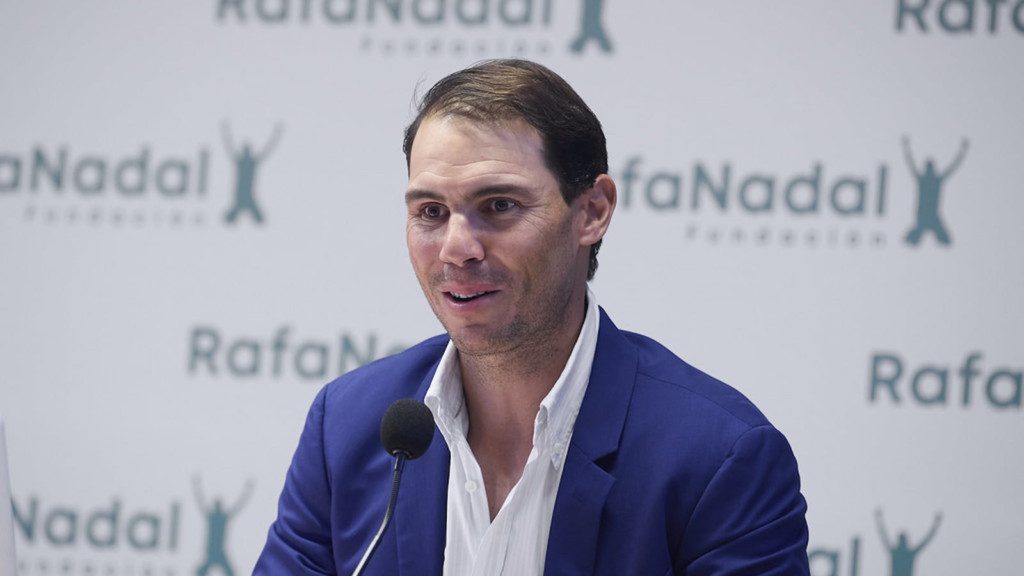 Nadal and Russia's Andrey Rublev have already received a bye and will be in the semi-finals while Casper Ruud, Denis Shapovalov, Dominic Thiem and Andy Murray will be competing in the quarter-finals. The winner between Ruud and Shapovalov will play Rublev in the semis while the winner between Murray and Thiem will play Nadal in the semis.
Tokyo Olympics gold medallist Belinda Bencic will play 2021 US Open winner Emma Raducanu in a one-off match at the tournament. The tournament is scheduled from 16th to 18th December.
Also Read: WOAH! Rafael Nadal accepts that Djokovic is 'best positioned' to win most Grand Slam titles