Former Wimbledon Champion and legend Michael Stich shares his views on the scenario of tennis nowadays. According to him what lack in players are emotions. He also talks about how in the past there were not just athletes on the field but there were personalities with who people could connect on a personal level and admire them on the basis of not just their game but also their persona.
He recalls that though there were players who shared their personal life, there were still some players like Lleyton Hewitt or Carlos Moya who were excellent players but shared nothing about themselves to the people.
The German thinks that same is the issue with the 'Big 3', Federer, Nadal and Djokovic. There is no doubt that they are great tennis players and there is no one like them but what is missing is the emotion that connects them to the audience, their fans. People now are following them just because of their game but if they show some of their personal side people would follow their personality.
Stich thinks that now the game is of only materialistic win, no personal sentiments of the players are attached with it. He also thinks that if the players would show a bit more of their personal side it would have a huge impact on their game. The audience will show more interest in the game and will connect with the players not only on a professional level but also on a personal level.
Fans wants to see emotions, but even with the BIG 3, I miss that: Stich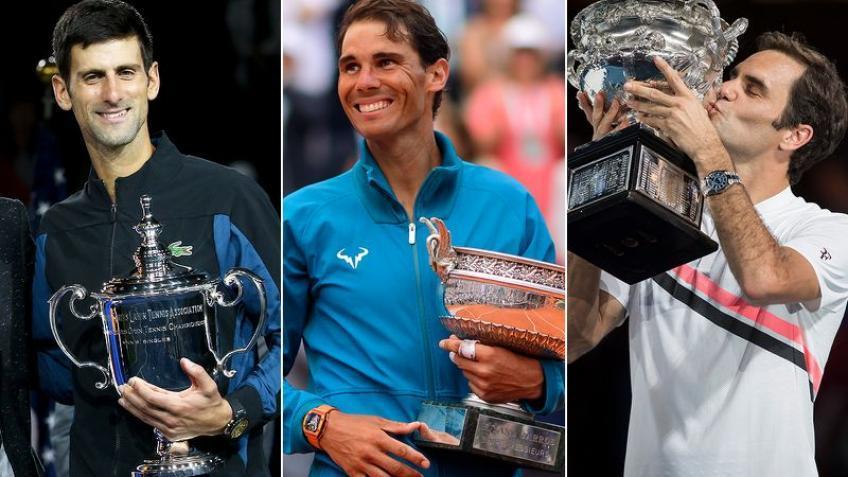 "You don't know who today's top professionals really are: "What do I know today about Nadal, Federer or Djokovic? (translated from German), says Stich.
He also talked about the fact that the game lost interaction in the past two decades and according to him if the players could increase the interaction it will increase the awareness of not just their success but also their sport.
"At some point it was all about tennis. Now too, it's about historical success, less about the people, (translated from German) " he added.
Also Read – "People Over Business": Maria Sharapova hails WTA for its stance on the Peng Shuai issue