German tennis player Mischa Zverev might not be bigger star, as compared to his younger sibling Alexander Zverev. However, the southpaw has been a veteran on the ATP circuit for years and is often seen playing in the doubles event these days.
In a recent video shared by the Tennis International Channel, Mischa was seen marching towards his school and reminiscing memories of his boyhood days.
"The year is 1999, I have my backpack, and I am 12 years old, walking to my school, ready for my maths exam. Sascha (Alexander) also went to the same school. The teachers use to say that I was better than Sascha at most things, but he was clearly the best at tennis."
He then carries onto say, "Here I am, life was simple back then. You go to school, you practice, play tennis. We didn't have to work on five-star hotels and business class tickets. Don't worry about prize money and upgrade. It was good," the the 33-year-old concluded.
Mischa has not been at his best in 2021. After early round exits across surfaces and tournaments, he has only managed to win eight matches for the year, owing to which his ranking too has dropped outside of 300.
Alexander Zverev to lead German tennis in Tokyo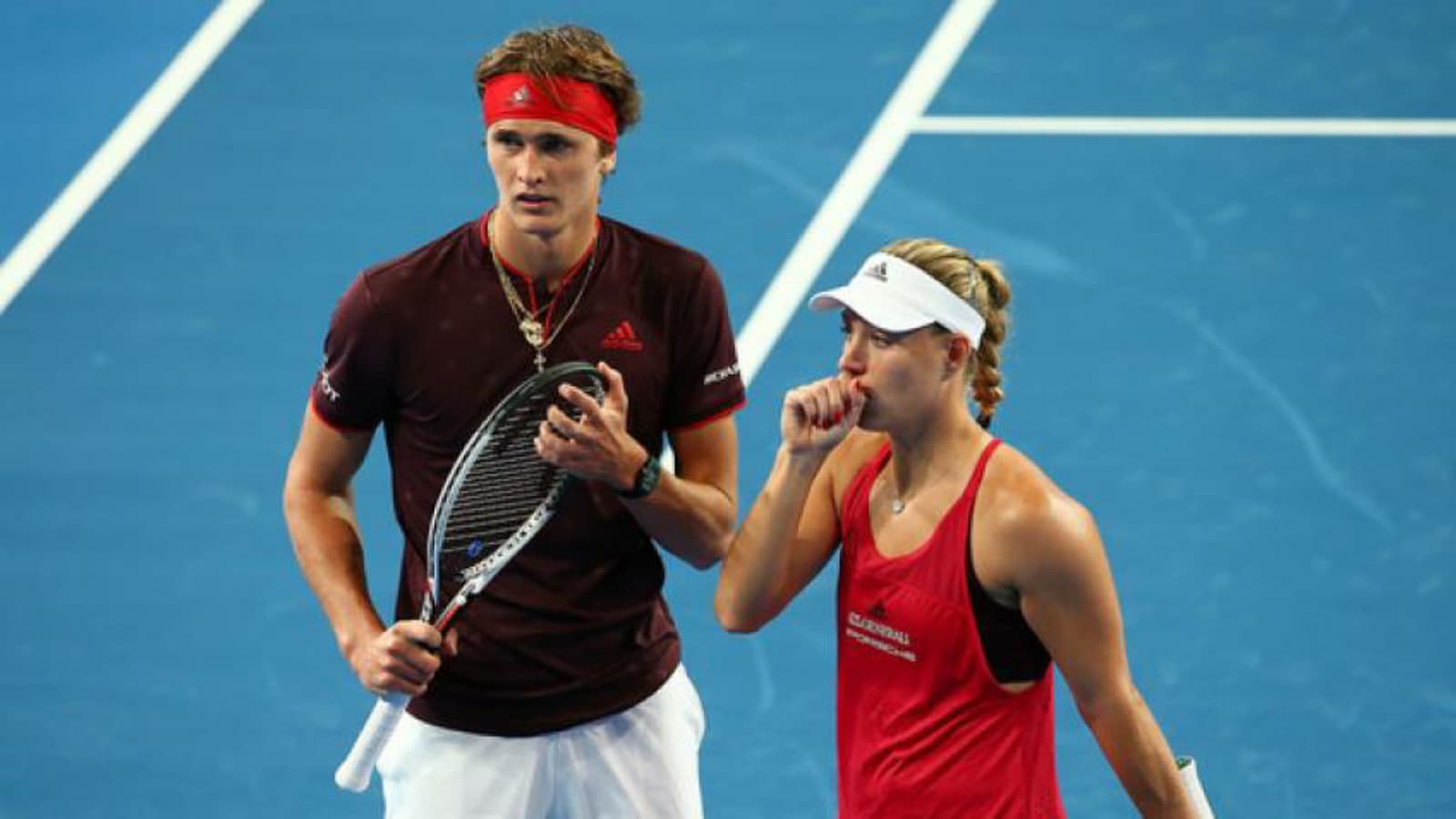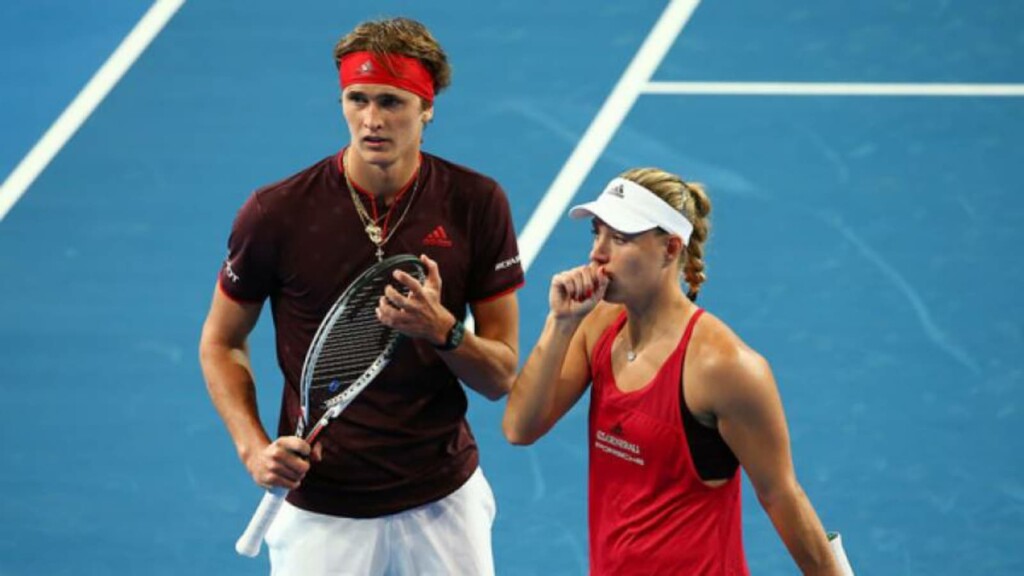 Meanwhile, Alexander Zverev has been making decent strides forward in his career and ranking. The younger German made the quarterfinals of the Australian Open this year, and also made the semis at Roland Garros. The 24-year-old also made a deep run at Wimbledon and will be looking to go one better than his last year finish at the US Open.
Sascha will also be leading the challenge of the Germany tennis team at the upcoming Tokyo Olympics in the next few weeks. The 2020 US Open runner-up will be eyeing his first medal in the singles and doubles event.
Also read: 'You can do better' Naomi Osaka calls out a journalist for spreading negativity and later blocks her