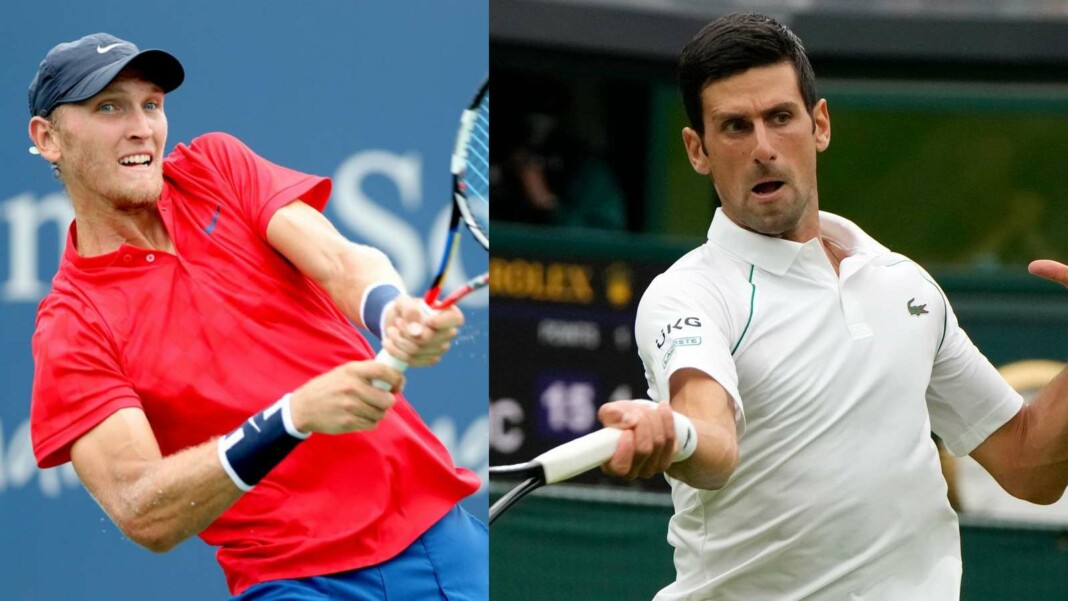 At the Wimbledon Championships 2021, Novak Djokovic won against Matteo Berrettini in a thrilling 4 set match. He equaled the record of the most grand slam titles with Roger Federer and Rafael Nadal. All three players currently have 20 Grand Slam titles each and the debate on who will have the most titles before they retire and be titled the GOAT has been going on for years.
American tennis player and World number 195, Mitchell Krueger used to believe that Roger Federer was the greatest player of all time. However, with the Big 3 now equaled for the most grand slam titles, the American thinks that Djokovic is the GOAT. 
Mitchell Krueger's: "You can't argue with Djokovic's numbers and facts"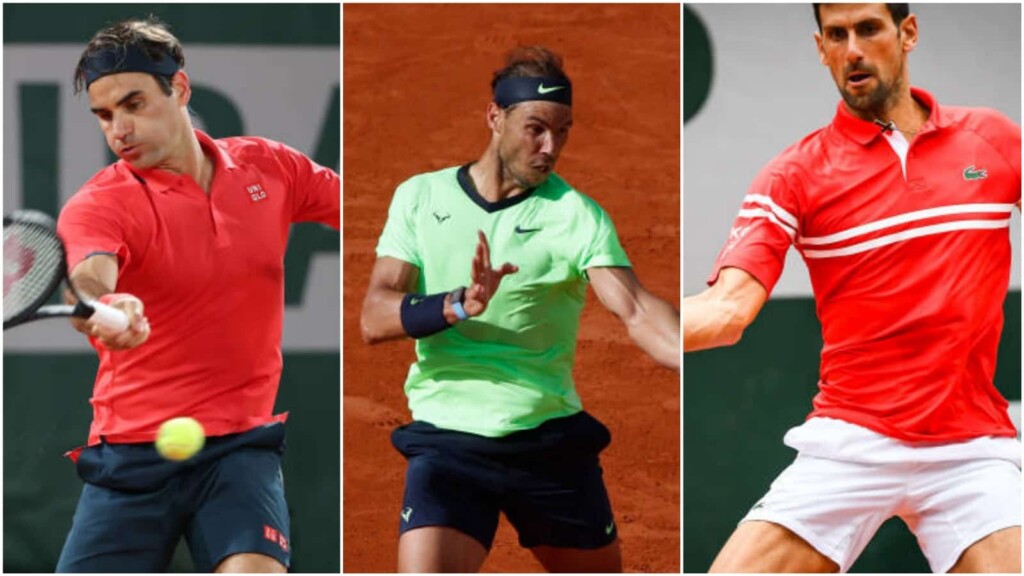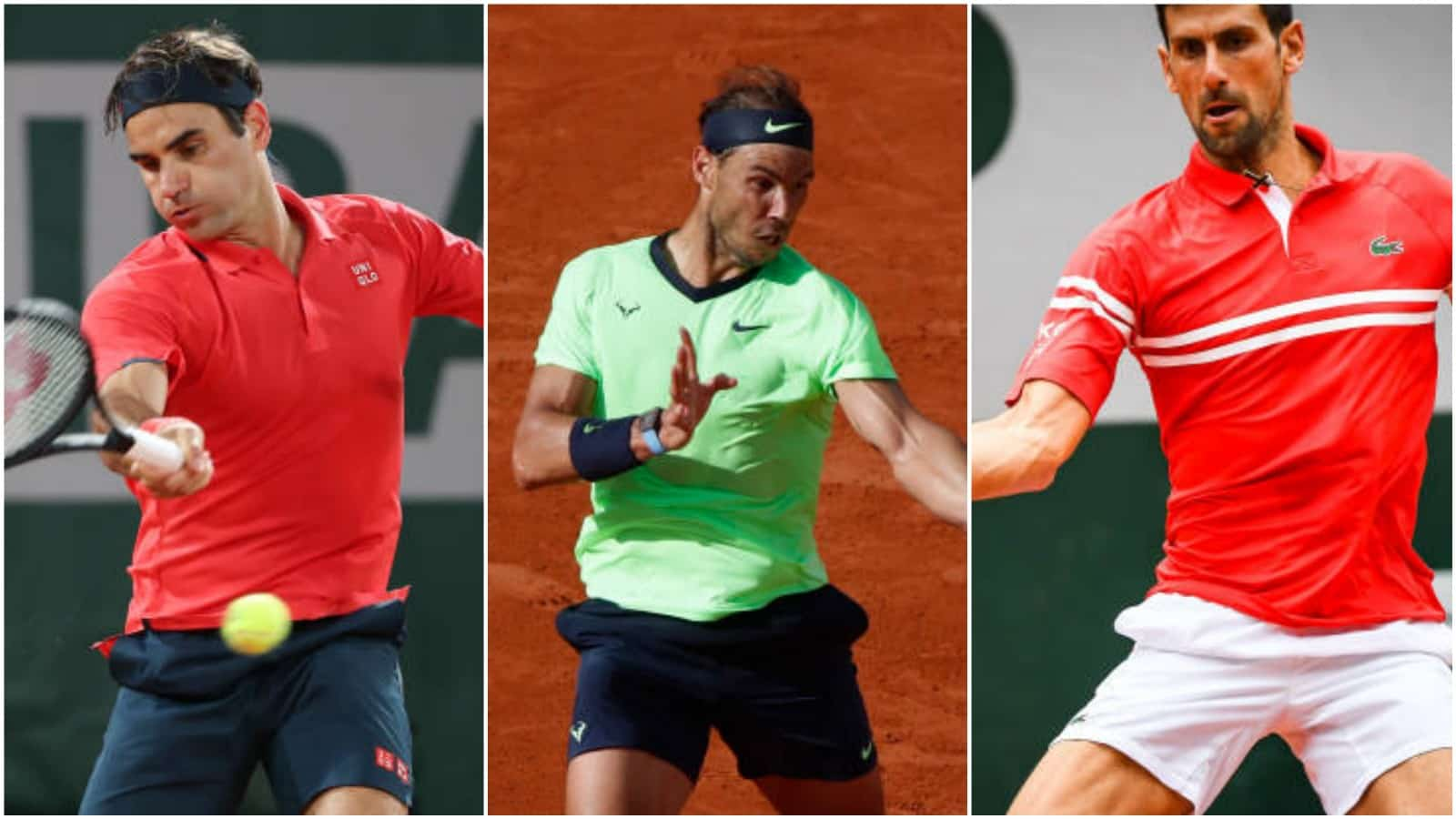 The American never thought that anyone would be able to beat Pete Sampras's 14 Grand Slam titles. "If you asked me back when Sampras retired, 'Would anyone beat 14?' I think pretty much everyone would say that would never happen," said Krueger. "And now you have three guys at 20."
"If you had asked me two years ago, I would have said 100% Federer — no doubt in my mind," he added. "But you can't really argue with the numbers of Novak Djokovic and the facts."
"It's so hard to say, because on clay I'd still say Rafa is the best player, and I would still say on grass Fed … Fed in his prime," Krueger said. "And then you have Djokovic, who is basically all-surface."
Djokovic has won the Australian Open, French Open and Wimbledon this year. He is on track and in very good form to achieve a Calendar Golden Slam if he prevails at the 2020 Tokyo Olympics and U.S. Open.
After winning Wimbledon, the Serbian opened up on how it feels to win 20 Grand Slam titles.  "It means none of us will stop playing. I have to pay a great tribute to Rafa and Roger as legends of our sport, the two most important players in my career and why I am the player I am today. They made me realise what I needed to improve, mentally, physically and tactically" the World number 1 said. 
"When I first broke into the Top 10, for three or four years, I lost most of the big matches against these guys and something shifted at the end of 2010 and the beginning of 2011. The past 10 years have been an incredible journey and it's not stopping here" he said.
Also read: "Novak Djokovic's domination is so big that many people are jealous," says coach Marian Vajda