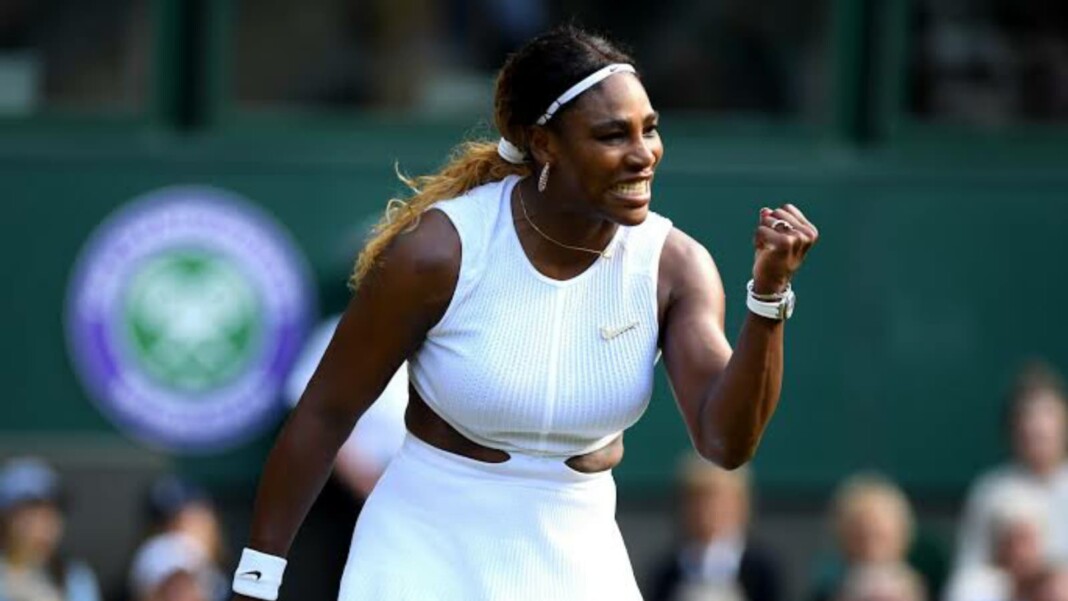 American legendary player, Serena Williams, is inarguably one of the most complete players in the history of tennis. After playing tennis for more than two decades, she has definitely taken the sport to new heights. It is for this reason that she is an inspiration for every young girl who wants to become a tennis player.
As of now, Serena Williams has 23 Grand Slam titles to her name. She won her 23rd major at the Australian Open 2017 after defeating her sister, Venus Williams, but hasn't won a title since then. Even though Serena has had so much success in Slams, she is not the female player who has won the most number of Grand Slams.
The record for the most majors resides with Australian great, Margaret Court. In her career, Court won a whopping 24 Grand Slams and is thus, one title ahead of Serena right now. German icon, Steffi Graf, is third on the list with 22 majors.
In addition to these 24 titles, Court also won 19 Grand Slams in the doubles category and 21 Grand Slams in the mixed doubles category- thus, making her the player with the most number of Grand Slams in the history of the sport.
Serena Williams is second on the list of female players with the most Grand Slam final appearances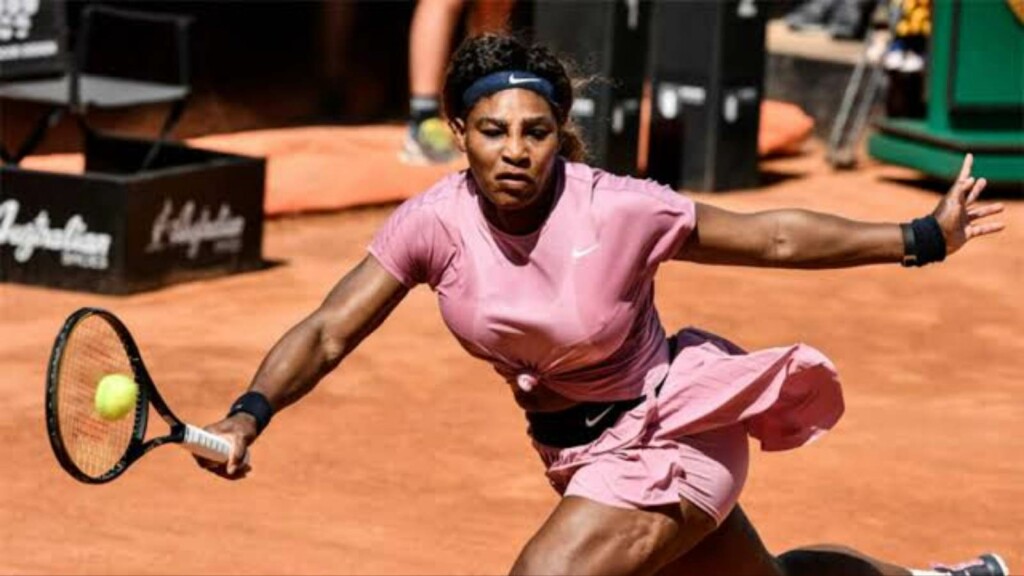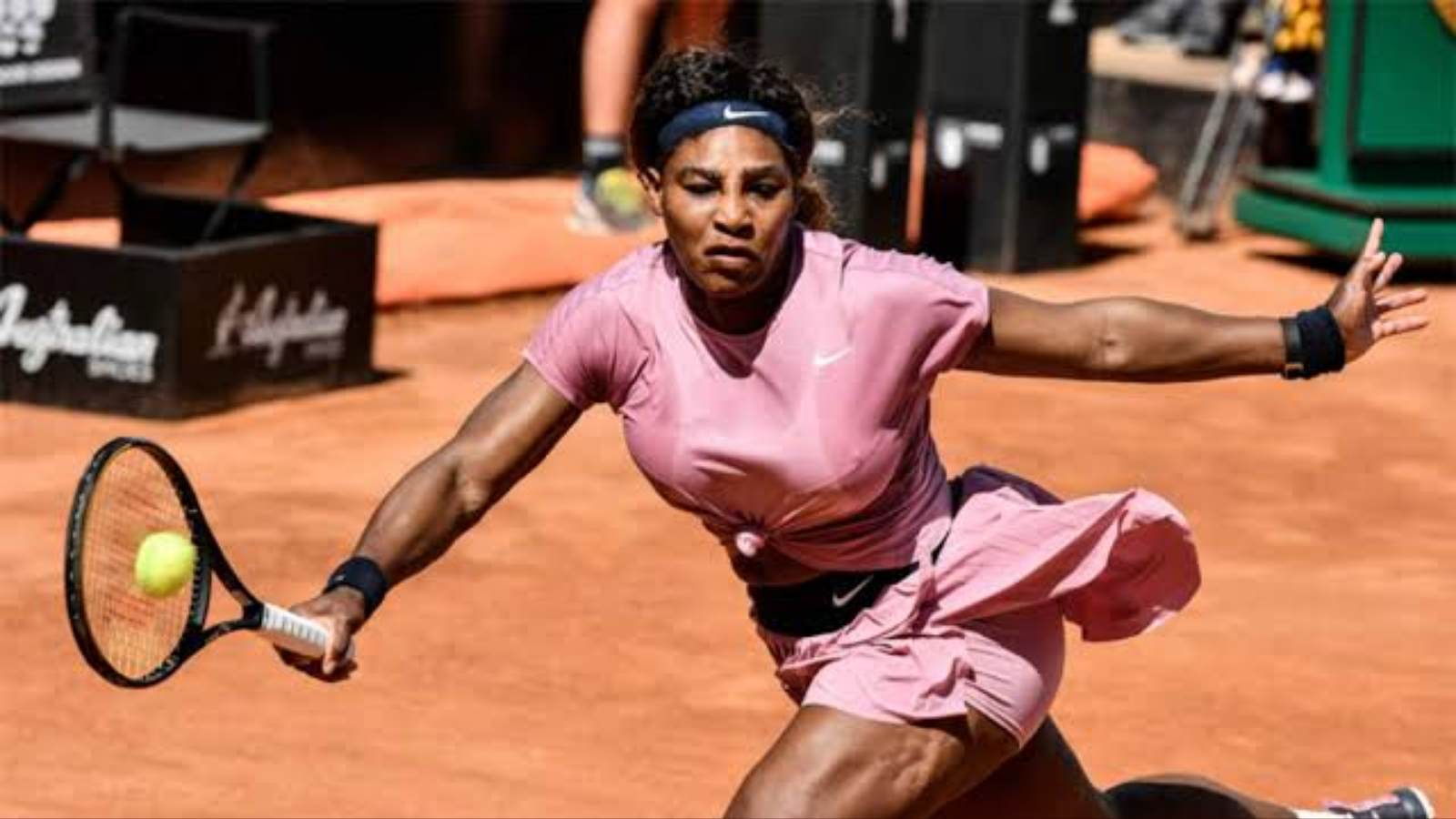 Serena has played 33 Grand Slam finals in her career so far. She is second here too as 18-time Grand Slam winner, Chris Evert, played 34 Slam finals during her career. Her arch-rival, Martina Navratilova, is third on the list with 32 Grand Slam final appearances.
Intriguingly, here too, Court has a phenomenal record. Out of a total of 29 Grand Slam finals that she played, she lost only five of them and thus has a winning percentage of 82.75% in the finals.
Serena Williams is chasing her 24th Grand Slam for more than four years now. She'll soon begin her campaign at the Wimbledon Championships 2021 after playing some incredible tennis at the French Open 2021. Will she be able to win her 8th Wimbledon title this year?
Also Read: Is Serena Williams the oldest female tennis player to win a Grand Slam?