Regarded as one of the greatest player to ever set foot on the tennis court, Roger Federer is a doting dad-of-four off the court. However, in a recent interview, he confessed to the fact that his children had no idea about his star stature in the tennis world.
Born in 1981, the 40-year-old has won 103 singles title in his professional career. These include 20 grand slam titles; 8 Wimbledon, 6 Australian Open, 5 US Open, and 1 Roland Garros. He has spent 310 weeks as the World No.1, a record that only Novak Djokovic has surpassed. He has also won 6 year-end championships at the ATP Finals.
Some of his other accomplishments include winning the Davis Cup in 2014, and the Hopman Cup in 2001, 2018, and 2019. At the 2008 Beijing Olympics, Roger Federer won the gold medal in the doubles category, partnering with compatriot Stanislas Wawrinka. He was also a singles silver medalist at the 2012 London Olympics.
In 2009, he married his longtime girlfriend Mirka Vavrinec. A few months later, they welcomed a their first kids, a set of identical twin girls named Myla Rose and Charlene Riva.
In 2014, the couple were blessed with another set of twins, boys named Leo and Lenny. Mirka has been a fixture at Roger's matches since they started dating. This didn't change post the birth of their kids, who started accompanying their father on tour.
"We never made my success a big topic at home" – Roger Federer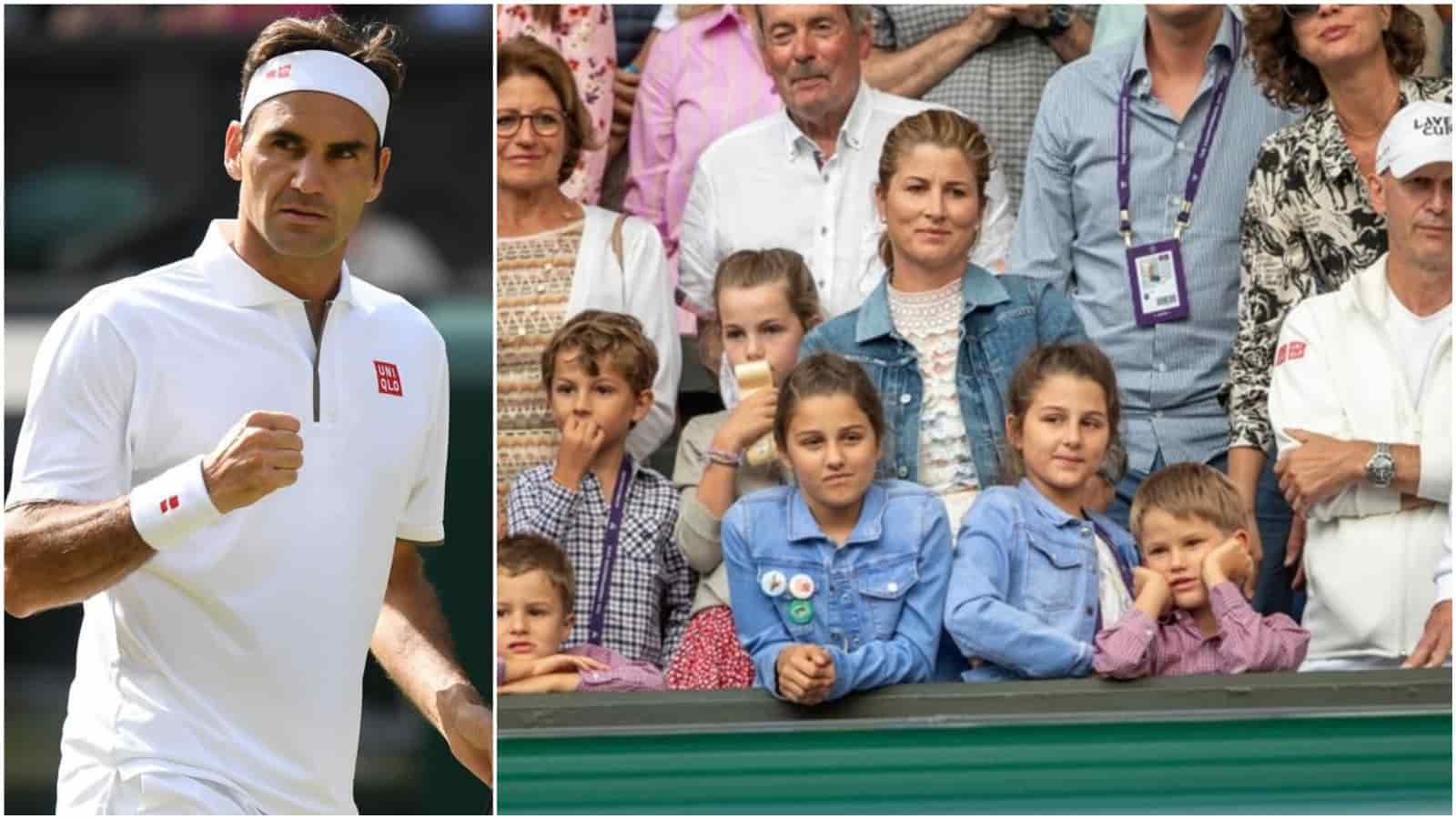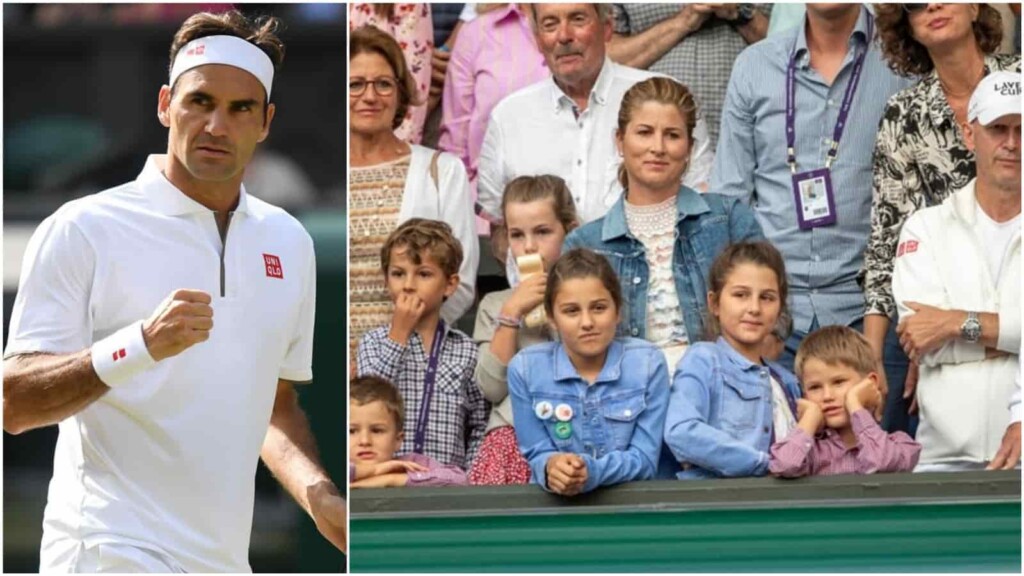 In a conversation with Swiss publication Ringier, the 20-time grand slam champion revealed that his children had grown up being unaware of his success. Discreet about his illustrious career, Roger never made it a point to talk about himself, and the 4 children found out about their father's success from their friends.
"For a long time, my children had no idea of my accomplishments. They found out from their friends that their father was once world number 1. They were quite astonished. We never made my success a big topic at home" said Roger Federer.
Also Read: Is Roger Federer playing the 2022 Australian Open?