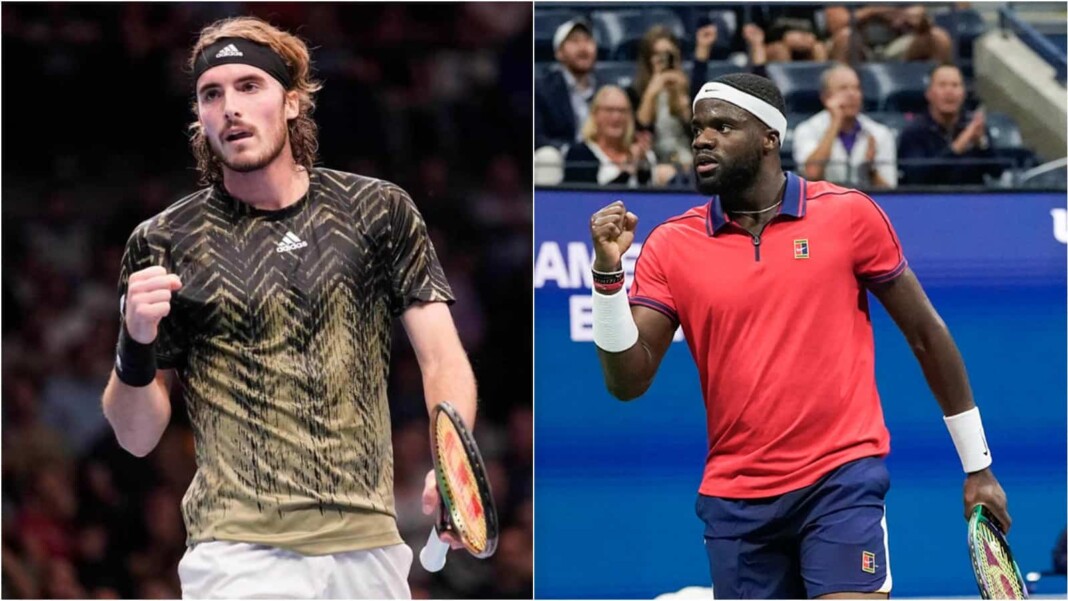 For the second time in 2021, Frances Tiafoe stunned World No.3 Stefanos Tsitsipas. After beating the Greek star in the first round of the 2021 Wimbledon Championships, the American turned the heat on Tsitsipas in the round of 16 at the ongoing Vienna Open.
A match that saw some entertaining moments, and thrilling shots last almost two hours, before the World No.45 booked his place in the semifinals of the Vienna Open.
It hasn't been a great season for the 23-year-old on the hard courts lately, having exited several tournaments in the initial rounds. However, Tiafoe has cemented his place in only the second ATP 500 quarter-final of the year.
Tiafoe, will now take on Argentina's Diego Schwartzman in the semifinals. Speaking to the media about his thrilling win over the top-seed, Tiafoe reckoned that his game style suits well against the 23-year-old Greek.
"My game goes well with Stefanos' that I knew before entering the court. When I was led in the 3rd set, I still believed in it firmly, my serve was working well, I knew deep down that I had a real chance if I stayed in the match."
Tiafoe wants to entertain fans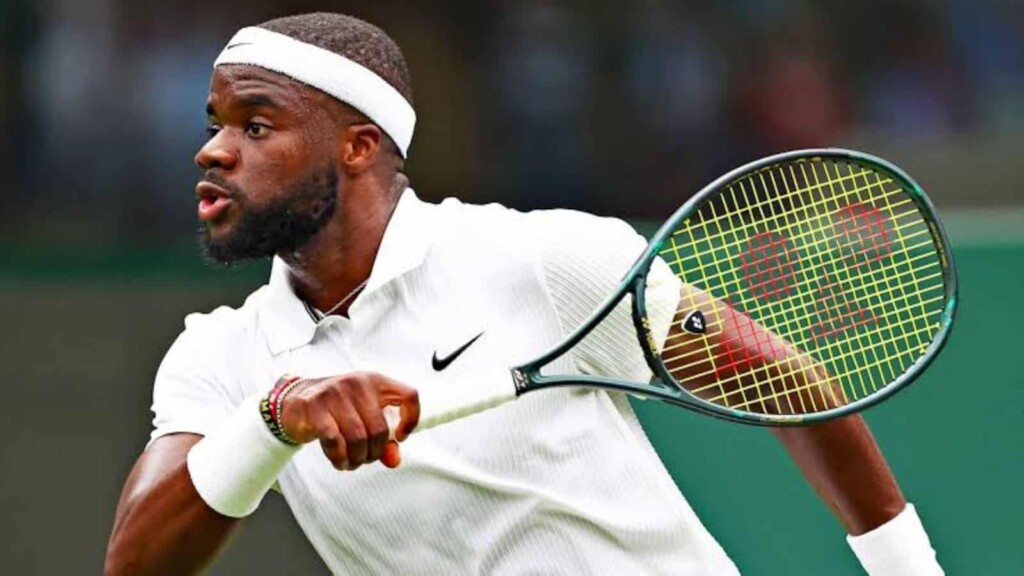 The American has always been recognized as someone, who gives it all on the tennis court. From his enthusiasm, athletic and shot-making ability, Tiafoe is arguably one of the fan favourites on the ATP tour.
Often when he takes to the court, a section of the crowd is always behind the American. Explaining to the ATP tour website, Tiafoe said he is focused on entertaining the fans on the court.
"I just love playing in a packed house. I feel at home. I feel like that's what it's about," Tiafoe said. "The result is almost irrelevant sometimes. You have kids coming out, parents bring these kids out, pay their hard-earned money to come watch me play."
"I want people to have fun just like I'm having fun… I feel it's my duty to 'A', bring it, give my all, but also to make sure everyone has fun. That kid at the top of the stadium, I want them going home remembering [they] watched Frances Tiafoe play and [they] had a great time," the Vienna quarterfinalist concluded.
Also read: Daniil Medvedev beats Novak Djokovic in a practice set, tie-breaker at the Patrick Mouratoglou Academy