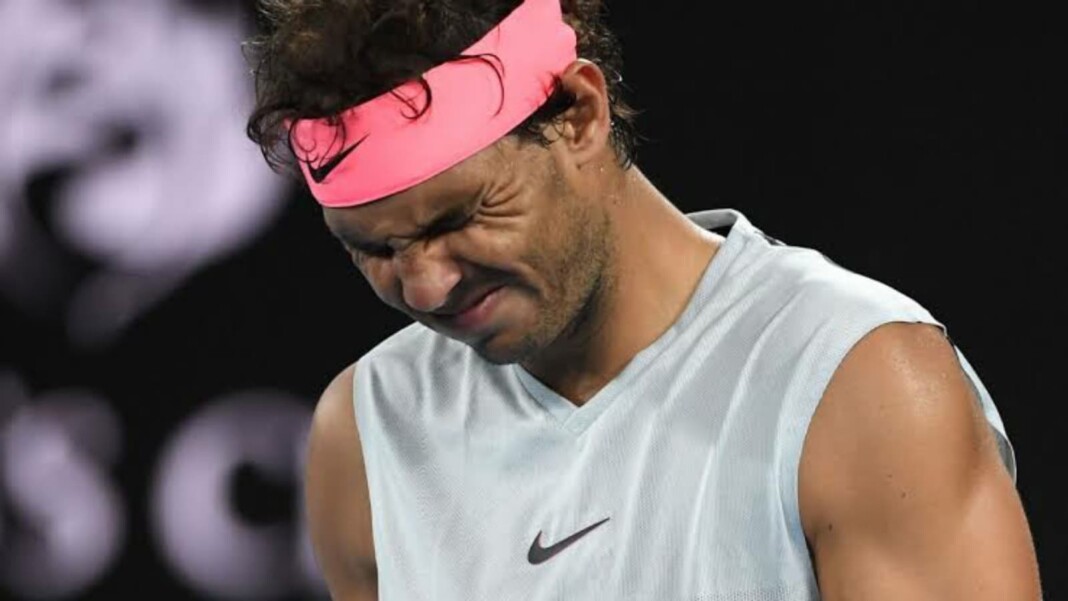 Rafael Nadal is undoubtedly a living legend who has won Slams after Slams without breaking a sweat. However, he hasn't had a very fruitful season in 2021. His domination on the clay court is well known, but this year, he was defeated by World No. 1 Novak Djokovic in the semis of the French Open.
Moreover, post that, he kept himself away from the action at Wimbledon, as well as from the Tokyo Olympics citing fitness issues. The southpaw was expected to script a thumping comeback on the court when his presence was confirmed at the Citi Open 2021. However, what transpired in his second match left many fans dejected.
Nadal caught off-guard by determined Harris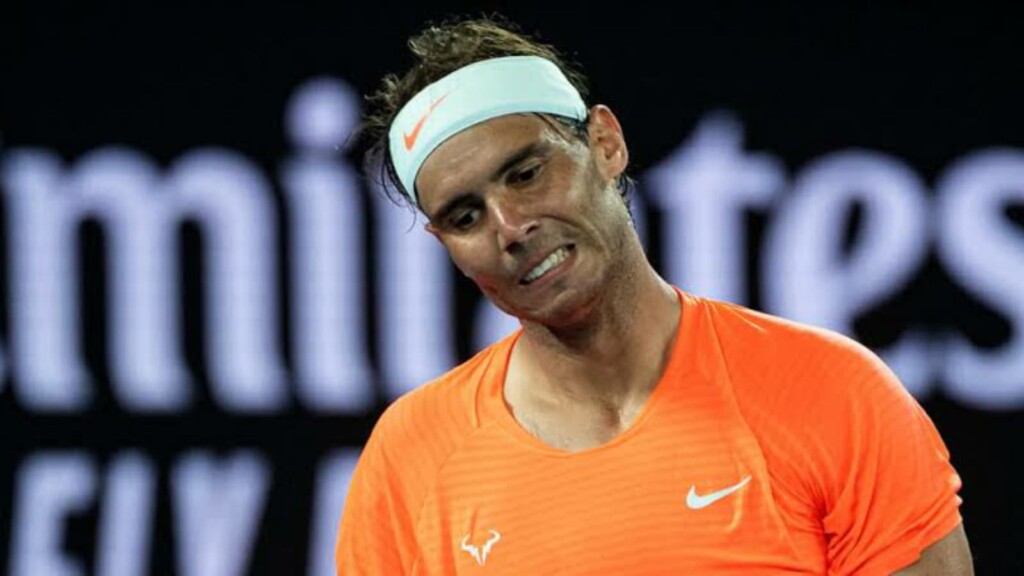 Nadal was struck by 'lightening Harris' as the South African played exhibited incredible agility on the court and caught Nadal completely off-guard on several occasions and eventually scripted one of the biggest wins of his career. On the other hand, Nadal gave all the credit to Harris for the victory and claimed that he was just defeated by a player who played really well.
Commenting on his foot injury, Nadal claimed that his foot was way better than how it was a day ago. He said, "the most positive thing is my foot was better today than yesterday, so that's the best news possible. I played against a player that played well."
Nadal was clearly not at his best at the Citi Open. Even in his first match against Jack Sock, Nadal had to battle hard in order to emerge victoriously. After winning the first set, he dropped the second and won the third in the tie-breaker in order to progress into the round of 16s.
However, this time around, he wasn't given any chances of making a comeback by Lloyd Harris. Tennis fans across the globe are hoping that Nadal will recover in time to take part in the US open which is not very far away.
Also read: "I have admired Rafael Nadal since I started playing tennis" Sebastian Korda speaks about competing alongside childhood idol Nadal