'King of Clay' Rafael Nadal looked in ominous form in the recently concluded French Open 2021. He went past most of his opponents without much difficulty and was looking all set to be crowned champion for the 14th time. He dominated the proceedings against top-seeded players and moved around the clay court in terrific fashion.
Such was Nadal's form at the Roland Garros that he broke the record for most bagels in the tournament. However, just when things were looking smooth for the Spaniard, his journey was halted by World No. 1 Novak Djokovic. The Serbian tennis star defeated Nadal in four sets in the semi-finals.
"It was like my last match at Roland Garros": Nadal during his speech at Rafael Nadal Academy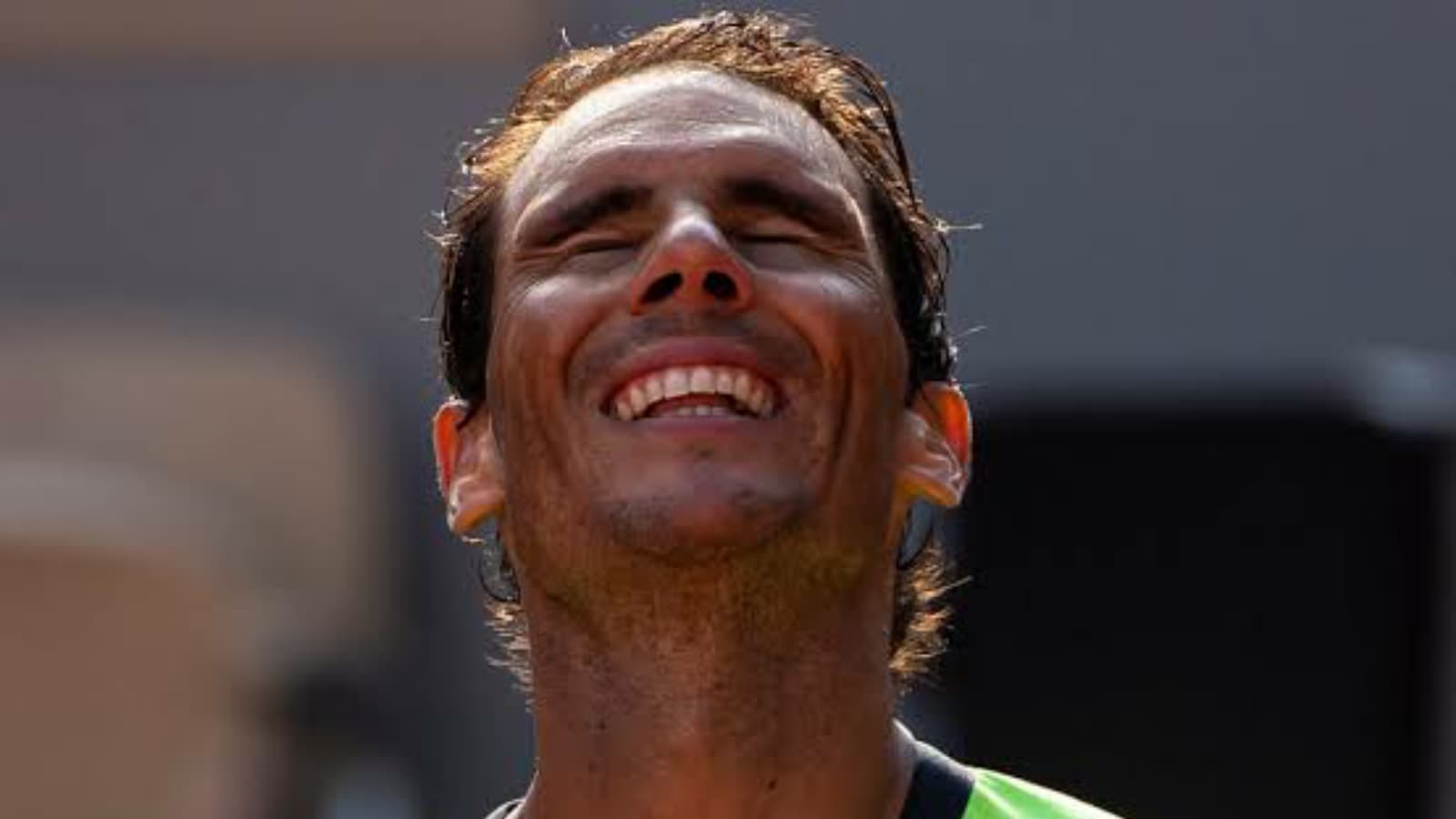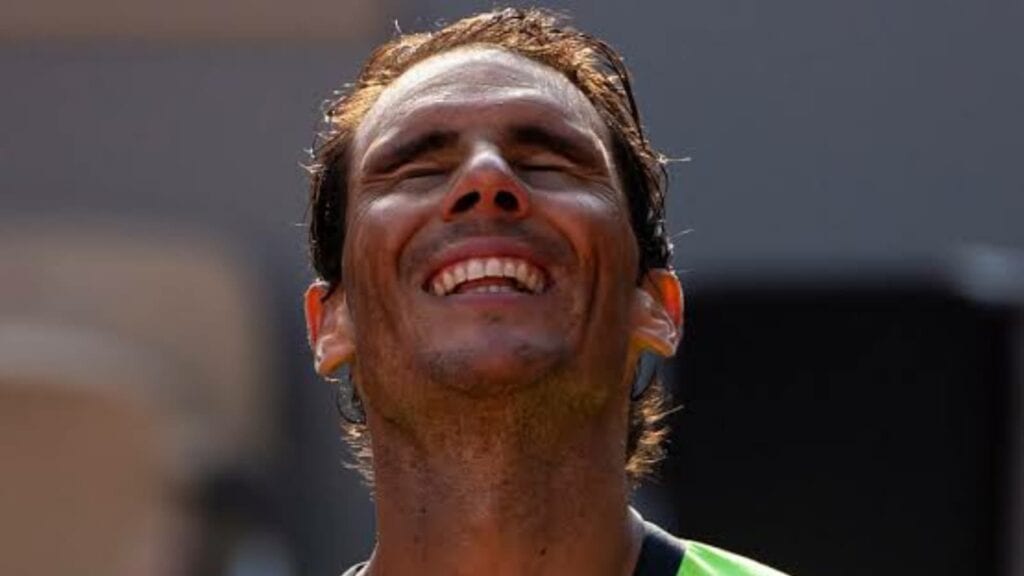 A short while after his French Open 2021 campaign came to an abrupt end, the champion athlete was seen addressing the graduation class of 2021 at the 'Rafael Nadal Tennis Academy' in Mallorca. All set to share the words of wisdom, Nadal was disturbed by a quick gust of wind.
Just as he was about to begin, his notes were blown away by the wind. Responding in a humourous way, the southpaw said, "not a good start, it was like my last match at the Roland Garros."
Despite the worst possible start to his speech, the champion player was able to bring a smile to everybody's face because of his quick-witted response. Nadal gathered his papers quickly with the help of his students.
Nadal's reference to the clash against Djokovic not only lightened the mood but also gave a glimpse of the great man's persona. He didn't just take a dig on himself but also laughed along which is a mark of a world class player and a global icon.
Fans thoroughly enjoyed seeing Nadal's sense of humor following such an astonishing defeat in his French Open 2021 pursuit.
Also read: RECORD BROKEN! Rafael Nadal now holds the record for giving most bagels in a single tournament