Argentina's Nadia Podoroska opened up about the constant issue of online abuse and trolling athletes across various sports experience whenever there is a poor result from them. The messages are often hateful and it becomes difficult for the athletes to deal with them as it impacts their mental health as well.
With mental health being highlighted in sports in recent times and the need for awareness about it taking centre stage, Nadia Podoroska talked about how the 2020 Tokyo Olympics brought everyone together even in a Pandemic and why mental health should not be neglected.
"It has been several hours since I left the Olympic Village and now I am beginning to realise where I have been. I have always heard Olympic Games are the best in the world of sport, a unique and special competition. I always felt it and assumed it as such. But I had never experienced it.
"There is no event in any area that unites the world as much as the Olympics. Regardless of race, culture, religion, sexual orientation, social class. Not even the Pandemic could stop us. This is important and should be highlighted," wrote Nadia in a long Twitter post after her 3rd round exit from the 2020 Tokyo Olympics.
"We are people who feel and suffer like the rest of people" writes Nadia Podoroska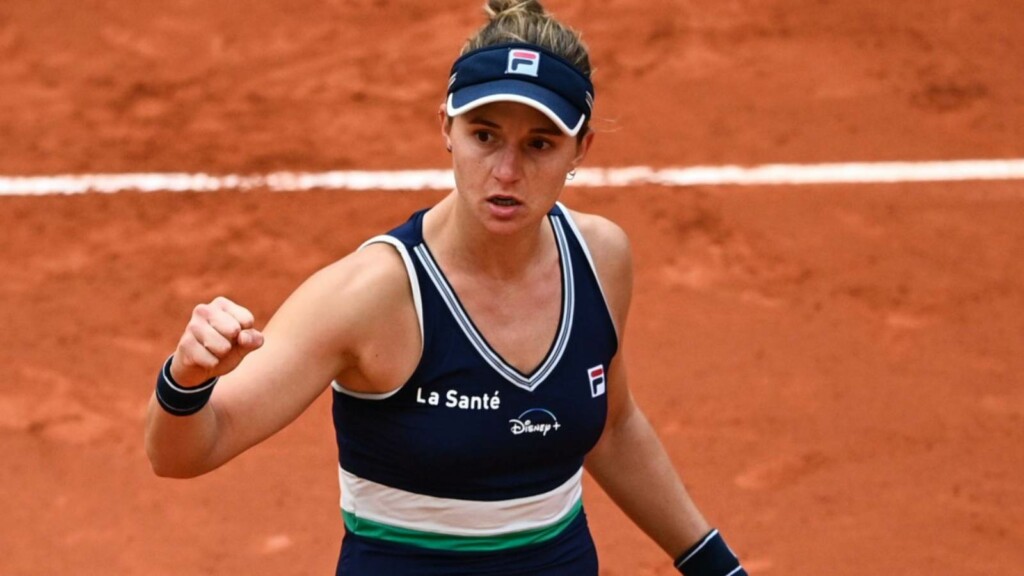 Wishing the athletes who are still competing at the Olympics in Tokyo, Nadia addressed the elephant in the room.
"To those who love sports, follow us and are expecting for our results, please before writing something about any athlete in the social media, think that we are people who feel and suffer like the rest of people, and we do our best to perform well because nobody more than us feels the consequence of a defeat. Hate messages on social media cause a lot of damage and are unjustified.
"From the sport that I practise professionally, Naomi Osaka put the issue of mental health on the table. At the Tokyo 2020, the whole world got to hear a superstar like Simone Biles. In Argentina, we have a luxury athlete like Delfina Pignatello, who suffers constant attacks online. Why? Sport has the incredible ability to unite us and form healthy people for society. Don't destroy it," added Nadia.
Nadia pointed out the stand taken by Naomi Osaka at the 2021 French Open to protect her mental health. She also talked about American gymnast Simone Biles who withdrew before her finals at the Olympics 2020 in order to look after well being. Nadia went ahead and thanked her family, her team and the Argentine delegation for their support in her career throughout.
With players opening up about their mental health issues across sports, it's big-time that mental health gets equal importance as physical fitness and social media companies start identifying the trolls and take necessary actions as the hateful messages are directly sent to the athletes and as spoken by many athletes earlier, it does affect them.
Also Read: Nick Kyrgios drops a hint on potential premature retirement from tennis