Panasonic signed Japanese tennis star, Naomi Osaka as it's brand ambassador. The duration of contract is for two years, which started from April 22, 2021. The world number two is currently out on the sidelines, as she decided to withdraw from the French Open 2021 owing to mental health issues. She also opted out of Wimbledon 2021, and will make her return at Tokyo Olympics.
Panasonic said in a statement that their decision to appoint Osaka as a brand ambassador was influenced by her values and perspectives to the society. Naomi Osaka has never shied away from speaking her mind, and has raised her voice against injustice.
"First, Ms Osaka takes social issues seriously, looking beyond tennis to share her views on what a better society would look like in her own words. The founder of Panasonic, Konosuke Matsushita, held the notion that a stable state of happiness comes only when both mental stability and material prosperity are secured. Based on this idea, the company endeavors to create an ideal society where all of us can enjoy lives that are both mentally fulfilling and affluent in the material sense," wrote Panasonic in a statement.
Panasonic rewards Naomi Osaka for her values and perspectives on society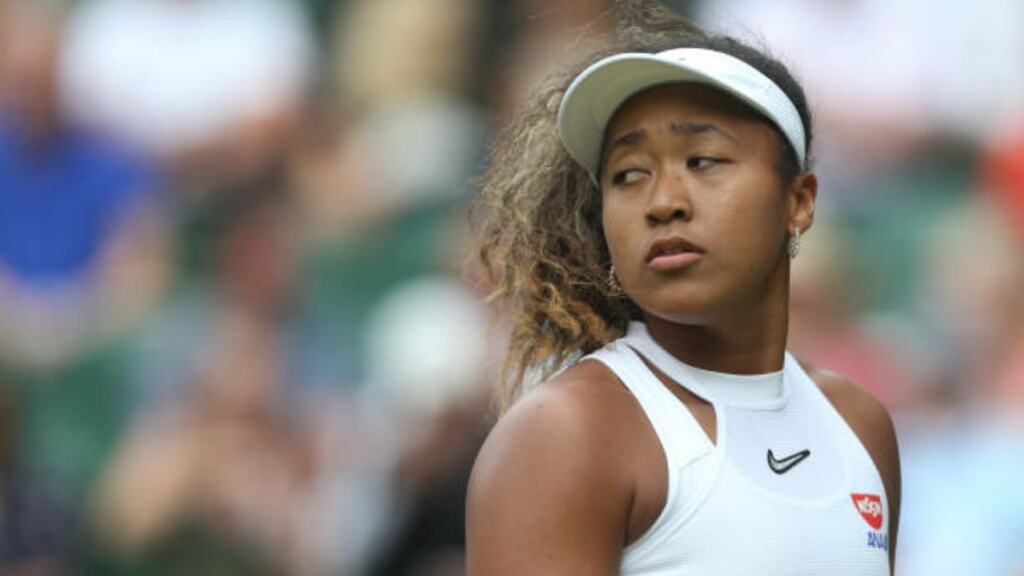 Panasonic listed out three key reasons as to why they appointed Naomi Osaka as their brand ambassador. The company stated that Osaka is an inspiration for several athletes around the world. The Japanese tennis star withdrew from Wimbledon 2021, and will instead compete at Tokyo Olympics, which commences from next month.
"Second, Ms Osaka's intense and powerful playing is a source of energy and courage for people all over the world. Panasonic has passed down the founder's view that the mission of an enterprise is to achieve a prosperous society and to make people happy, and continues to work toward fulfilling a strong aspiration not only to provide products needed by society, but also to make customers who use them feel happy and uplifted," wrote Panasonic in their statement.
"And third, Ms Osaka continues to grow and evolve as her magnificent track record being one of the world's top athletes is the result of her tireless efforts to refine each and every move in the course of her daily training and matches. Panasonic also continues to grow and evolve in a range of fields, aiming to elevate its expertise for the benefit of customers and society and achieve constant evolution," the statement added.
"Ms Osaka has shown she has the courage to take action in the face of adversity. Panasonic will provide her with heartfelt support," it continued.
Also Read: Naomi Osaka features on the cover page of Vogue Magazine