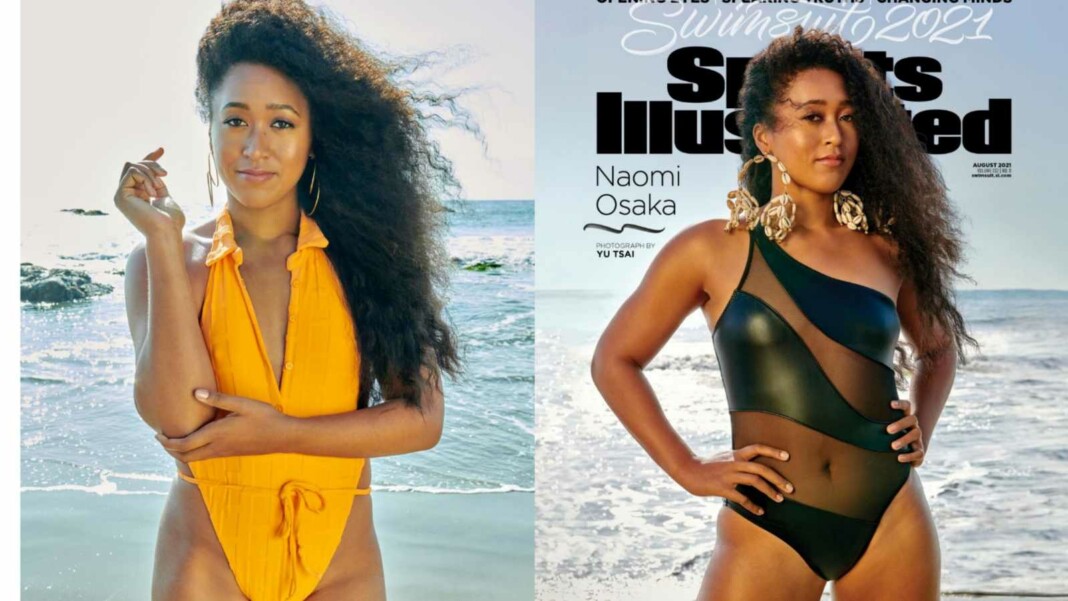 Naomi Osaka continues scripting history without even stepping onto the court. The 23-year old became the first Japanese and also the first Haitian woman to feature on the Swimsuit cover of the Sports Illustrated. The star tweeted her achievement through her official twitter handle.
Sports Illustrated is one of the most circulated sports magazines in the world that was first published back in 1954. As famous as the original magazine is their Swimsuit edition which is published annually since 1964 and is highly popular among sports fans. Naomi along with American songwriter Megan Thee Stallion and actress Leyna Bloom are the feature models for this year's Swimsuit edition.
Naomi is seen in two outfits on the cover. One of the outfits is a translucent black dress while the other is a bright yellow which the Japanese superstar is seen wearing on a beach as she poses to create history.
Naomi Osaka set to return to action at the 2020 Tokyo Olympics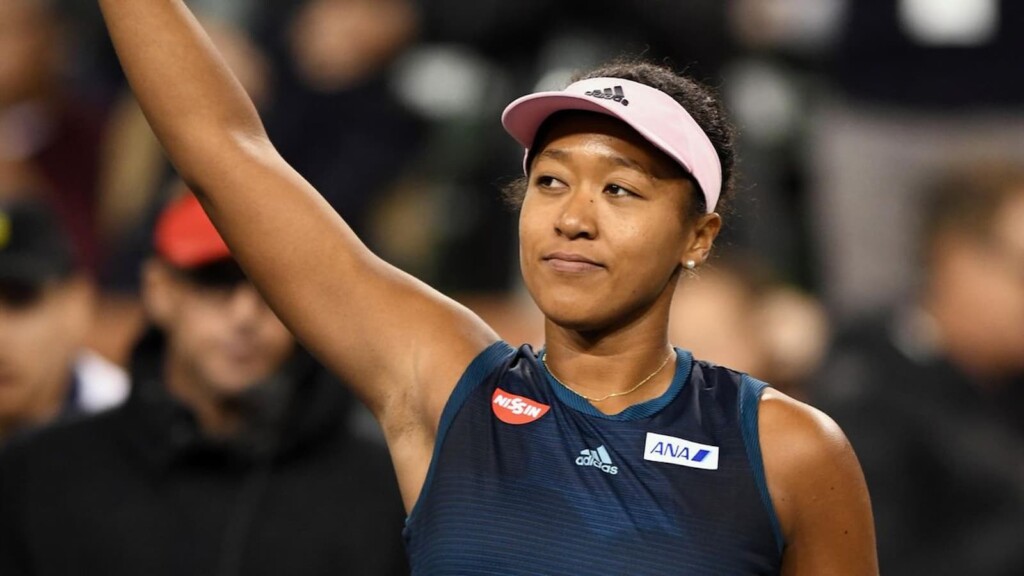 Naomi Osaka is currently preparing for the upcoming 2020 Tokyo Olympics where she will be making her comeback having last played in her first round victory at the 2021 French Open, post which she pulled out of the tournament to tackle her mental issues which she had been facing for a long time.
Naomi's excitement to play in front of her home fans had an unfortunate ending as the International Olympic Committee (IOC) along with the Japanese officials had to ban the crowds from entering the stadiums due to rising cases of the Covid-19 virus to protect and safeguard the players, officials and the fans as well.
With the Olympics set to be played on Hardcourts, a surface which suits the playing style of Osaka and has seen her win all 4 of her Grand Slams on the hardcourts, Naomi is definitely one of the favourites for the Gold Medal as she gears up to play in her debut Olympic games of her career.
Also Read: Naomi Osaka gets featured on Vogue Hong Kong's July 2021 digital issue wearing racket-shaped earrings