World No.2 Naomi Osaka is not only one of the most entertaining players on the WTA tour, but she is also pretty famous for off-court activities. The Japanese likes to talk about various aspects of life—from social issues, and racism to other patriarchal problems.
Ever since she arrived on the international stage, the 23-year-old has courageously expressed her views, owing to which she has drawn plenty of fans over the last few years. Cordae Amari Dunston an American rapper, too fell for the four-time Grand Slam champion.
Cordae now calls himself Osaka's biggest fan. But interestingly, he didn't know much about tennis, until he met started meeting his girlfriend. "It's not my sport," the rapper told GQ in its Modern Lovers issue. "If you asked me about tennis, before being immersed in it because of Naomi, I could only give you Venus and Serena Williams, you know? Because they're just a part of the culture."
Normally, Osaka's parents would be accompanying their daughter, but since her father didn't travel to the United States for the 2020 Championship, Cordae decided to fly to New York to be with Osaka.
Cordae was also seen cheering for Naomi Osaka at Arthur Ashe Stadium and was even captured by the cameramen present at the venue. Later, the US Open winner admitted how that gesture and support was seen as the most romantic thing her boyfriend had ever done for her.
First date at the Staples Center in Los Angeles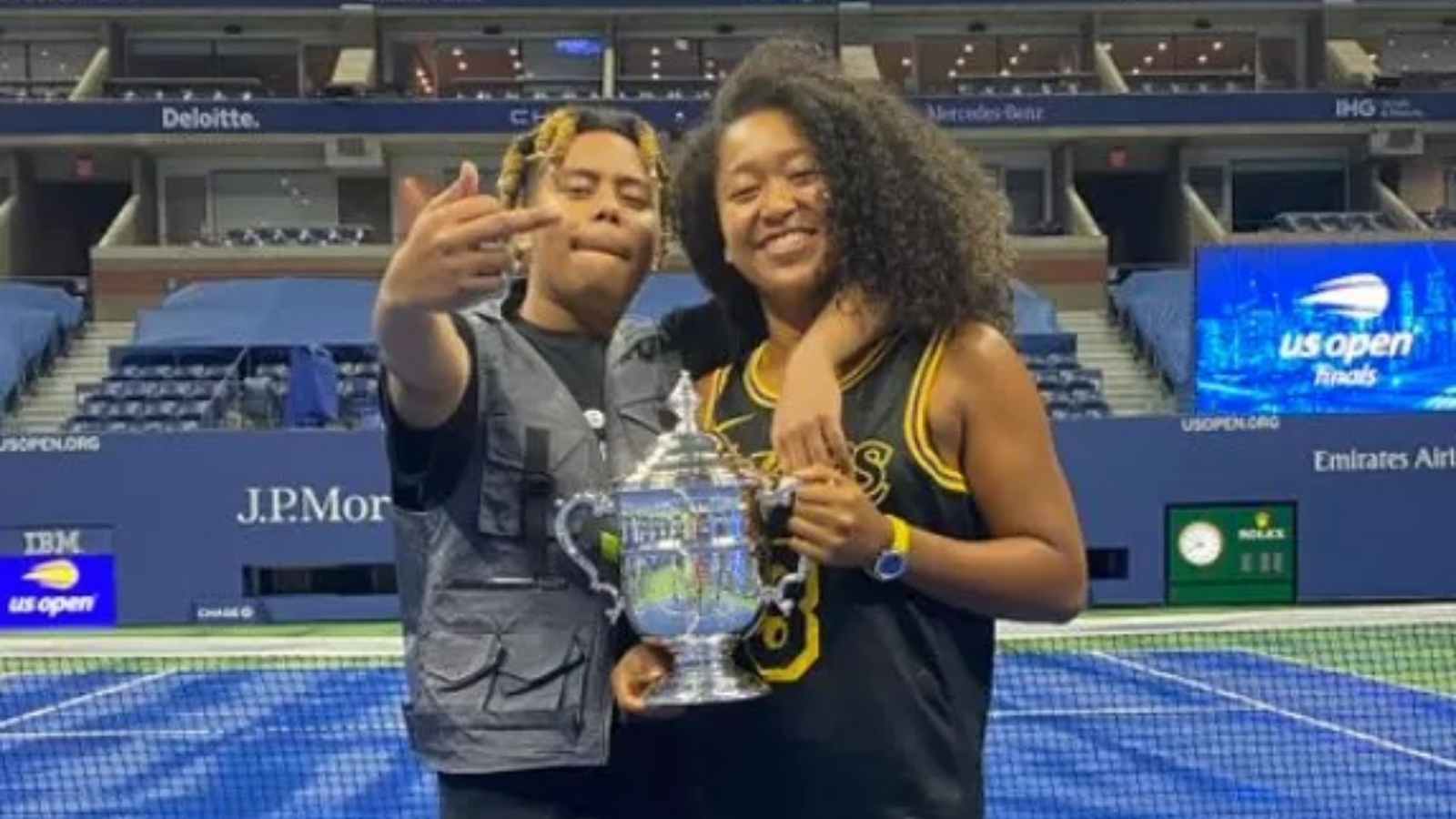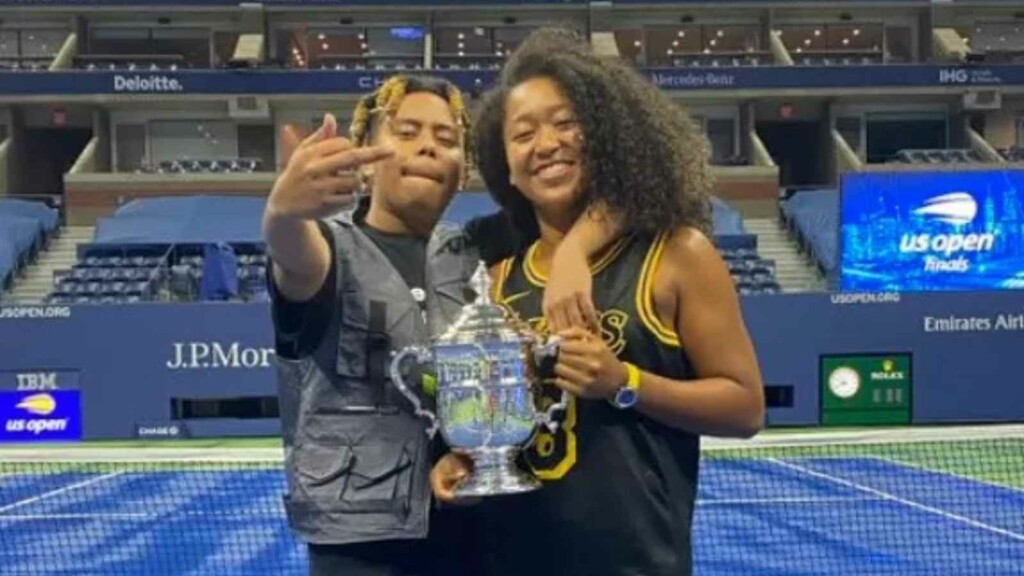 The couple's first date happened at the Los Angeles Clippers game at the Staples Center in 2019. Cordae was a member of the now-defunct rap group YBN and rose to fame by releasing remixes of songs such as "My Name Is" by Eminem, also has compelling views on activist ideals, which makes the couple think on the same tangent. More interestingly, Naomi Osaka's boyfriend Cordae did not know how popular and loved the professional player was in the tennis community before dating
Osaka also posted her feelings for her boyfriend Cordae, when she wished him on his birthday last August. The Instagram post read, "I always feel so lucky to be in your life and to be continuously learning from you. I'm so grateful that I can talk to you about anything and ask for advice (cause you know I need all the help I can get lol)."
Incase you missed: Naomi Osaka Net Worth, Career Earnings, Endorsement, Titles, Boyfriend, Parents, House, and more
Incase you missed: WATCH: Naomi Osaka's New all Pink look