The world was shocked when 41-year-old fashion designer Virgil Abloh breathed his last due to cancer. The globally renowned director of Louis Vuitton's menswear collection was a name to reckon with in the fashion industry. He battled cancer for several years.
He changed the definition of men's fashion by becoming the first black American creative director of a top French fashion house. The man brought streetwear such as hoodies, sneakers, etc to the catwalk and popularized it among the elite audiences.
Twitter mourns the untimely demise of star designer Virgil Abloh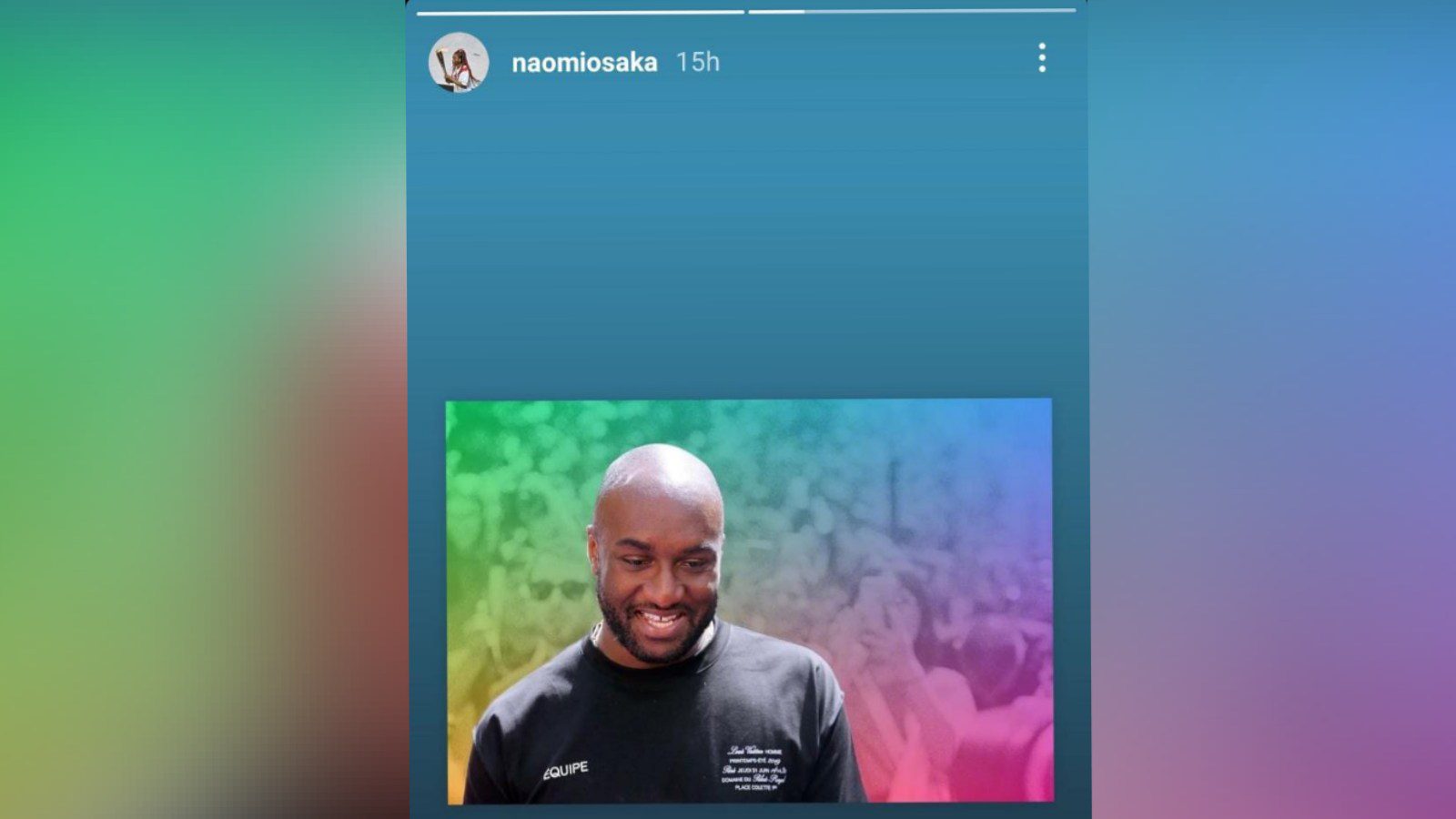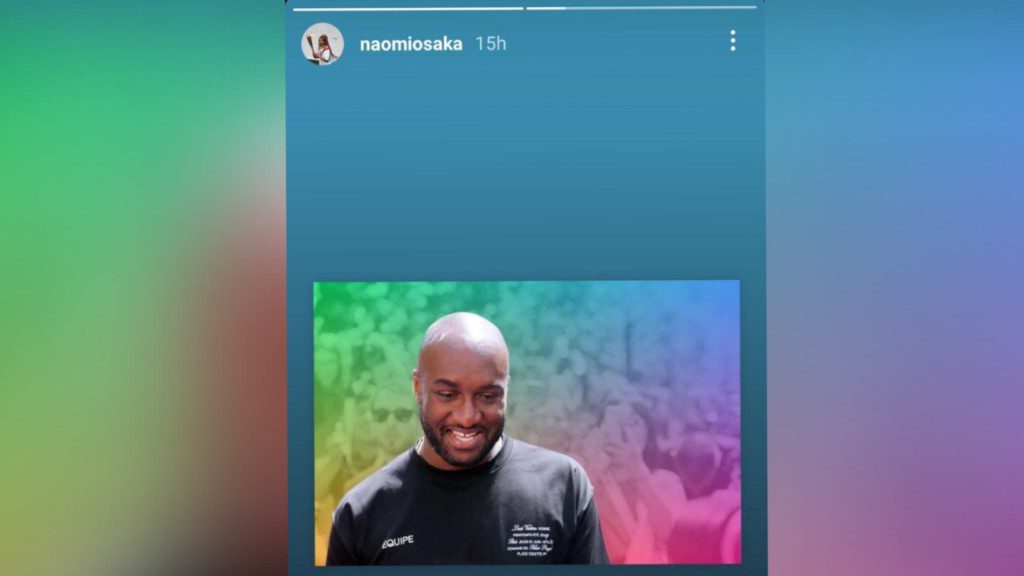 He was breaking boundaries with his fashion sense and with what he was serving to the world. "We are all shocked by this terrible news. Virgil was not only a genius designer, a visionary, but also a man with a beautiful soul and great wisdom," LVMH chief executive Bernard Arnault said in a statement.
As soon as the news of his demise started making rounds, several renowned personalities paid their heartfelt tributes to the great designer who left behind an incredible legacy. Tennis stars like Naomi Osaka, Elina, and Gael Monfils along with others also remembered the global icon.
Abloh might have left the mortal world but one has to admit that he is indeed one of the greatest names in the world of fashion and his legacy will live on and will continue to inspire generations to come. Not only did he change the dynamics of fashion, but he also broke the barriers of race and ethnicity when it comes to fashion.
Also read: "China & Human Rights Abuse": The Peng Shuai Story tells the reality of the Communist Party in China