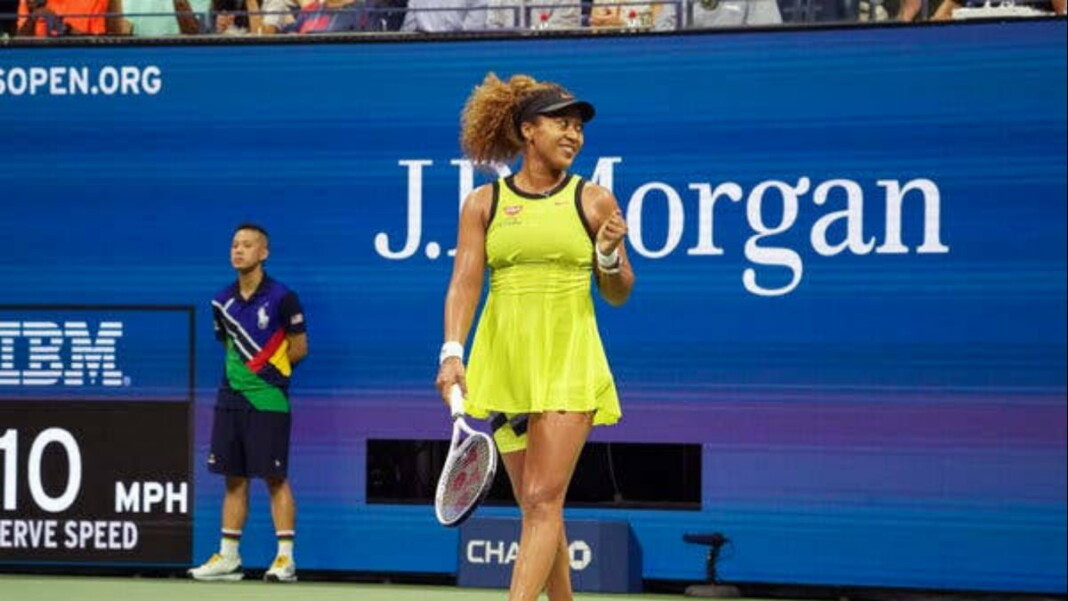 Former World No. 1 and 4-time Grand Slam champion Naomi Osaka is undoubtedly one of the biggest sporting stars in the world let alone in Japan. Naomi was born in Japan but moved to the US at the age of 3 along with her family but grew up in a Japanese and Haitian culture and despite growing up in the US, she chose to represent Japan when turning Pro.
Naomi turned Pro in 2013 at the age of 16 and won her first title at the 2018 Indian Wells Open at the age of 20 and also won the 2018 US Open that year, her first Grand Slam title. She followed it with another Slam title at the 2019 Australian Open and repeated the feat by winning the 2020 US Open and then the 2021 Australian Open.
With 7 titles to her name of which 4 have been Grand Slams, the 23-year old quickly became a megastar of the sport and her fame and popularity grew immensely especially in Japan where is a role model and an inspiration to many. Taking this thought ahead, Google Japan recently released a video showing how Naomi has inspired people around Japan.
Google Japan was the official supporter of the recently concluded 2020 Tokyo Olympics and 2020 Tokyo Paralympics and in a promotional video of how users can learn tennis from their application, they used Naomi's photos and videos and how she inspired a Paralympian player to take up tennis who studied various aspects of Naomi's game to implement in hers.
Naomi Osaka out of Top-5 after more than a year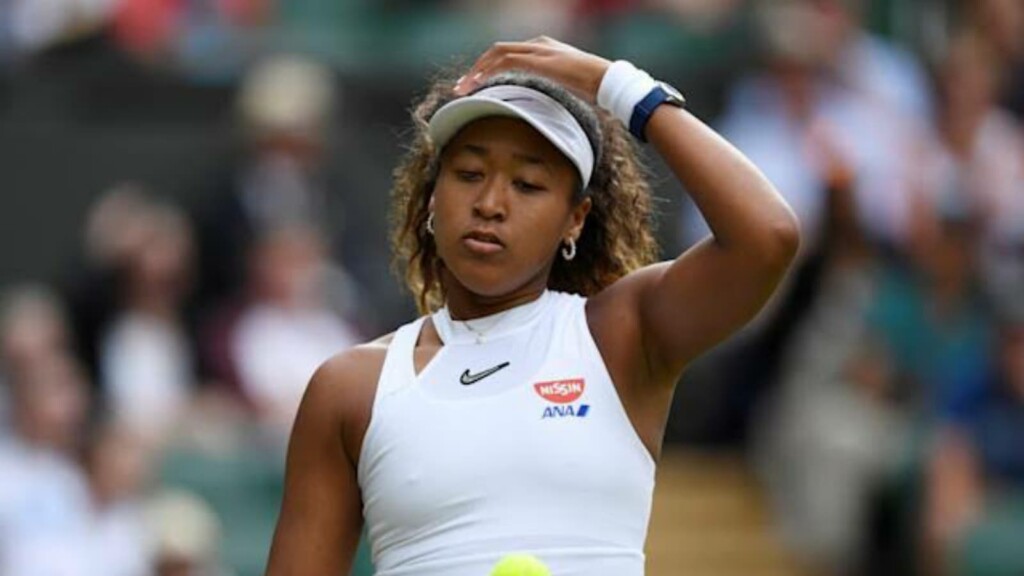 In the recent updation of the rankings on the WTA Tour, Naomi found herself on the 8th spot of the rankings which she can attribute with her playing very little on the Tour since her big revelation at the 2021 French Open when she spoke about her challenges with her mental fitness and decided to take a small break from competitive tennis.
She made a comeback at the 2020 Tokyo Olympics and then in the US Open leg series but failed to reach even the round of 16 while other players were consistent in their game and have pushed Naomi on the 8th spot. She had been in the Top-5 of WTA rankings since September 2020 and is only 300 points ahead of the 10th placed Petra Kvitova and 500 points ahead of 11th placed Belinda Bencic.
With the Grand Slam season finished for this season, there is still plenty of tennis left for Naomi to return and gain some much-needed points to cement her place in the Top-10.
Also Read: 'It's impossible for Naomi Osaka to play without any fear as she is representing many top brands,' feels Marion Bartoli