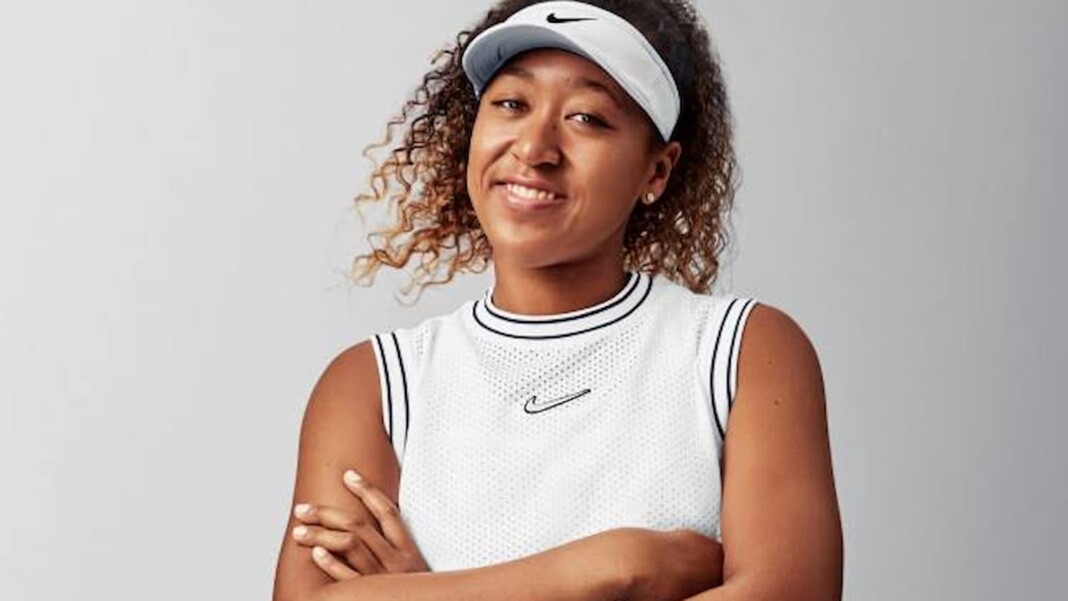 Naomi Osaka has not been much active on the professional tour, due to personal reasons, but the Japanese star is still making headlines off the court. Osaka appeared on the cover page of Vogue Magazine (Japan), as she announced the latest development on her Twitter account.
Naomi Osaka is spotted wearing a colorful attire, as she features on the cover of the Vogue Magazine. She had earlier stirred up a huge controversy at French Open 2021, as she decided to skip the press conferences. However, that move was not received well by the tournament organizers, who decided to fine the Japanese for violating the Grandslam rules.
Naomi Osaka to compete at Tokyo Olympics 2021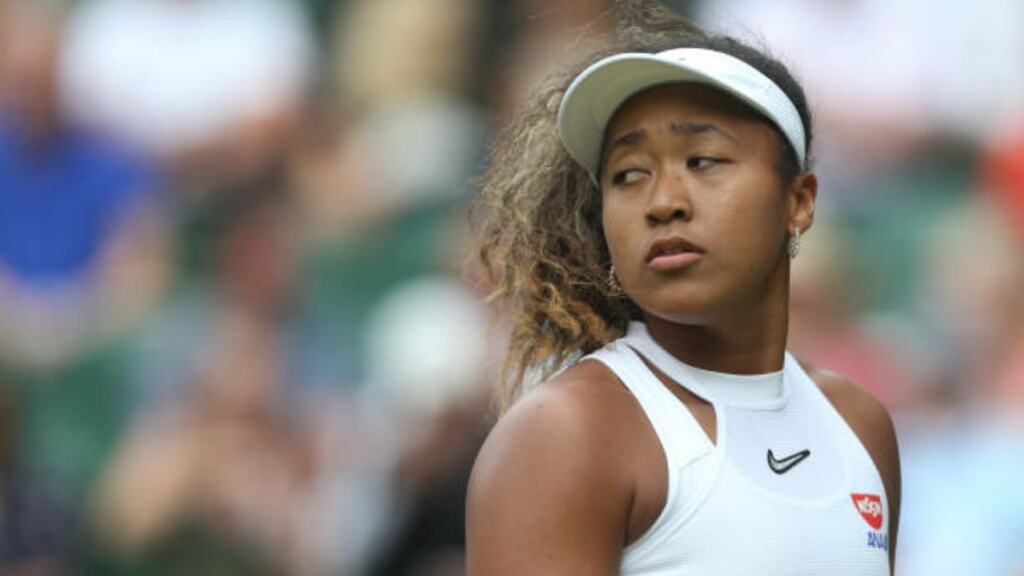 Naomi Osaka had withdrawn from the French Open 2021 after a week-long controversy. The world number two revealed that she was dealing with a lot of anxiety and personal issues since arriving in Paris, and opened up on her battle with depression.
Recently, Osaka announced her decision to skip Wimbledon 2021, and instead make her comeback at Tokyo Olympics 2021. The Japanese will compete at the Tokyo Olympics next month, and has already confirmed her presence at the event. She has even qualified for the Olympic Games, based on the list of top 56 ranked WTA players.
Naomi Osaka had a successful start to the year, after she claimed the Australian Open 2021 title, but it all went downhill from there on. Osaka did not have a good start to her clay court season, as she faced a couple of early round exits, which came to a controversial end at French Open 2021.
Also Read: BREAKING: Naomi Osaka pulls out of Wimbledon, but confirms her Olympic participation