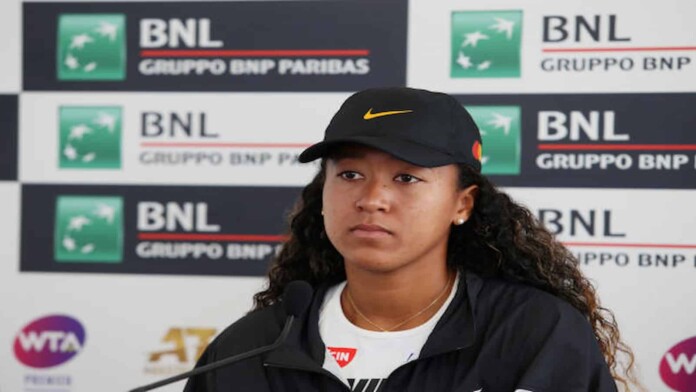 Naomi Osaka fined at Roland Garros after she made headlines this week after deciding not to attend the press conferences at French Open 2021. Her decision sent the entire tennis community into a huge uproar, as tennis fans and pundits debated as to whether it was a right decision.
Naomi Osaka secured a first round victory at the French Open 2021 on Sunday. The Japanese defeated Maria Tig in straight sets, but was nowhere close to her best and made several unforced errors. The world number two decided against giving a mandatory press conference after her win, which resulted in a huge fine.
According to the Grandslam rules, a player can be fined up to $20,000 for failing to attend a press conference. The Grand Slam board has slapped a $15,000 fine on Naomi Osaka for her boycott on Sunday, and have warned of tougher sanctions in the future, if the violation persists.
Naomi Osaka Fined, Default from the French Open and future Grand Slam suspensions a possibility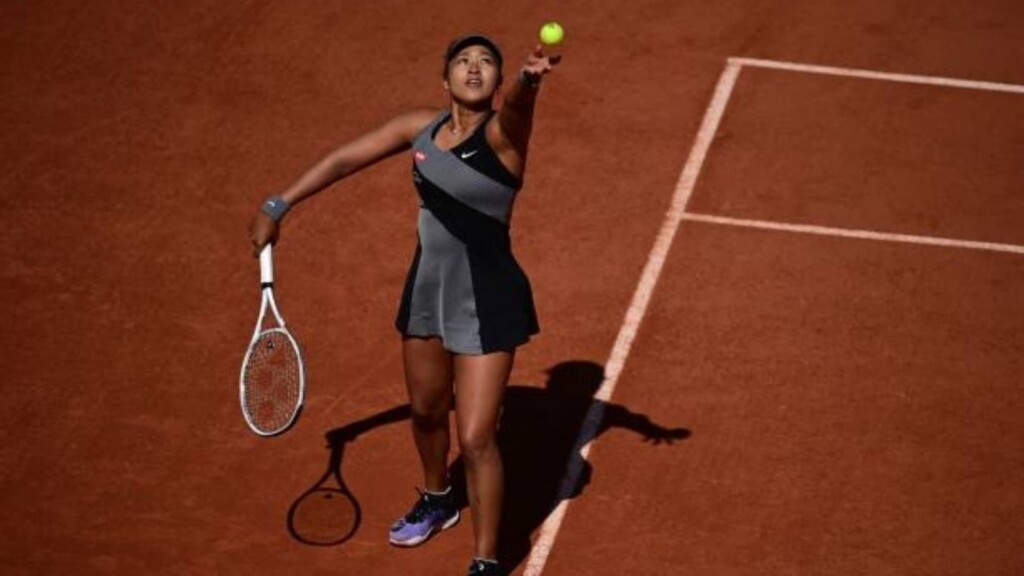 Press conferences are considered to be a part of a player's routine, especially when you are among the best players in the world. Naomi Osaka decided to stay away from the press, in order to preserve her mental health, something which did not go down well with the tennis fraternity.
The Grandslam Board have warned Naomi Osaka of tougher sanctions in the future, which could lead to a default from the French Open 2021, and suspensions from major tournaments in the future. It remains to be seen as to whether Naomi Osaka changes her stance, and starts giving press conferences in Paris.
Naomi Osaka is scheduled to face Romanian, Ana Bogdan in the second round clash at French Open 2021. The Japanese will surely want to review her decision, as future violations could impact her tennis.
Also Read: French Open 2021: Naomi Osaka breezes into the second round with a win over Patricia Maria Tig