Japanese superstar Naomi Osaka recently featured on the cover of Vogue magazine's Hong Kong edition July 2021 digital issue, wearing a larger-than-life earring, aligning with her larger-than-life career.
The release comes a week before the Games start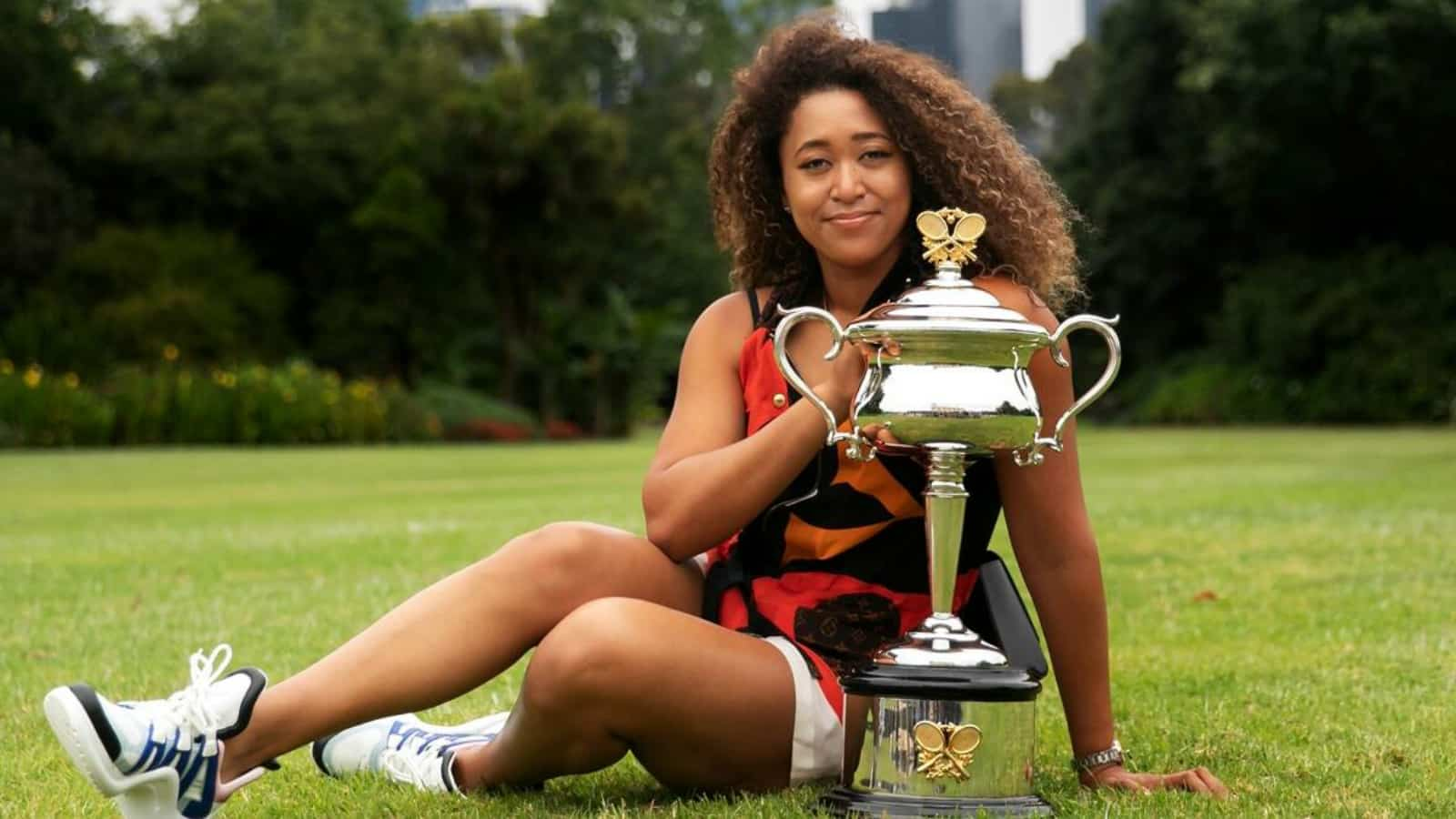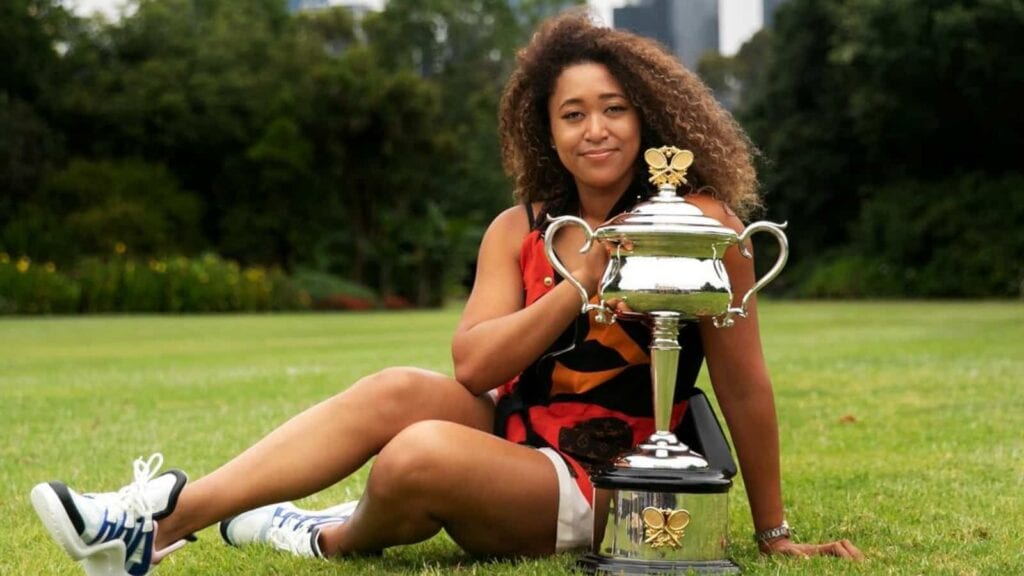 The world's number 2 singles player Naomi Osaka has been in the news for quite a lot of reasons lately and this time it is for appearing in the cover of fashion magazine Vogue. The Olympic gold medal hopeful graced the cover of a special 'Women in Sports' Olympics edition of the magazine.
The digital cover comes just a week before home favourite Osaka will represent Japan in the Tokyo Olympics. Naomi, along with newly-crowned Wimbledon champion Ashleigh Barty headline the women's singles draw. Along with the world number 1, the list consists of Aryna Sabalenka, Barbora Krejcikova, Iga Swiatek and Karolina Pliskova.
Naomi photographed by an All-Black team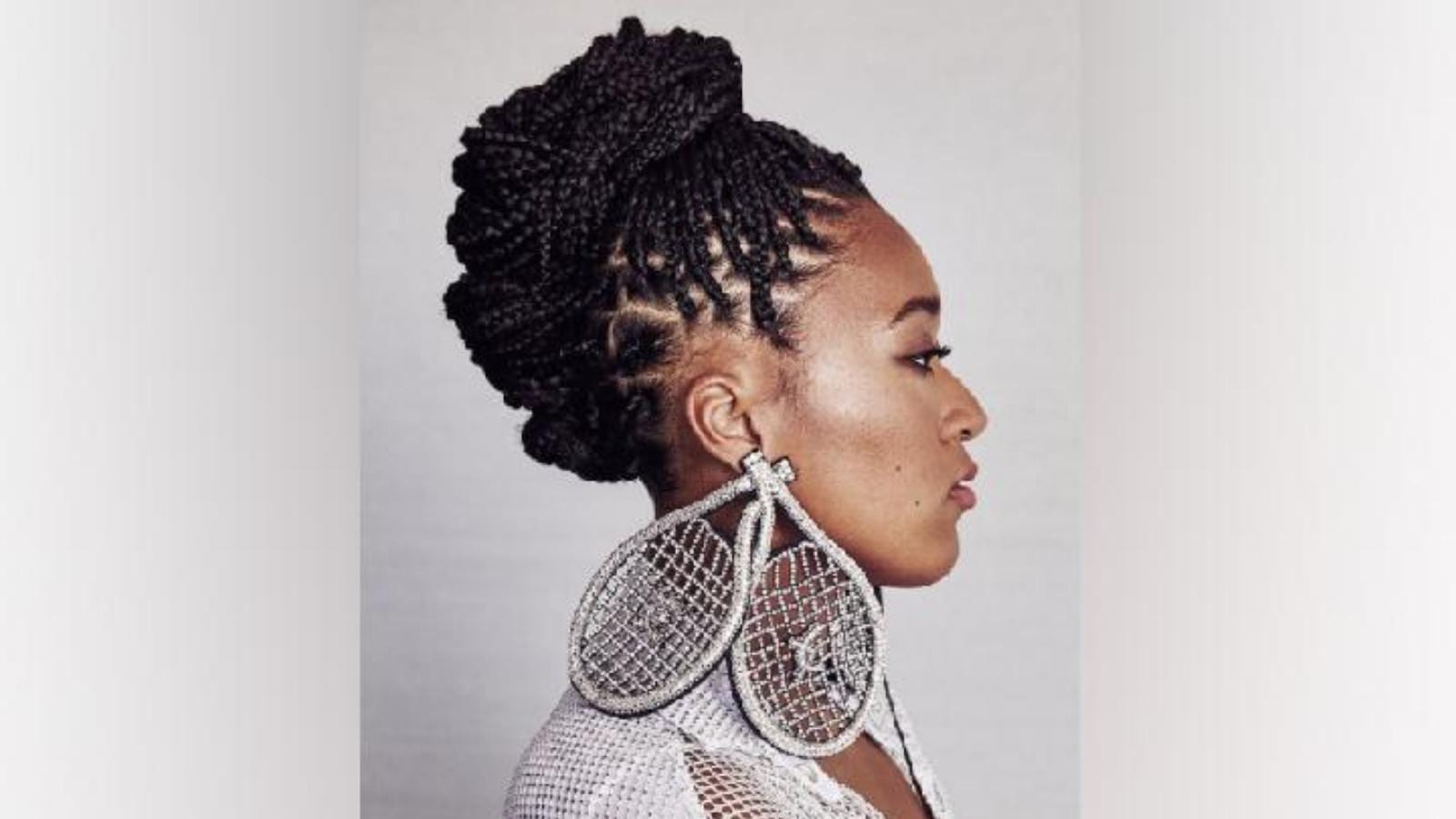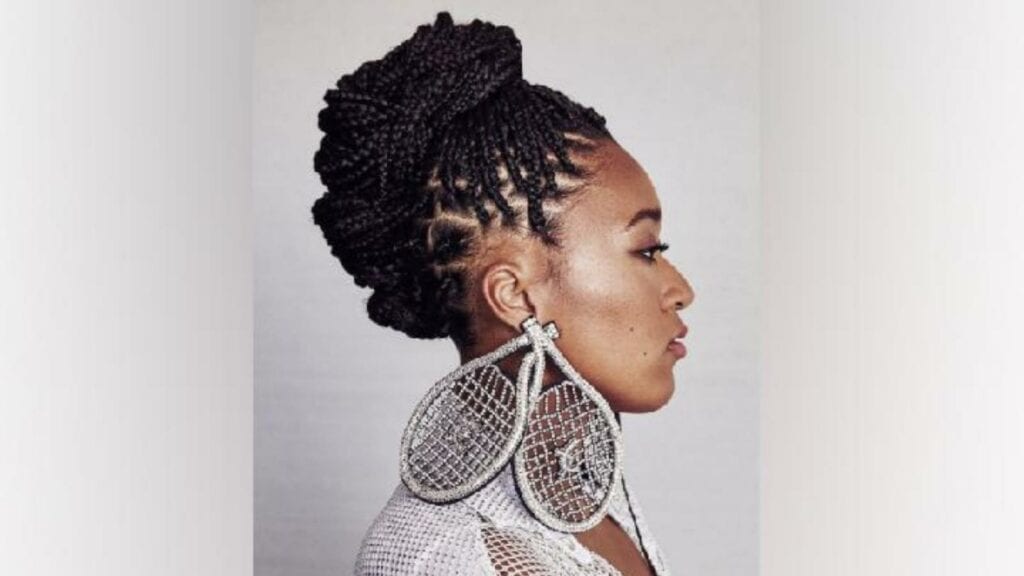 In addition to a white bodysuit and matching oversized mesh blouse, the 23-year-old sports a pair of sparkling oversized earrings shaped like tennis rackets, with her braided hair pulled back into a mohawk-like style. And the best part of all – the 23-year-old was styled and photographed by an all-Black team, a rarity for the Vogue franchise.
The two-time Grand Slam winner may be the world's highest-paid female athlete, but she's been open about her struggles with being in the public eye.
"The only opinion that matters is your own": Osaka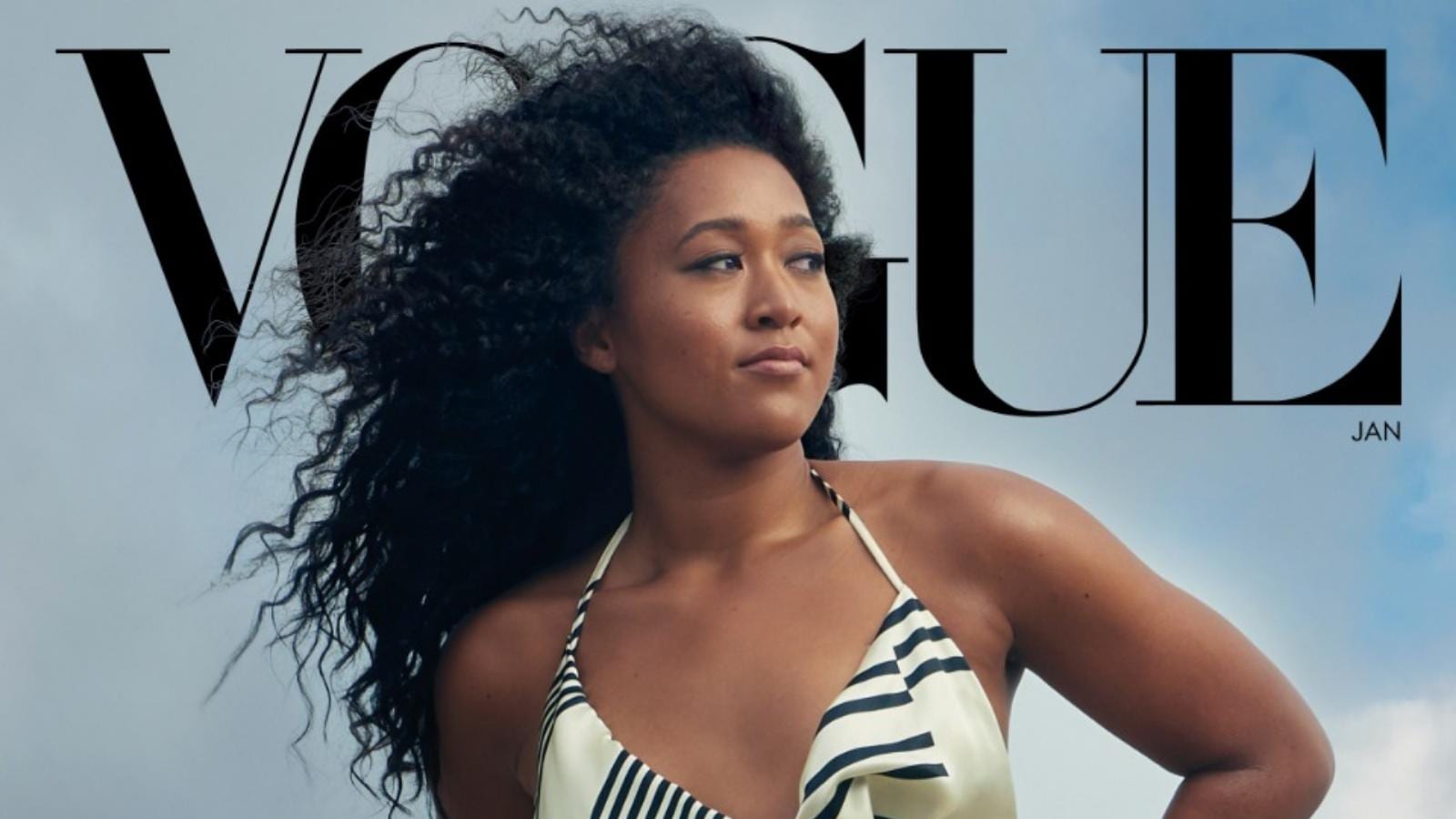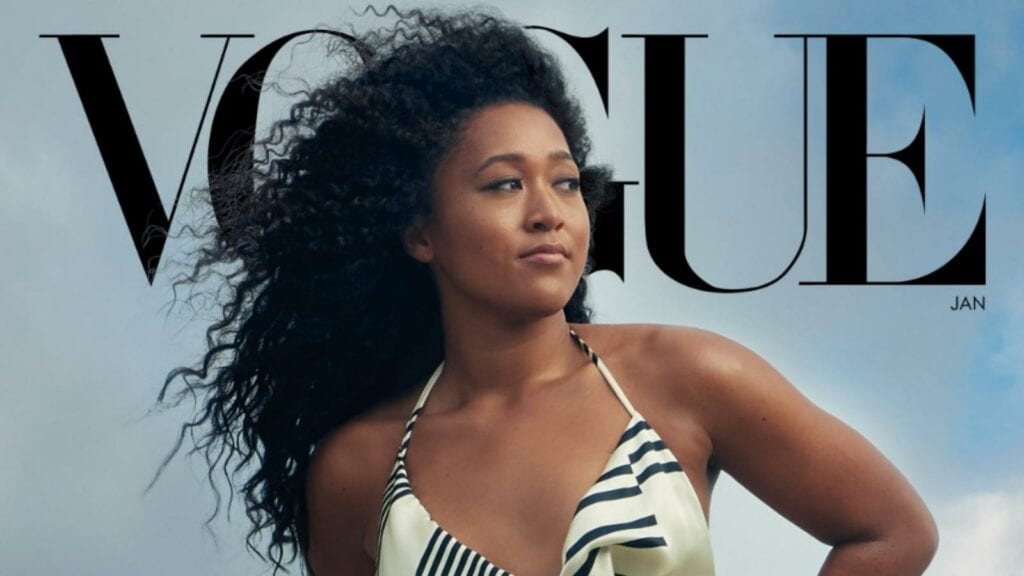 "It isn't easy having so many eyeballs on you" Osaka said. "Each with an opinion about who they think you are without knowing you first. I try to surround myself with people that know me best. At the end of the day, the only opinion that matters is your own and [that of] the people close to you." she told Vogue Hong Kong.
Apart from the French Open media controversy, Naomi has also been in the news after Netflix released her 110-minute-long documentary which is divided into 3 episodes and gives a very personal and up-close account of the Japanese international.
Also Read: Reactions to Naomi Osaka Documentary: A true story of how success doesn't mean happiness