Four-time Grand Slam winner Naomi Osaka now has her own line of Barbie dolls, which got recently unveiled as part of Mattel Inc's "Barbie Role Model" series.
The series is believed to honor people from different walks of life who have shown the way for the future generation of girls. The Japanese girl took to twitter and announced her association with Mattel. The defending Australian and US Open champion also announced on Twitter about how she teamed up with Barbie two years ago. She also hoped to help and motivate young girls across the globe.
"I first teamed up with Barbie in 2019 and today we're introducing the Barbie Role Model Naomi Osaka doll. I hope every child is reminded that they can be and do anything," Osaka wrote on Twitter. "This is really seeing a dream of mine come to life, having your own Barbie and potentially seeing little kids playing with it."
"It's such an honor to be a part of the Barbie Role Model series, and to remind young girls that they can make a difference in the world. I want young girls everywhere to feel empowered to dream big," Osaka further added.
ESPY best female athlete of the year- Naomi Osaka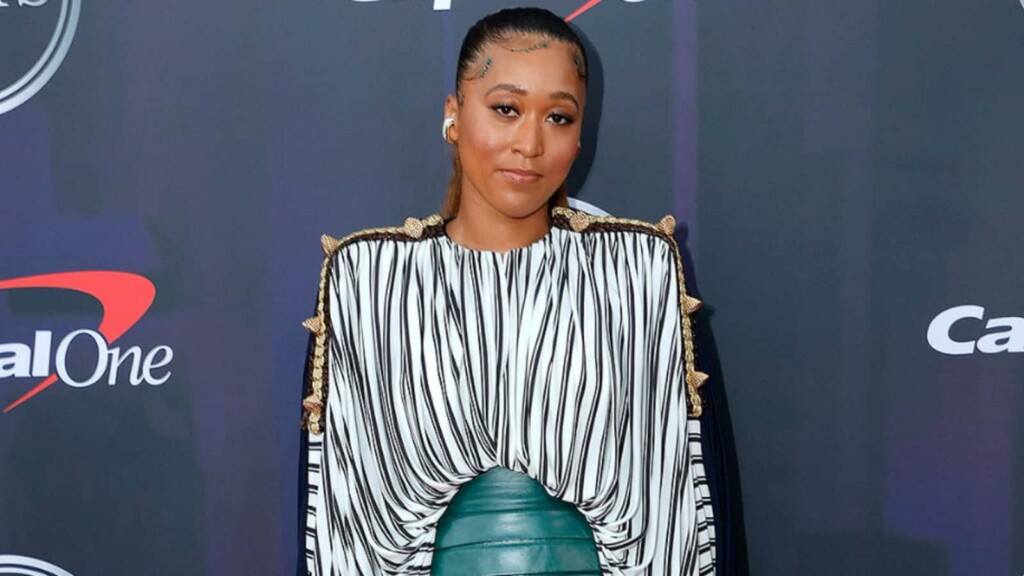 The 23-year-old was recently bestowed with the ESPY best female athlete award despite being in the news for all the unpleasant reasons. Osaka made headlines when she decided to not appear before the media ahead of the 2021 French Open. Later, she also withdrew from event and also gave Wimbledon amiss, citing mental issues – anxiety and depression. However, it has been reported earlier that Osaka will be seen at the Tokyo games in the next few weeks.
"Barbie is committed to celebrating real-life role models… remarkable women who are breaking boundaries and inspiring the next generation," Mattel said in a statement
Mattel also has Barbie dolls modeled on US soccer player Alex Morgan and Olympic fencer Ibtihaj Muhammad.
Also read: 'Novak Djokovic can continue to play for ten more years,' feels legendary Mats Wilander