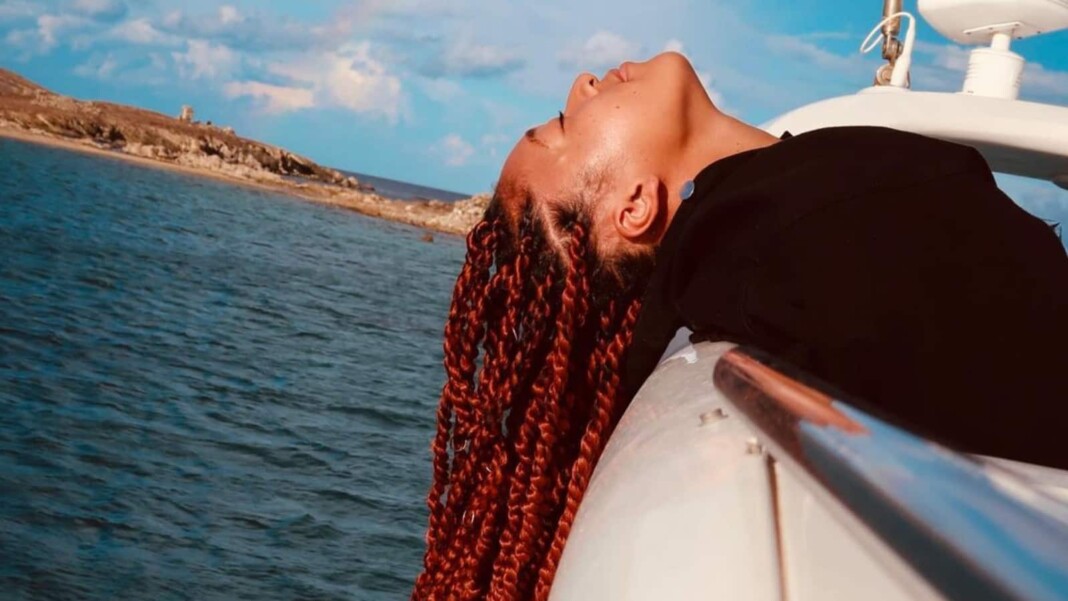 Naomi Osaka is a name to reckon with in the world of tennis. The Japanese tennis star has been away from the court for quite some time and is enjoying a dreamy vacation in Greece. She has been winning the hearts of her fans by posting some amazing pictures on her social media handles.
After starting the year in a tremendous fashion by winning the Australian Open, the Japanese tennis star had a rather forgettable year filled with ups and downs. However, her overall popularity and demand among the brands have only gone up. Moreover, Osaka was even named the second most marketable athlete on the planet for 2021.
It doesn't matter if Osaka is away from the tennis court, she always finds a way to be in the limelight. In the biggest events across the globe, Naomi has been the showstopper which doesn't really come as a surprise as the Japanese tennis sensation has become the face of many globally renowned brands.
"Seeing you happy makes us happy": Fans shower love on Naomi Osaka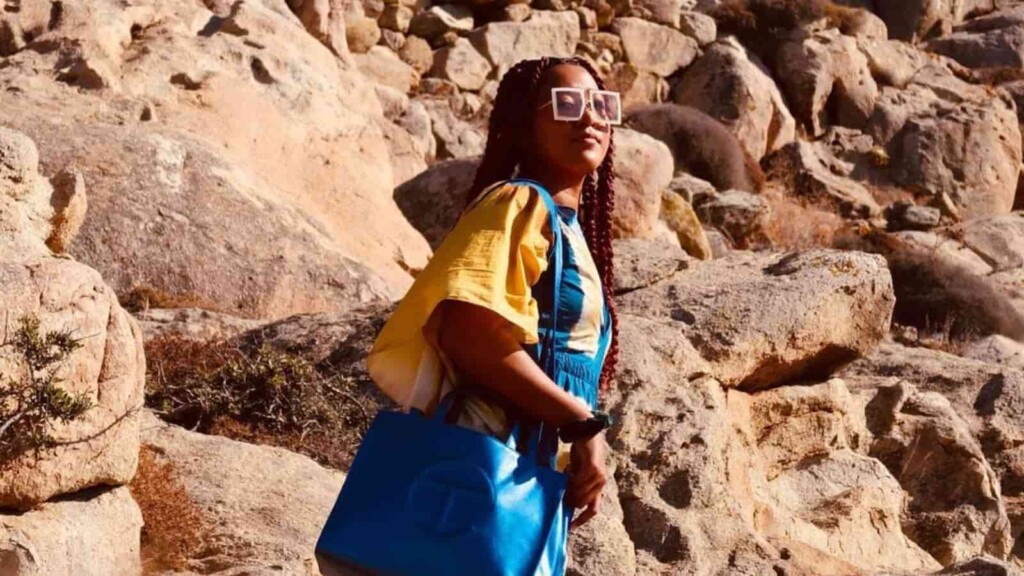 Moreover, the kind of awareness she has raised regarding mental health has gained a lot of appreciation at a global level. Osaka is undoubtedly a wonderful athlete, and in addition to that, she is also one of the most ravishing tennis stars. As soon as Osaka posted her latest pictures, netizens went totally crazy.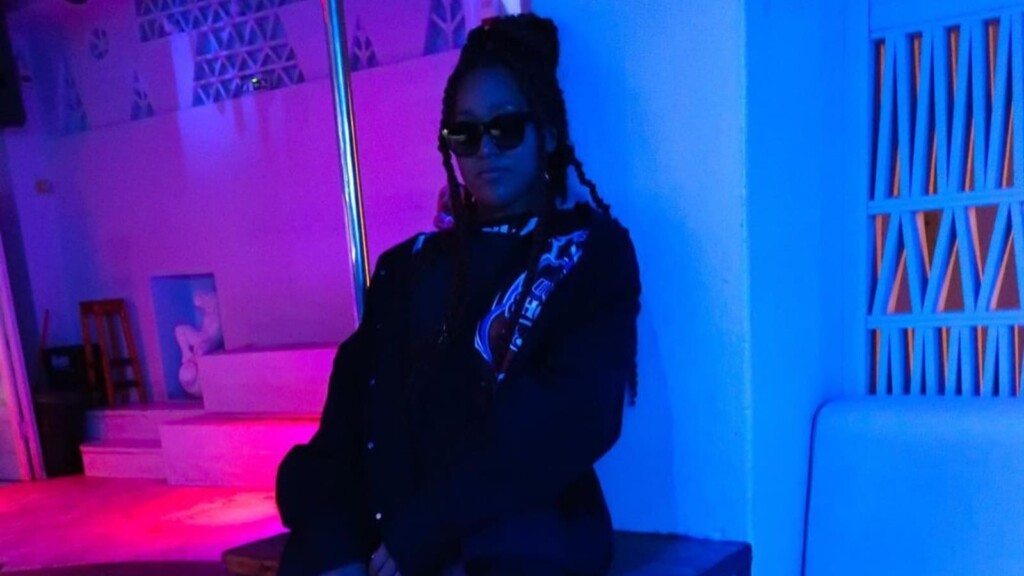 The last time Osaka shared her vacay pics, netizens were blown away and something similar has happened this time around as well. Moreover, one particular picture which Osaka posted on her story is gaining a lot of attention. In the photo, one of Osaka's friends can be seen lying down on the ground to capture the perfect picture.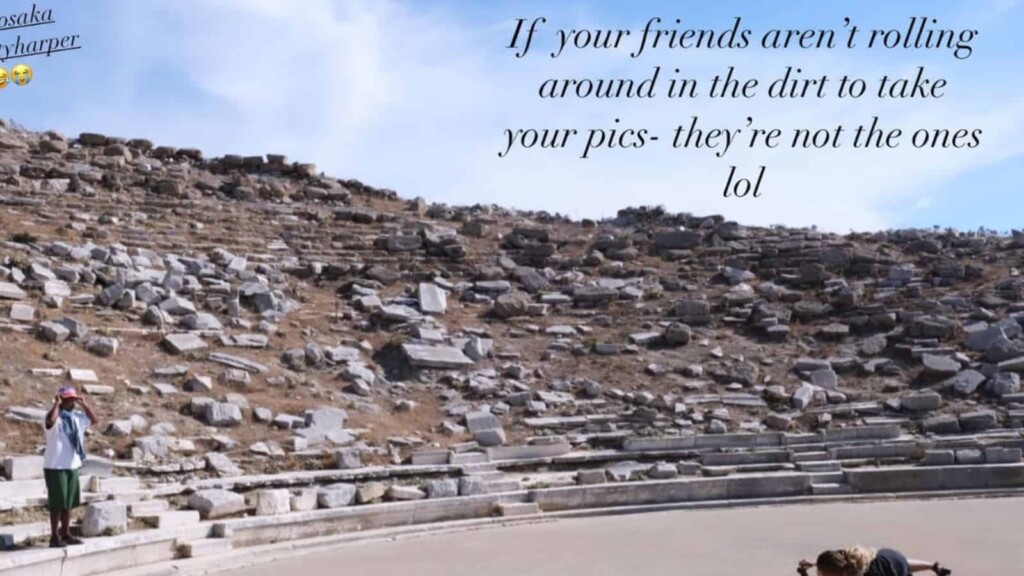 It won't be wrong to say that Osaka is indeed blessed to have such amazing friends. However, her absence from the court is making her fans a little anxious who again commented on her pictures asking her to come back on the court as soon as possible. It will be interesting to see when the incredibly talented player returns as she has taken an indefinite break from the sport.
Also read: 'Simply Gorgeous': Naomi Osaka's latest vacay pics are breaking the internet