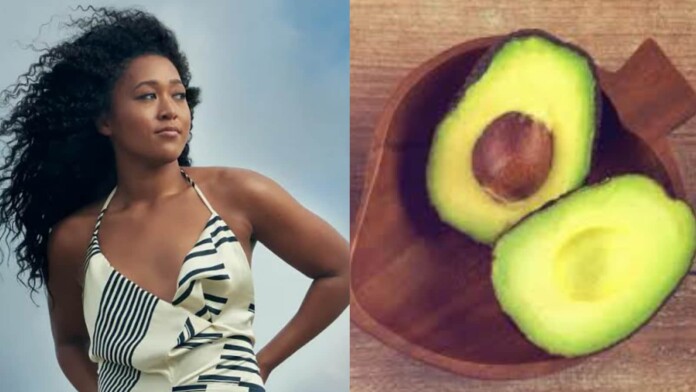 Naomi Osaka has been magnificent on the tennis court in the last few months. She has won the US Open, the Australian Open and now is gearing up for the French Open. She will be the first one to admit that her form on clay has been a little dodgy but she remains a top contender for the Clay court title. 
Off the court, Naomi Osaka is a Global sports star. Growing up in America, and now returning to Japan just ahead of the Olympics has meant she is a well known name in both America and Japan. Which means her name features prominently on billboards from New York to Tokyo, and places in between. And with this kind of popularity and adulation comes responsibility as well. Osaka, who is just twenty three has chosen to be socially aware and committed to social causes. 
Osaka, is seen as a huge sympathizer and supporter of the 'Black Lives Matter' movement. She has also been careful about the brands she endorses too. Recently she teamed up with Sweetgreen, a brand which is supporting the Asian American Foundation in their effort to advance equity in the AAPI community.
Naomi Osaka and her salad dish at Sweetgreen 
Sweetgreen is a American food chain that serves salads. In the last couple of decades, athletes have typically resorted to eating as healthy as they can. Gone are the days of drinking soda with pizza or worse downing a can of beer after a match. This is where companies like Sweetgreen have stepped in. They have taken on board athletes like Osaka and made healthy eating like salads popular.  
Osaka and Sweetgreen have together come up with the  'Naomi Osaka Bowl'. This bowl is her signature dish, a salad, which features warm quinoa, baby spinach, cilantro, tomato, tortilla chips, raw carrots, goat cheese, blackened chicken, avocado, lime-cilantro jalapeño vinaigrette, and Sweetgreen hot sauce.
Naomi Osaka recently took to Instagram to explain her new association with Sweetgreen. She said, "Anyone that knows me knows I've been into @sweetgreen for a while (I eat it minimum three times a week when I'm training/at shoots), which is why I'm excited to share that I'm their newest partner and youngest investor," she wrote. "More on how we're redefining fast food together coming soon."
On the Tennis court, Osaka faced an heartbreaking exit at the Italian Open, losing to Jessica Pegula in straight sets. Up next for the Japanese is of course the French Open 2021 at the end of the month.
Also Read: Sports Ministry reaches out to UK government to grant visa for Sania Mirza's son