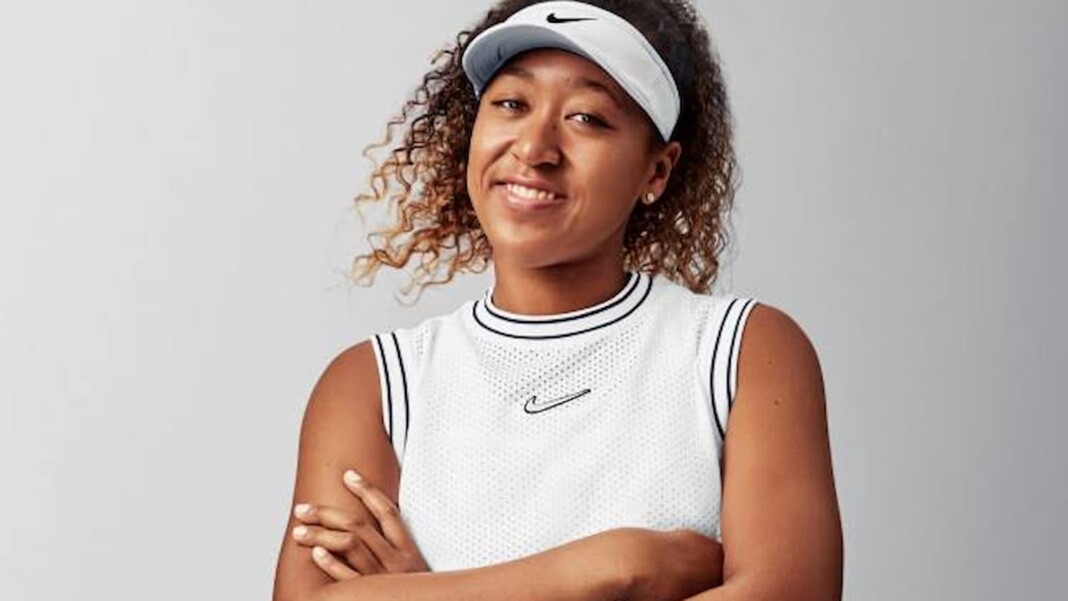 World No.2 Naomi Osaka is currently experiencing mental issues, owing to which she event backed off from the 2021 French Open midway. The Japanese star was also heavily criticized and penalized for not boycotting the mandatory press conference in Paris. Not surprisingly, she even pulled out of the ongoing Wimbledon Championships citing a break from tennis to focus on her mental wellbeing.
Now, as per the Japanese broadcasters, Osaka has reportedly opined on participating at the upcoming Olympics in Tokyo. "I am preparing myself little by little so I can be at the top of my game for the Olympics," she told broadcaster NHK.
If reports are to be believed, then we will see the 23-year-old playing her first match since withdrawing at the recently concluded French Open.
The reigning Australia Open champion who had opened up in Paris about how the press conferences affect the "mental health" of athletes and create doubts has also agreed to take part in the news conferences going ahead at the Olympics.
Osaka agrees for Media duties at the Olympics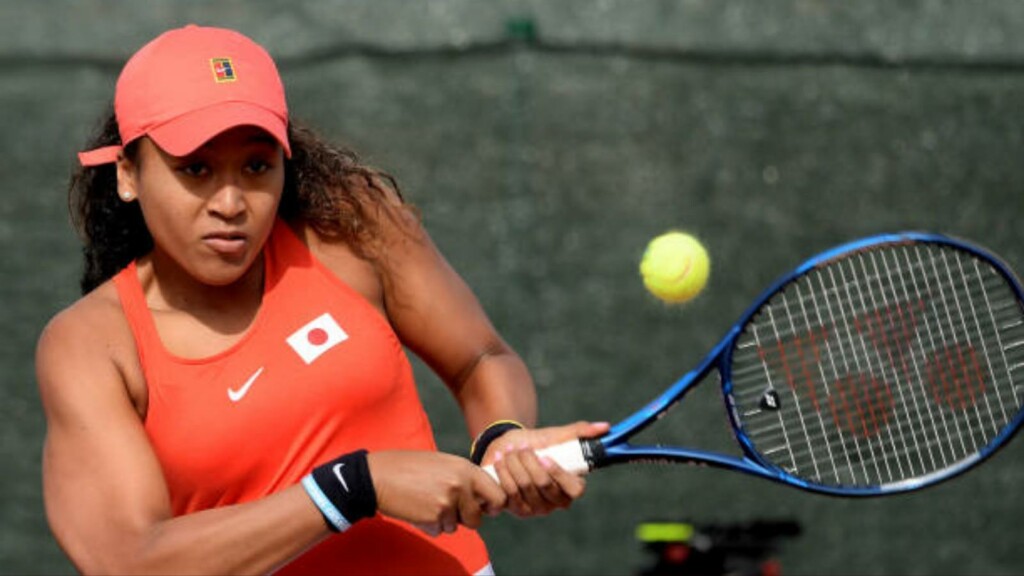 According to news agency Kyodo, Osaka also told NHK she "would take part in news conferences while giving consideration to her mental health."
Post Osaka's withdrawal from the French Open, she received mixed reactions from fans, experts and former players on her mental saga. While some blasted the Japanese for her immature behavior, others backed her courageous stance. Later, Osaka also posted on social media that she had experienced "long bouts of depression" since claiming her first Grand Slam title at the 2018 US Open.
Osaka is a two time Australia Open and US Open champion is arguably one of the most talented girls on the WTA tour. She is also seen as someone who can win become Japan's only tennis player to win an Olympic medal at the Tokyo games.
Fortunately, the Olympics will be played on hard courts, which is also Osaka's favourite surface. The tennis event at Tokyo will run from July 24 to August 1.
Also read: 'I think the amount of attention I get is ridiculous,' Netflix releases trailer for Naomi Osaka's documentary