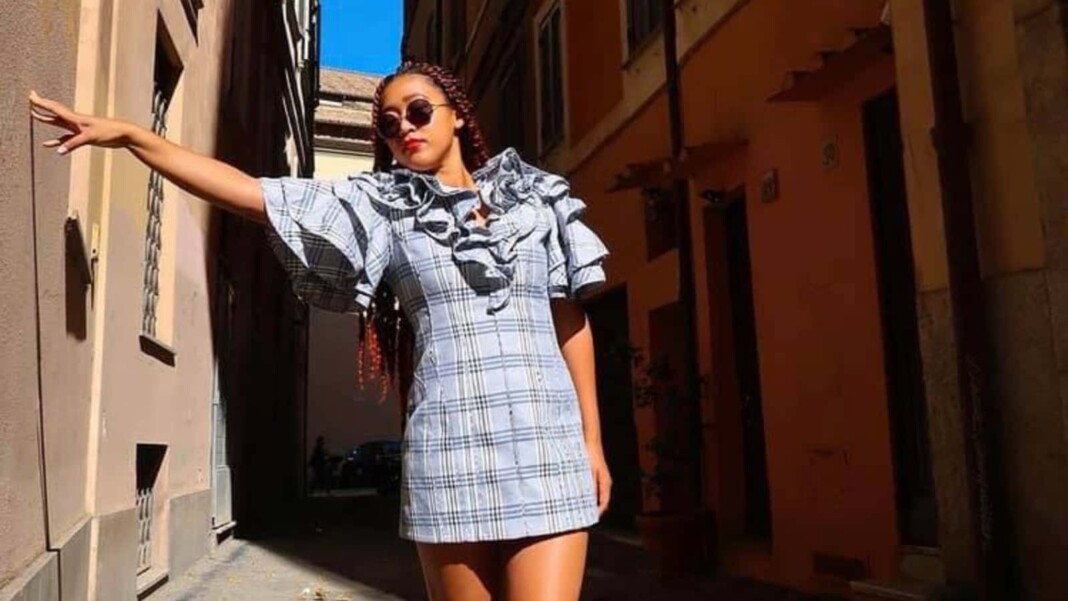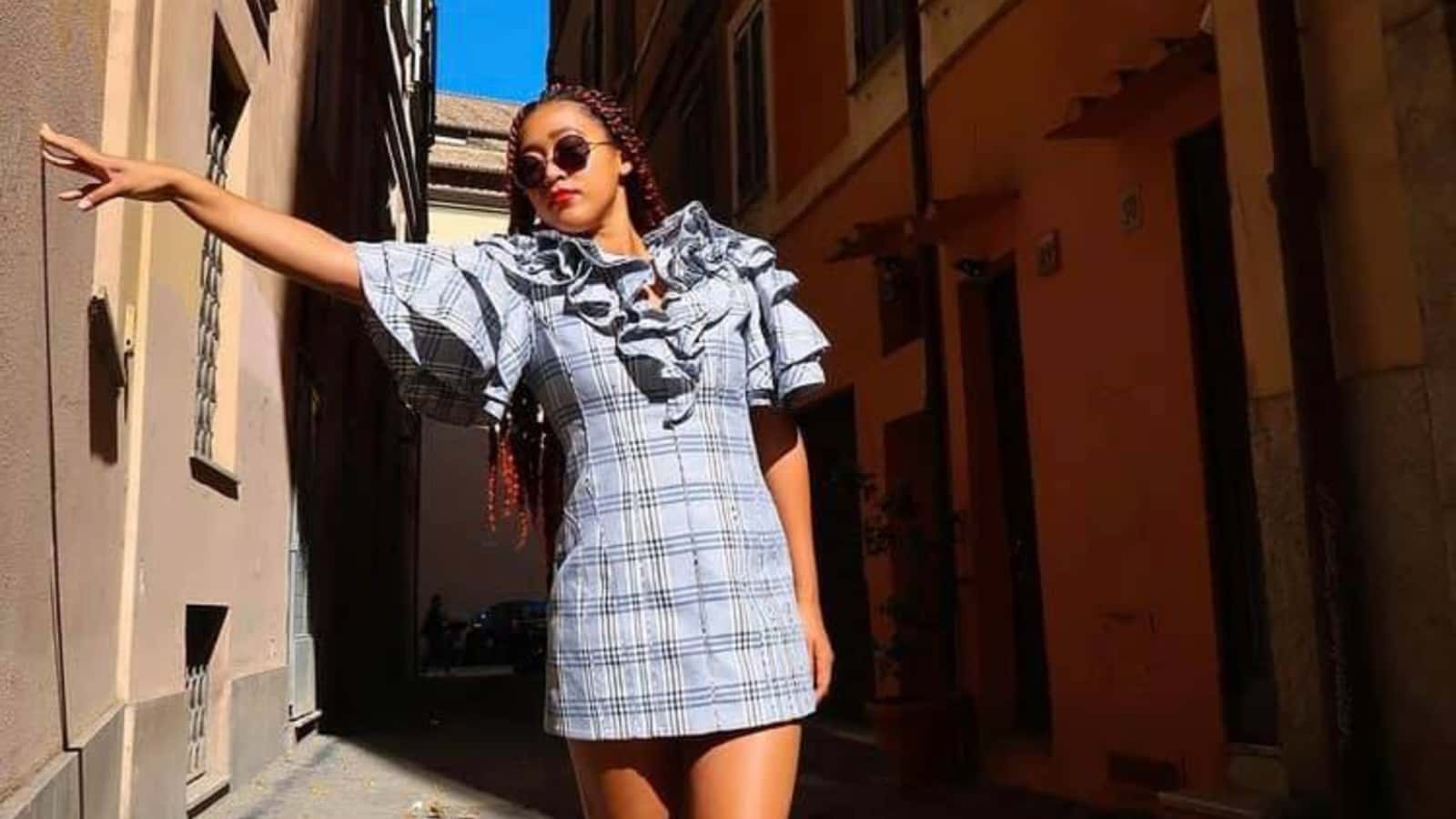 Naomi Osaka is simply a marketing dream. Her achievements on the tennis courts as well as her stand on various social issues has made her immensely popular among fans. Adding to that her diverse ethnicity makes her fan base global. For some reason or the other, Osaka is always the epitome of attention.
She won her fourth grand slam title earlier this year at Melbourne but ever since that, she hasn't delivered on the big stage. She decided to boycott the press conference at Roland Garros after which she received a lot of backlash. She then withdrew mid tournament citing mental health, a stand which was praised by many.
She then competed at the US Open but lost to eventual finalist Leylah Fernandez in the third round after which she decided to take an indefinite break from tennis. Since then, Naomi is on a vacation around Europe and is enjoying some time off the tennis court.
Latest, she posted some stunning pics of herself on the streets of Rome. She is seen donning a grey chequered dress with red boots which goes perfectly with her red hair.
'Happy to see you': Fans react to Naomi's stunning pictures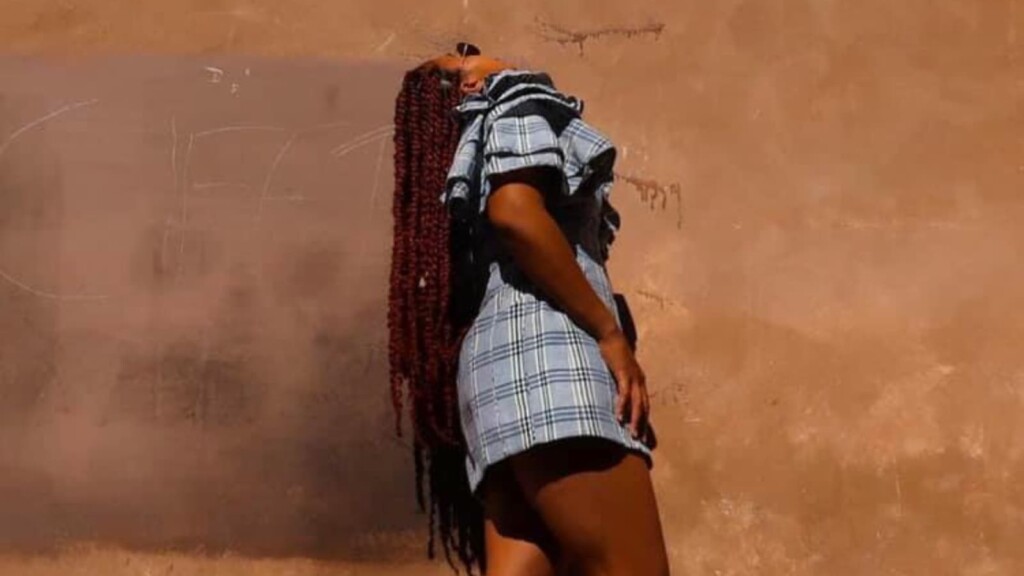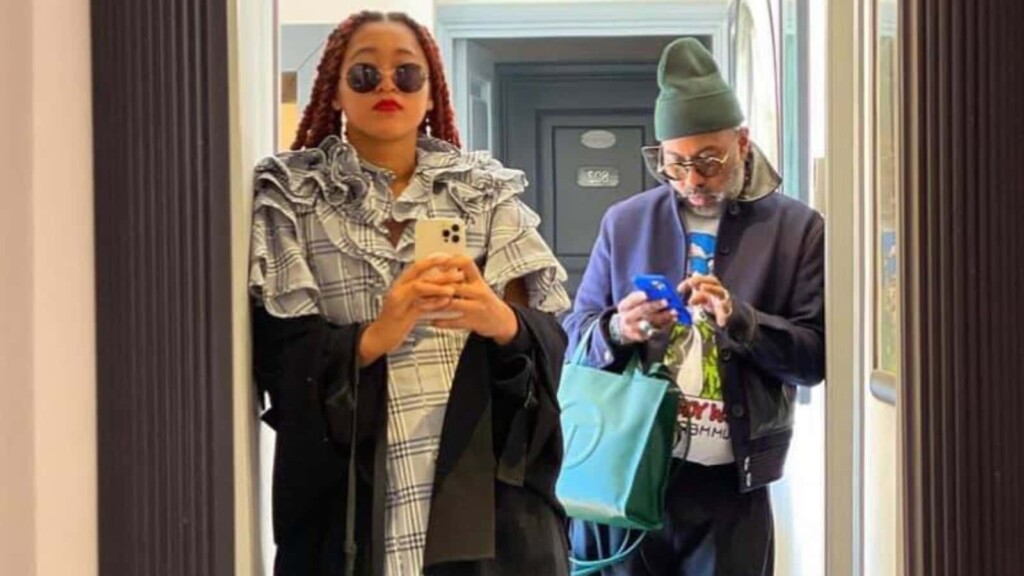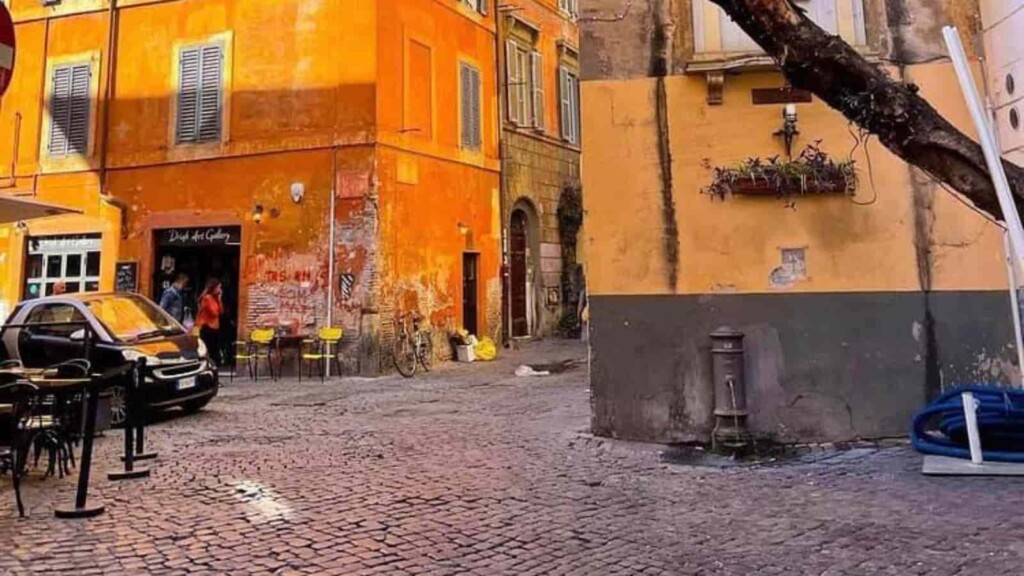 Fans went crazy over Naomi's pictures from her vacation and asked her to clear her mind before returning to the tennis court. Her stand on mental health and racism off late has inspired a lot of people and hence, needless to say, she has seen an exponential rise in her fandom.
Also read: 'Novak Djokovic is on his way to being loved by the fans across the globe,' says Boris Becker