Naomi Osaka is a modern-day superstar. The champion player always finds herself in the limelight, even when she is not battling her heart out on the court. Named as one of the most marketable athletes in the world, Osaka has been the talk of the town.
Innumerable brands have chased her down and in the last couple of years, the star from Japan has really gained a global following. However, the four-time Grand Slam champion hasn't really been able to deliver her best on the court in the last few months.
'Enjoy but come back soon': Fans urge Osaka to return to the court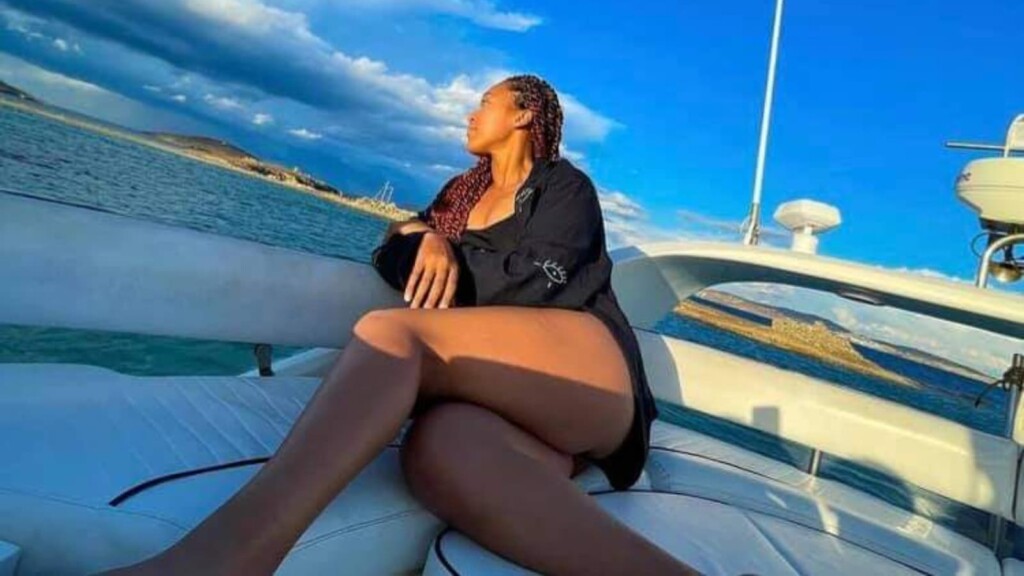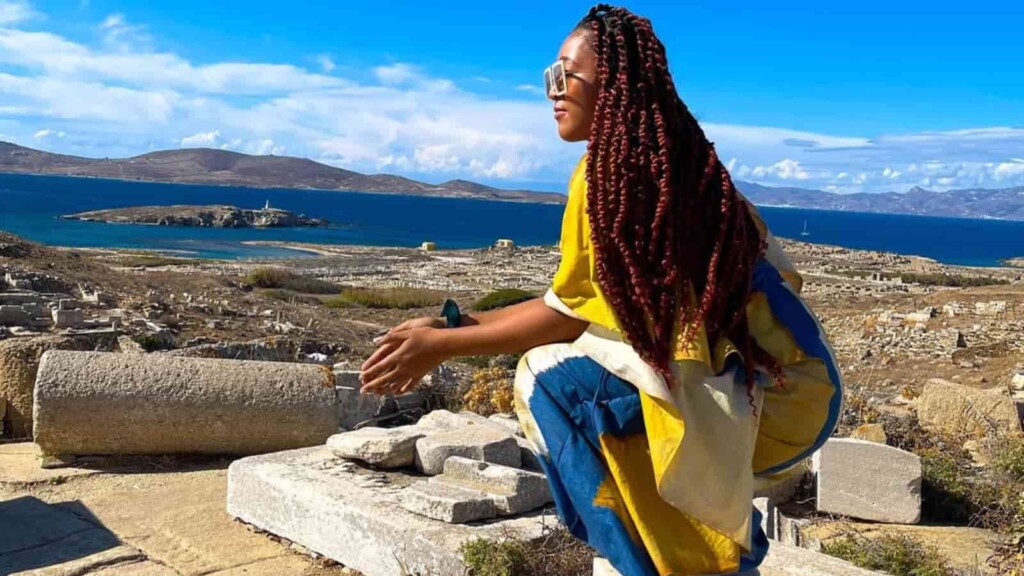 After starting the 2021 season with a bang by winning the Australian Open, Osaka's performance graph has only gone down since then. Moreover, after an astonishing defeat in the third-round at the US Open, Osaka decided to take an indefinite break from the game.
This decision did disappoint a lot of fans who wanted to see Osaka dominating her opponents on the court. Nevertheless, to put a smile back on the faces of her fans, and to raise the temperature a little high, Osaka posted her latest vacation pictures on social media.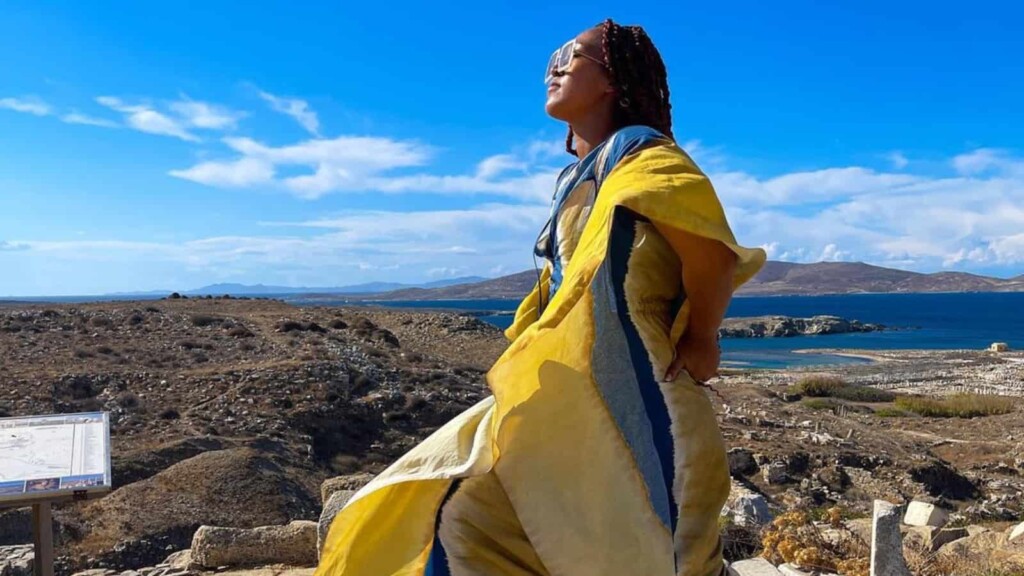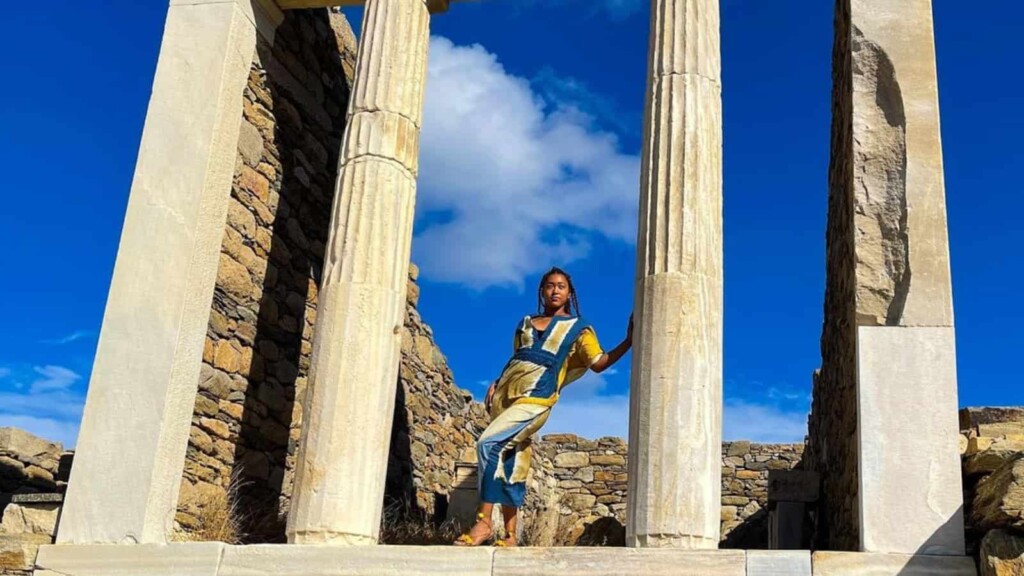 Osaka posted a picture on Twitter that can make the best of travellers extremely jealous. In the picture, Osaka can be seen sitting on an amazing yacht enjoying the magnificent view. Fans wasted no time at all in praising the beauty of the champion player.
Naomi Osaka has undoubtedly raised a lot of awareness about mental health in the last year. She is enjoying a wonderful vacation and fans are surely happy to see her live life to the fullest. However, they are also urging the champion player to return back to the court as soon as possible.
Also read: What is Naomi Osaka's playing style?