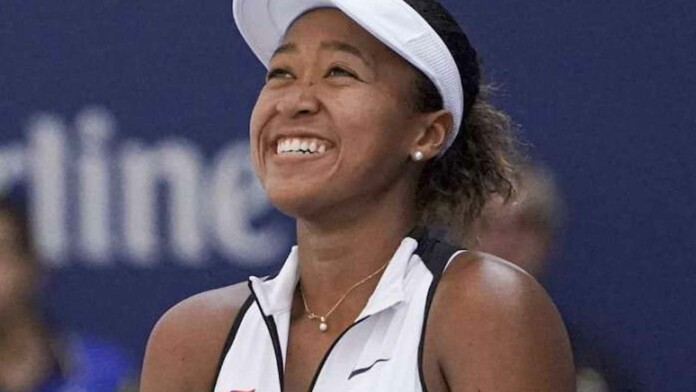 4-time grand slam champion Naomi Osaka is currently the biggest name in women's tennis both on and off the court. She won the Australian Open earlier this year and is currently gearing up for the French Open.
The World No.2 is the second richest tennis player over the past 12 months, only behind Roger Federer and ahead of the likes of Novak Djokovic, Serena Williams and Rafael Nadal. Osaka is associated with Nike since many years now and ahead of Roland Garros, she revealed that her second Nike apparel collection will drop on June 17.
Osaka said: "They just let me explore and be curious. When you're there with the design team, it really does feel like you're in a creative playground. I can share what I love, they share the latest in materials or how they make things — and we end up somewhere in the middle. It's also important to me that our relationship is about more than product."
"Nike is a place where I can just go and explore. Sometimes I feel like it's like a playground for designers. What's fun is our conversations start with just an idea, and lead to really fun, creative designs that reflect who I am as an athlete and woman," she added.
'Naomi is showing up everywhere, not just in sports': Nike's lead designer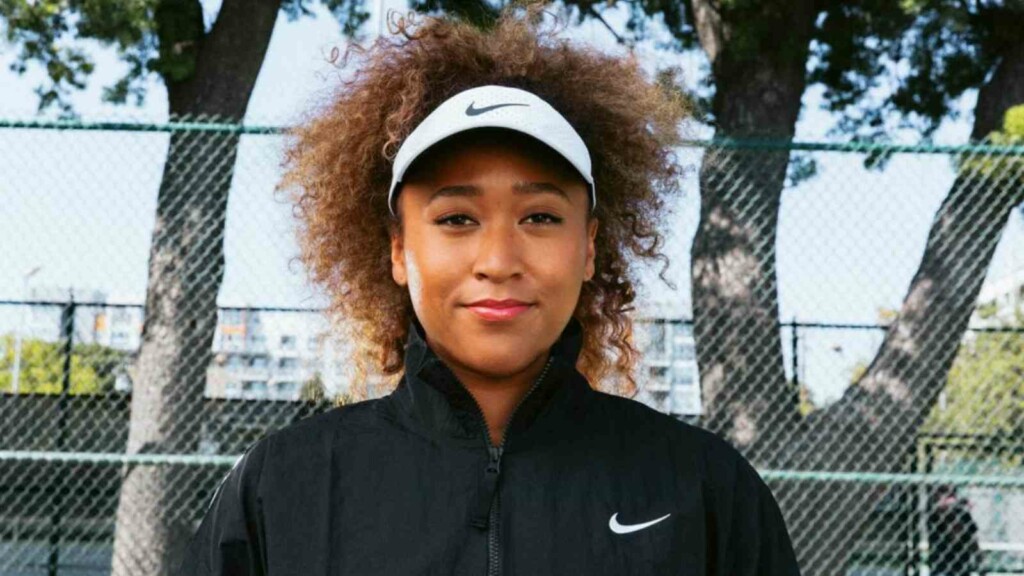 The NO x NIKE collection features a mixture of T-Shirts, shorts, hoodies, a crop top and a mesh bodysuit. Lead designer for NikeCourt, Carly Ellis spoke highly about Osaka being a role model for young girls.
"Naomi is showing up everywhere, not just in sports," said Ellis. "She's at the highest ranks of her sport, she speaks out on matters of social justice, and she's committed to providing spaces for young girls to follow new role models."
Osaka is currently at Stade Roland Garros practicing for the French Open. She has struggled on Clay all season and would want to regain her form ahead of the mega event.
Also read: Stefanos Tsitsipas claims that the NextGen is doing a 'great job' even with the BIG 3 'crocodiles' around!