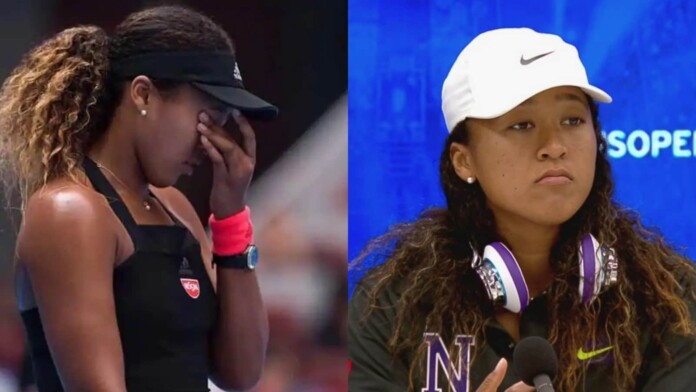 World No.2 Naomi Osaka has sparked a controversy in tennis by not showing up for the press conference ahead of the 2021 French Open in Paris. The 23-year-old opined that she was concerned by the effect of news conferences on her mental health which she likened to "kicking a person while they're down".
'People have no regard for athletes' mental health. This rings true whenever I see a press conference or partake in one. We've often sat there and asked questions that we've been asked multiple times before or asked questions that bring doubt into our minds. I'm not going to subject myself to people that doubt me," the Japanese girl wrote on social media.
Later on, the WTA also issued a letter saying that a dialogue will soon take place with Osaka.
Contemporary players stunned by Osaka's decision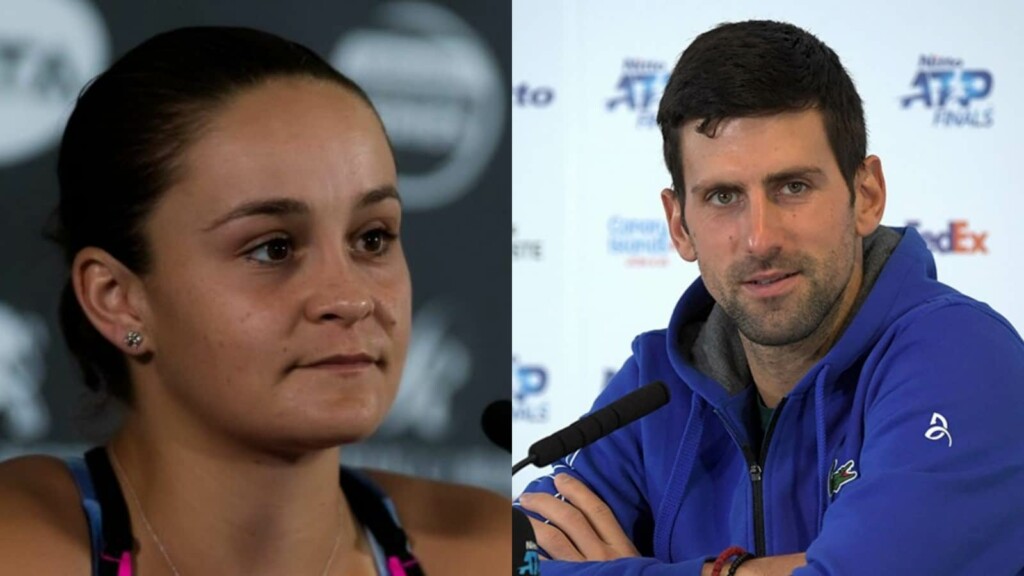 Meanwhile, top-ranked players Novak Djokovic and Ash Barty mentioned that attending to the media is a part of their occupation. 20-time Grand Slam winner Rafael Nadal too reiterated that without the media, tennis players would not enjoy the same profile. Defending French Open champion Iga Swiatek felt that the media allows tennis players to explain their perspective.
While Osaka did receive solace from some corners later, her decision to boycott the press conference has not been well received by the officials of the French Tennis Federation (FTF). As per the reports, Osaka could likely be fined up to $20,000 for every news conference she boycotts.
Osaka is not unfamiliar to withdrawing from press conferences. She was captured walking out of the press room, teary eyed at Wimbledon 2019 after her shocking loss in the first round.
While it is understandable that Osaka is hurting after a poor run on clay in 2021, and perhaps the ongoing pandemic too, her premature reluctance from completing her professional formalities was disappointing. In fact, attending to the media is another key aspect of being a professional athlete. Not all welcome it, but it's an occupational hazard one must embrace.
Like Dominic Thiem pointed out, it is better to not play when you are mentally struggling. But once you step onto the court, you have to finish various commitments in a professional manner.
Osaka is young. She is talented and doesn't shy away from presenting her views on various issues faced by the society. Last August, Osaka opted out of her semifinal match at Cincinnati in support of Black Lives Matter movement, which had gathered steam in the west. Later, her contemporaries backed her resulting in a total shut down for the entire day.
Press conference Masters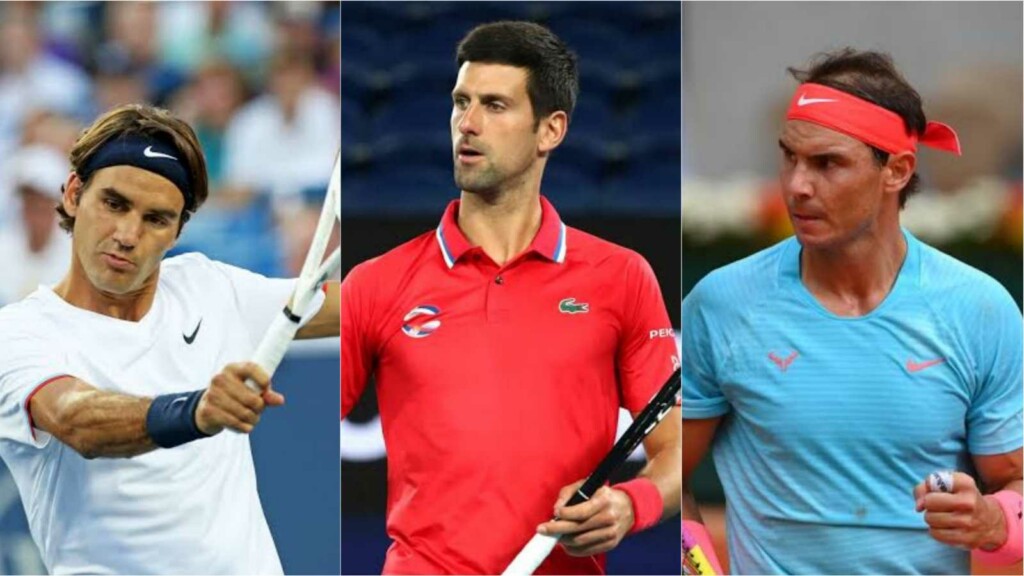 Osaka needs to imbibe the art of tackling the media and many other tricky situations as she grows in her career. At the moment, she can learn from the 'big-three'. For nobody does a better job at the press conferences!
For all the tough losses Djokovic, Nadal and Roger Federer have endured in their long careers, their handling of the media has been impeccable. Imagine having to squander the Wimbledon crown, despite being two match points up in 2019 against Djokovic. Despite the gut-wrenching loss, the Swiss maestro's post-match press conference was one of the best ever.
Back in 2012, Nadal too was emotionally shattered and physically spent after a gladiator-like battle against the Serb. However, the Spaniard explained his dejection to the media like a true champion!
Osaka can simply look up to her inspiration and hero Serena Williams, who earlier in the year was stopped by none other than Osaka herself in the semis in Melbourne. The American almost did full justice to media's demands, before she walked out of the room with tears.
To support Osaka's argument, many former and current players have shed tears in front of the media. While some reporters can get unnecessarily naughty, probing into personal affairs, the media ultimately bridges the gap between the players and the fans. Also, connect between the players and the fans is largely established by what the players say in the press room.
The four-time Grand Slam winner Osaka will do well to understand that she cannot only respond to the media during happier moments. Respect cannot only be commanded by amassing titles; off court demeanor and relationship with the media too plays a vital role in building fan base.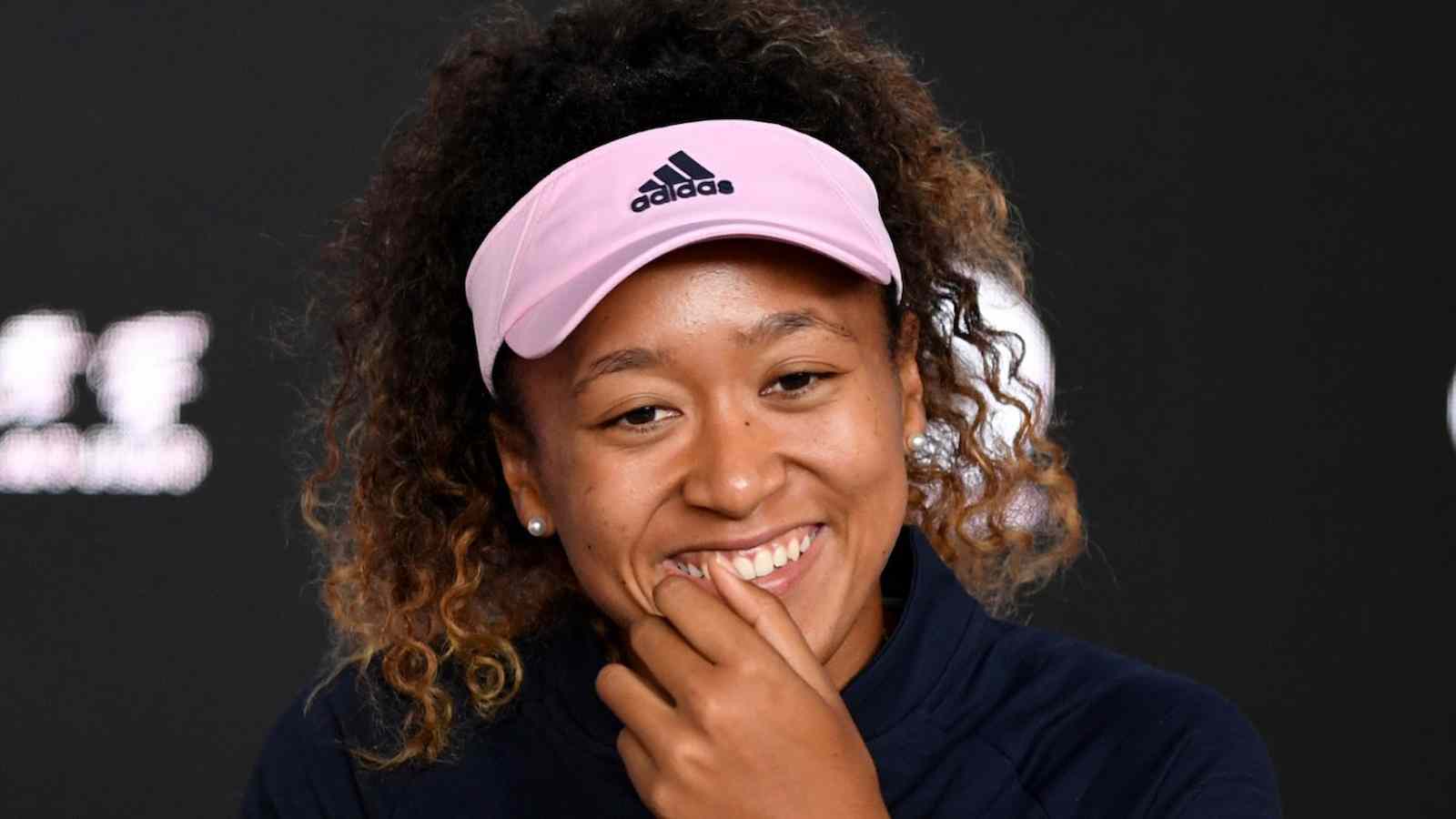 Osaka is the world's highest earning female athlete in 2021. Her estimated earnings are more than $55 million from prize money and endorsements- a record probably never accomplished by any female athlete in sporting history.
Currently, the fines imposed by the authorities on the players for missing out on the press conferences is pretty meager in comparison to their earnings. Unless, serious implications are drawn, the next generation could take Osaka's route going ahead.
For the moment though, Osaka needs to introspect and be more cognizant in realizing the adverse effects of missing out on press conferences. For her talent and influential stature, she must face the media in the coming days and reset her image, regardless of how she fares at Roland Garros.
Also read: French Open 2021: List of Umpires at Roland Garros