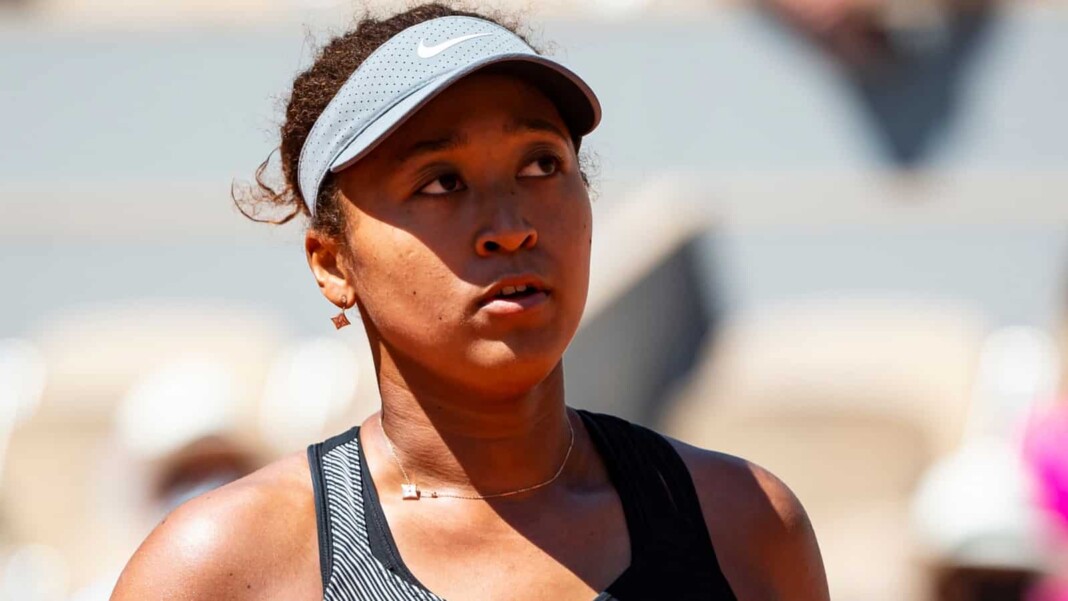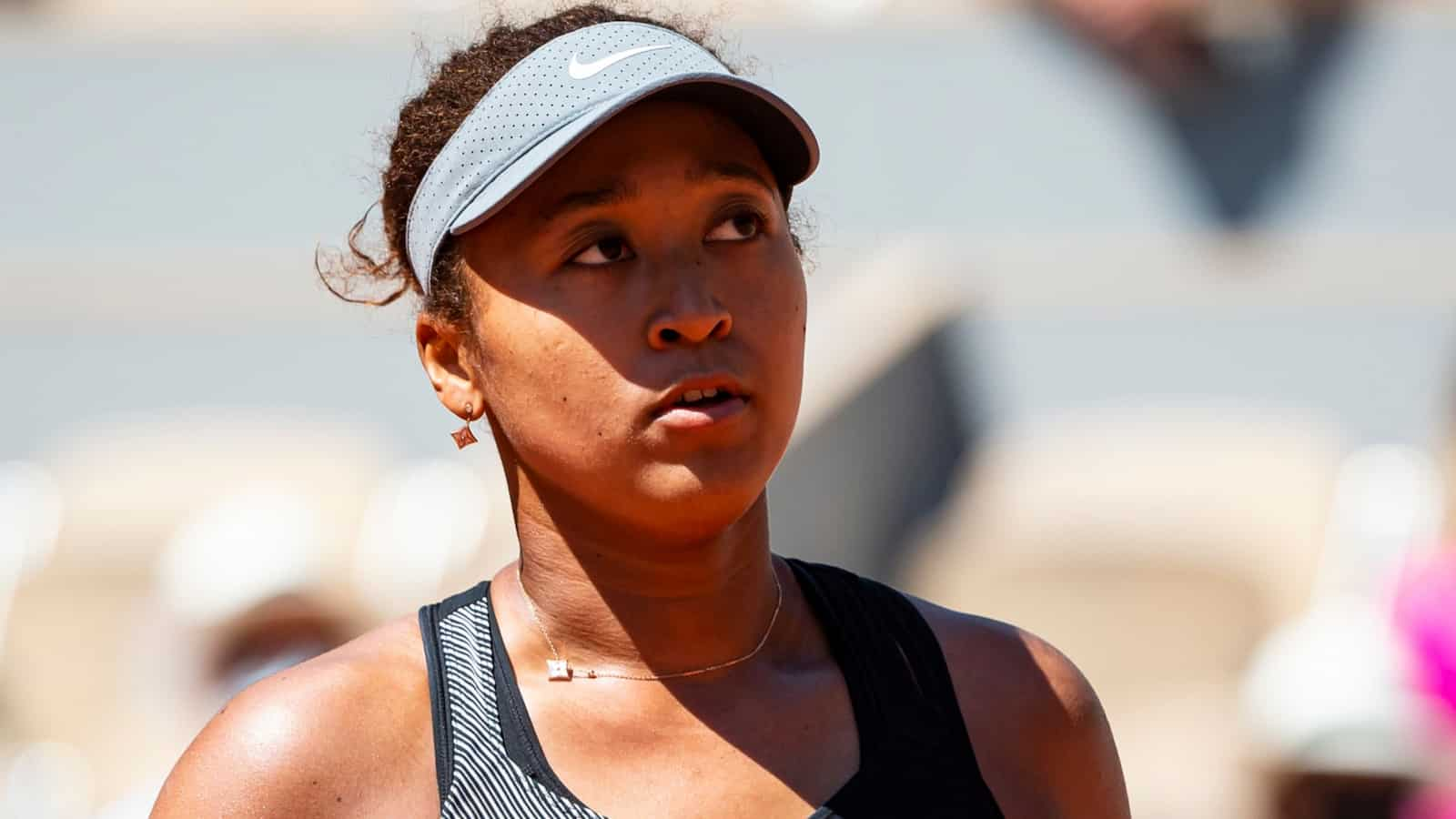 Naomi Osaka qualifies for Tokyo Olympics, as the updated WTA Rankings were announced. According to the rules, top 56 ranked players on both ATP and WTA Tour, will qualify for the Tokyo Olympics to be held in July-August.
Naomi Osaka will participate at her first Olympic games this year, and co-incidentally, it will be held in her home country. She had withdrawn from the French Open 2021, after winning her first round match in Paris. The Japanese had been dealing with mental health issues, which prompted the withdrawal.
Naomi Osaka to compete in her first Olympic games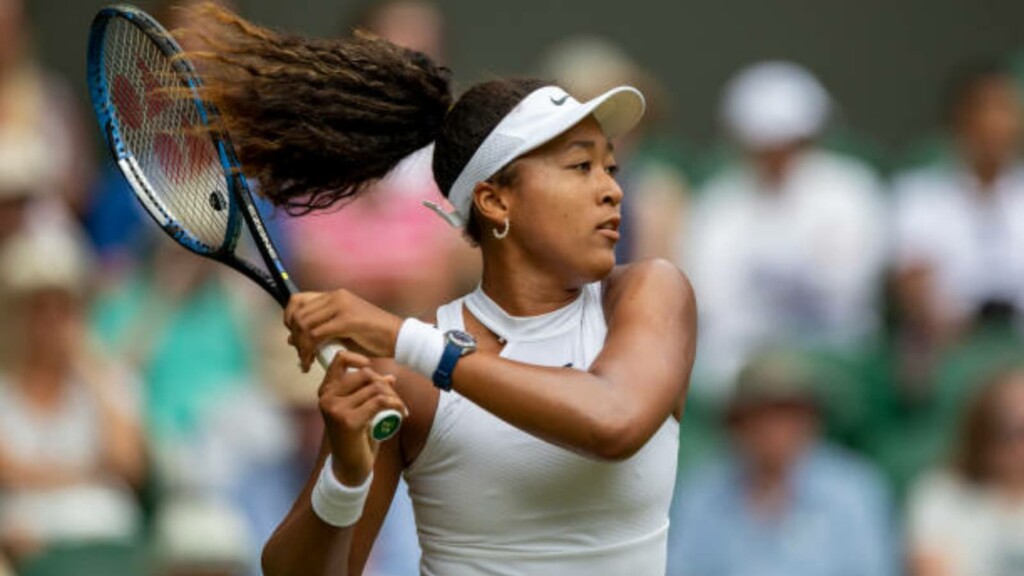 Naomi Osaka's second spot in the WTA Rankings, was left intact despite withdrawing early from the French Open 2021. It is expected that several Japanese players will receive a wildcard to compete at Tokyo Olympics, if other top seeds withdraw.
Up to four players from a country can compete in a single event in the singles. As for the men's section, Kei Nishikori's ranking dropped from world number 49 to 57, as he moved out of the top 50 rankings for the first time since 2011. However, Nishikori and Yoshihito Nishioka are guaranteed Olympic berths.
Naomi Osaka withdrew from Berlin Open 2021, and is expected to skip Wimbledon 2021. The Japanese has not achieved much success on this surface, as all of her four Grandslam titles have come on hard courts.
Also Read: Naomi Osaka pulls out from WTA 500 event in Berlin, likely to skip Wimbledon too