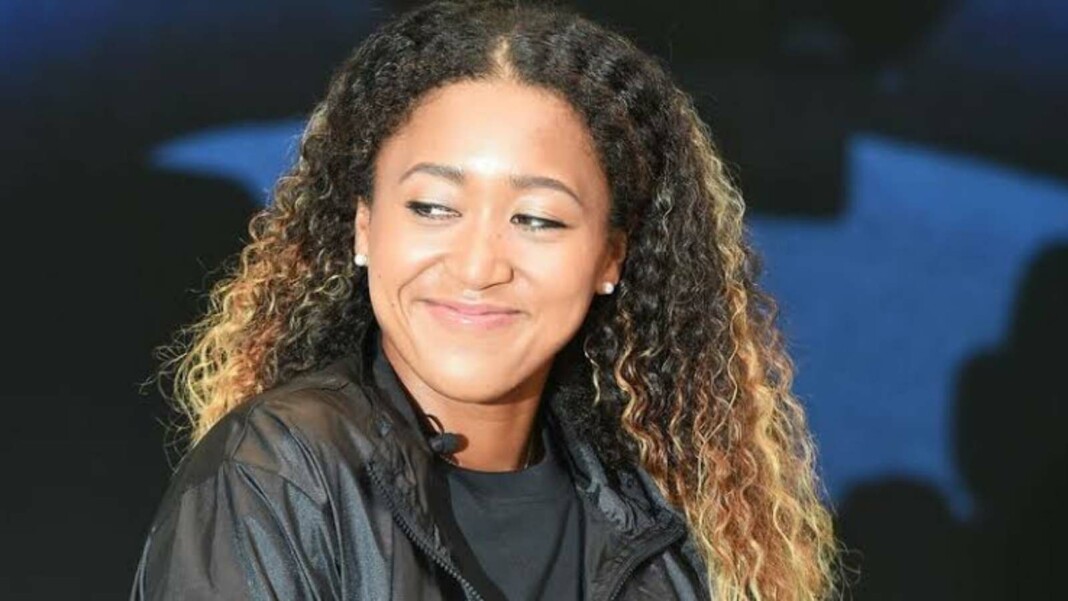 Currently on an indefinite break from tennis, Naomi Osaka is one of the frequent topics of discussion in tennis circles after what the Japanese superstar has been through this year. Despite winning the 2021 Australian Open, her 2nd title in Melbourne and the 4th Grand Slam title of her career, her season has been overshadowed by her mental health problems.
Prior to her 1st round appearance at the 2021 French Open, Naomi announced her decision to not appear in front of the media during her stay in Paris in order to protect her mental health. The announcement did not go well with many fans, pundits, critics and tournament organisers and she faced great criticism and also a massive fine by the Grand Slam.
She had to then eventually come out and speak about her mental health battles and bouts with depression since the past 2 years and withdrew her name from the tournament before her 2nd round match and has missed quite a lot of tournaments since then. She announced her break from tennis after her 3rd round exit at the 2021 US Open where she was the defending champion.
Naomi recently put up a tweet, "happy 4 u." and the timing and mysteriousness of the tweet made her followers get busy in decoding what the former World No. 1 actually meant. While many put up supportive messages for her, quite many others were trying to figure out what she meant.
Fan theories come up after Naomi Osaka's tweet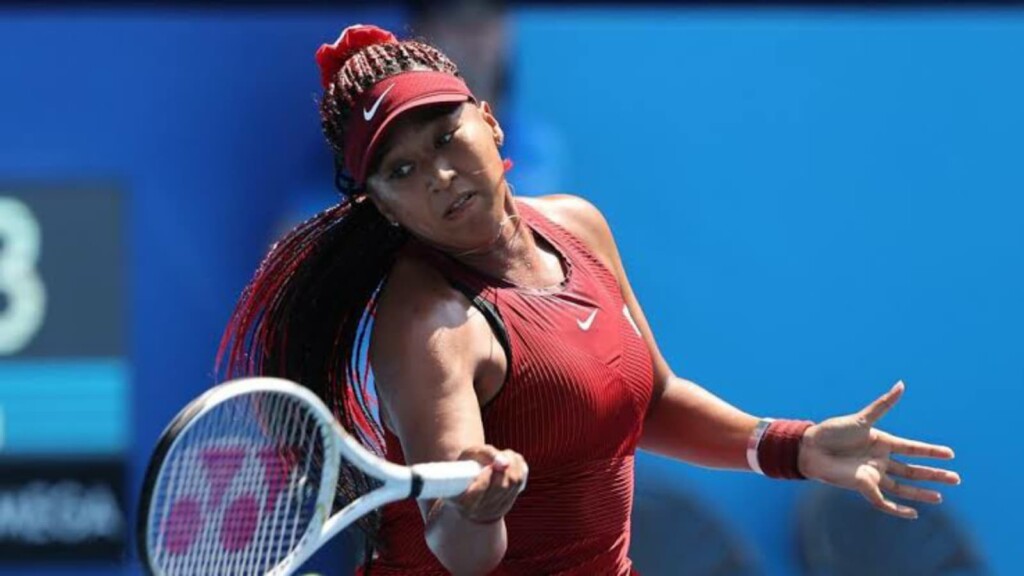 While the context of the tweet was quite unclear, fans started making their own theories. Many speculated that Naomi and her boyfriend Cordae have broken up, many thought it might be linked to some new music from Cordae and Naomi is helping him create a buzz for it. Fans were also able to link some connections between the tennis star and pop band BTS.
While the actual reason for the tweet remains known to Osaka herself, her 3 words surely got her fans gripped to Twitter.
Also Read: 'The downfall continues': Naomi Osaka drops out of Top 10 WTA rankings