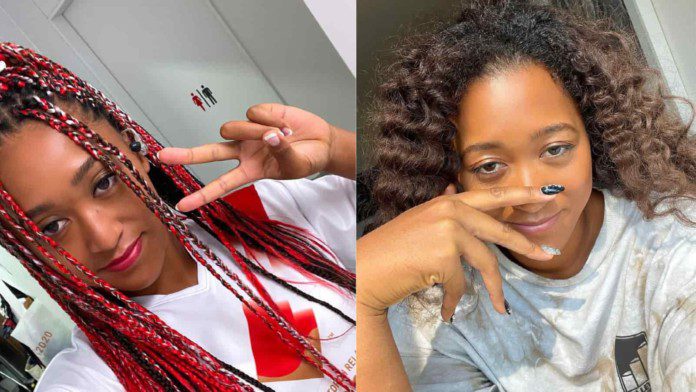 Naomi Osaka is a superstar in the world of tennis. The youngster took the world by storm after she defeated Serena Williams in the controversial 2018 US Open final. Post that, she won three more Grand Slam titles and was touted as the next big thing in tennis.
When things were going smooth as ever, suddenly, it all went south. Osaka withdrew from the 2021 French Open, made a return to the court but didn't enjoy much success, and finally decided to take an indefinite break from tennis. It all happened in just one season.
Naomi Osaka deletes her latest Instagram post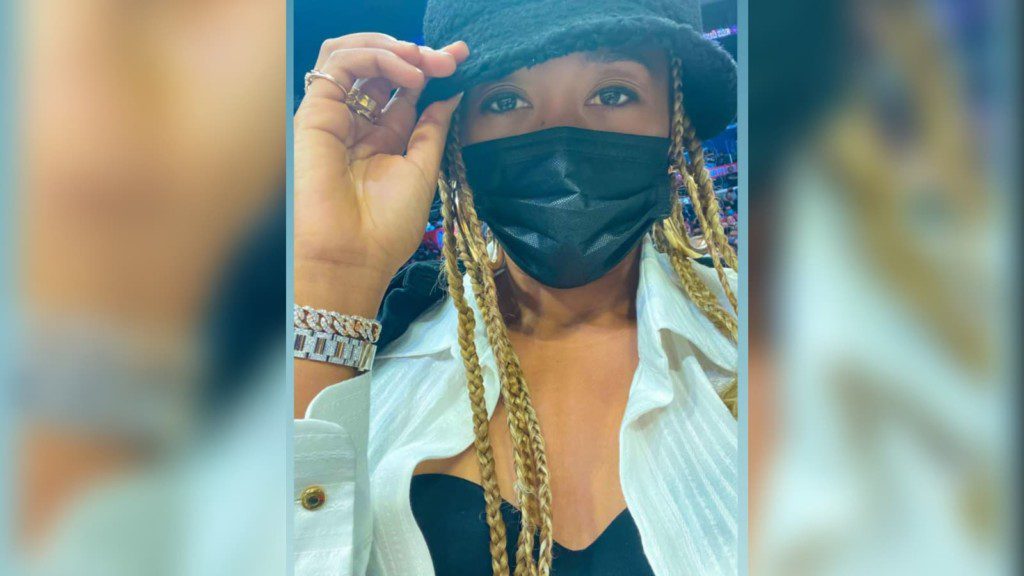 However, she did create a lot of awareness about mental health across the globe. Osaka recently enjoyed a wonderful birthday vacation in Greece and won the hearts of her fans by posting sets of amazing pictures. Most recently, Osaka posted adorable pictures with boyfriend Cordae. According to Oprahdaily.com, the couple has been together for a couple of years now.
Interestingly, Osaka posted a super-sweet picture of herself but deleted it after a few hours. In the post, she was seen wearing glasses and pressing her cheeks with her fists. Osaka captioned the picture, "I wrote a rap about myself when I was younger and I rhymed Naomi with Baloney."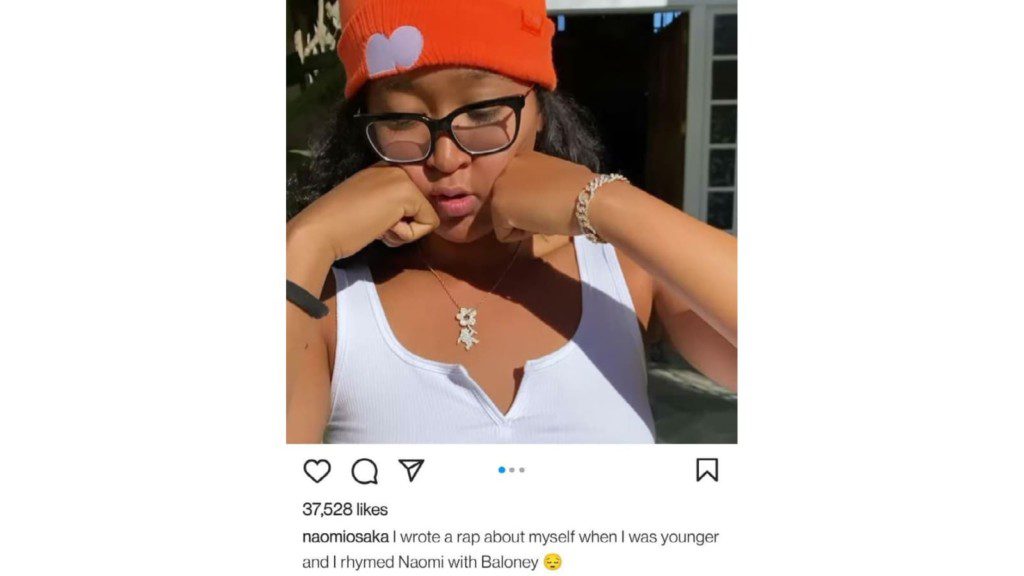 Osaka has been an inspiration for millions across the globe. She has been vocal about several issues prevalent in society and has gained a massive following. She hinted towards making a comeback in 2022 Australian Open and fans are really excited to see her back on the court once again.
Also read: What is Naomi Osaka's playing style?