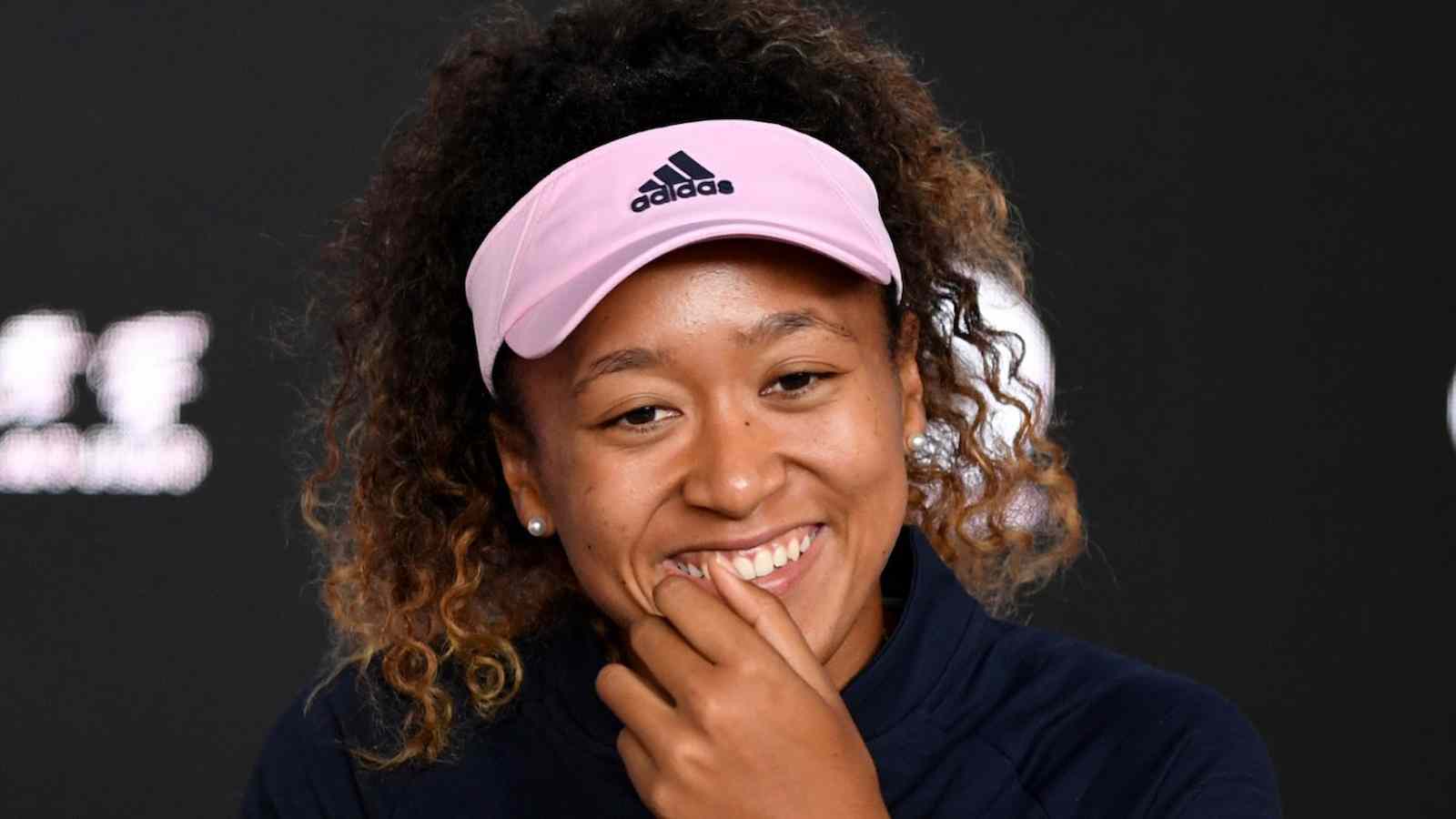 World No.2 Naomi Osaka is currently experiencing a dip in form in the middle of the clay season. The Japanese star lost in the second round to Jessica Pegula at the Italian Open last week, and is yet to win a big title on the dirt.
The reigning Australian Open winner was also warned by racquet sponsors Yonex for causing "racquet destruction" in Rome last week. Meanwhile, the 23-year-old is now getting ready for her documentary to be released on July 13, 2021.
Netflix will release a three-part mini-series focused on the life and the career of Naomi Osaka. The documentary will feature Osaka's rise to fame at the US Open in 2018 and all her other achievements till now.
Osaka likes to be different and unique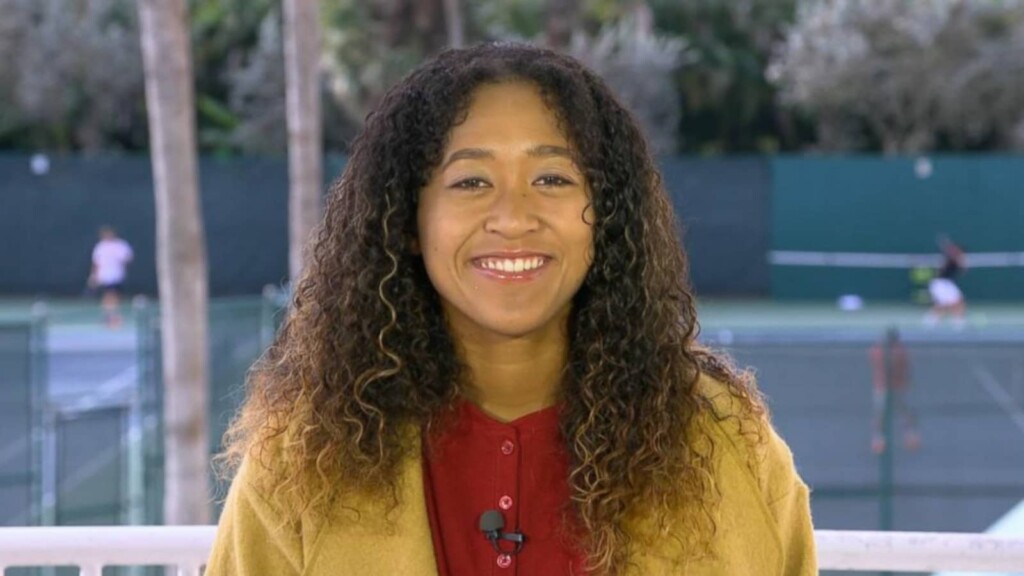 Meanwhile, Osaka also had a light-hearted chat with Levi apparel opening up on various aspects of her life. When quizzed on the motto she lives by, the four-time Grand Slam winner said, "Don't compare yourself to anyone else. I think everyone's individuality makes them different and that what makes you special."
Osaka also spoke about how she would like to be known and recognized by the public. "I want people to know me as someone who that is really honest and also someone that doesn't really know everything but is trying to figure it out the best that they can."
Osaka will now feature at the French Open in a couple of weeks, where she is yet to get past the third round.
Also read: "That's smart of him," says Former World No.1 on Roger Federer taking vaccination